Our collaboration with Tate and A New Direction wins highly commended at the Digital Impact Awards 2019
We're pleased to announce that we've been awarded highly commended in the Best Use of Digital in Education category for this year's Digital Impact Awards.
Between November 2019 and May 2020, the Duveen Galleries at Tate Britain will be taken over by 'Steve McQueen Year 3' a vast exhibition of school class photographs, creating a mass portrait of London's Year 3 pupils.
One of the world's most ambitious art projects, the artwork is the brainchild of Oscar, BAFTA and Turner Prize winning artist Steve McQueen:
"The idea came from thinking about my past and my present and how I got here. I wanted to have an idea of the map of London, the future."
Tate commissioned partner organisation A New Direction (a London-based non-profit generating opportunities for children and young people to unlock their creativity) to work with UXB London to develop a web based application enabling London schools to register an account, access information, book photo sessions for their Year 3 classes, upload consent agreements and give feedback.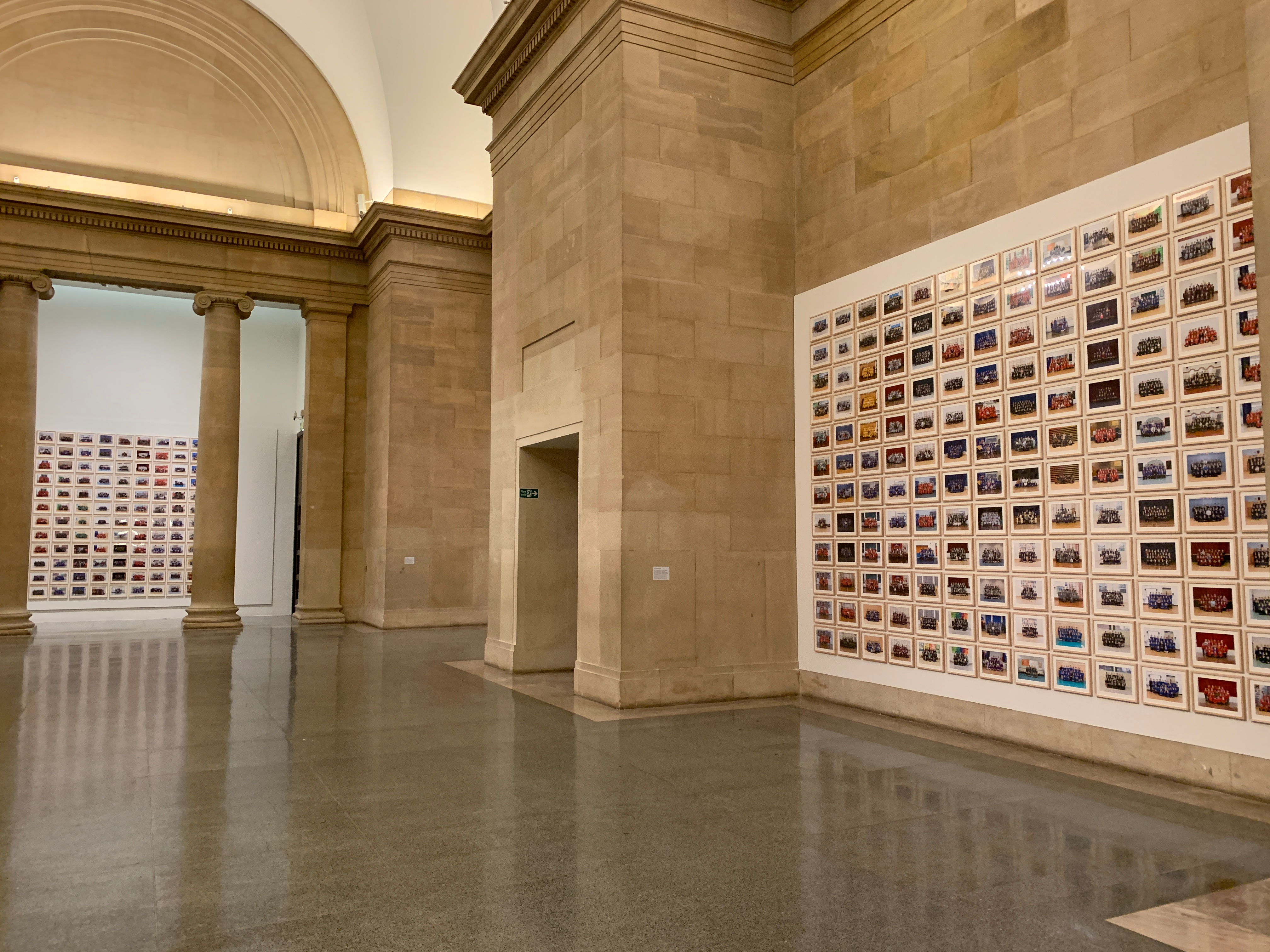 Due to the complexity of the requirements, the booking process would need to be handled by a back-end web app bespoke-built by UXB. The logistics of the project were complex - booking over a thousand schools into specific date allocations split across 32 London boroughs, matching with one of 10 Tate photographers for photo sessions between October 2018 - May 2019.
Despite this complexity, for the system to be a success and avoid user abandonment and frustration with time-stretched teachers and school staff, it had to be extremely reliable and easy to use. This involved mapping the user journey against the required defined registration process and producing an experience that was simple and intuitive.
The booking app was accompanied by an engaging website, which showcased the project, providing guidance and information on all logistical details for schools. It provided access to a range of learning resources to support the themes of the project and connect to the curriculum through PSHE, Citizenship, Literacy, Art and Design activities, with the principle focus of starting a wide educational conversation about art and identity, and art as a powerful prompt for braver conversations about how we view and explore the world.
A communications campaign led by A New Direction reached out to all London schools through targeted e-communications and mailouts. This was enhanced by a high profile media campaign led by Tate, with partner BBC London on board, which gained significant national coverage. Automated reminders generated through the booking system kept engagement through the process high, and at the end of the project 97.8% of schools fed back that the booking had been either 'easy' or 'very easy'.
The site launched in September 2018, with an initial target to register 500 schools in six months. In the 3 weeks following launch, over 1,200 schools had successfully registered to the site. Only a handful of inbound support requests were received, indicating that users (teachers) were able to navigate the product and complete tasks with ease.
Throughout the project 1,559 schools signed up, with 1,507 booking to have class photographs taken, totalling 3,130 Year 3 classes and an estimated 73,885 pupils.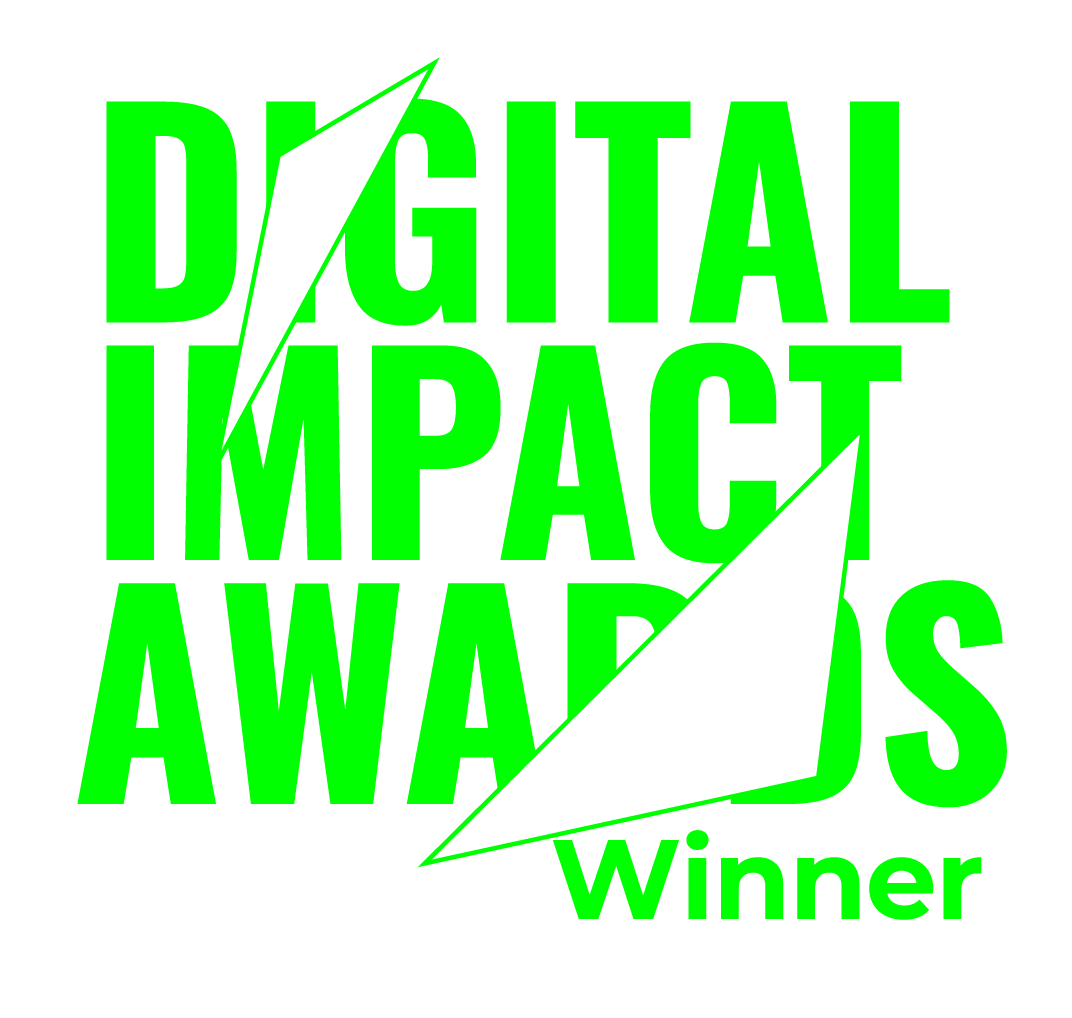 More Insights