The construction industry has raced out of the recession and the CITB is predicting it will grow by as much as 23% by 2018 – that means around 182,000 new jobs
To help businesses keep up with the changing tide, we have compiled top tips to boost online appeal which will naturally increase engagement rates for job searchers.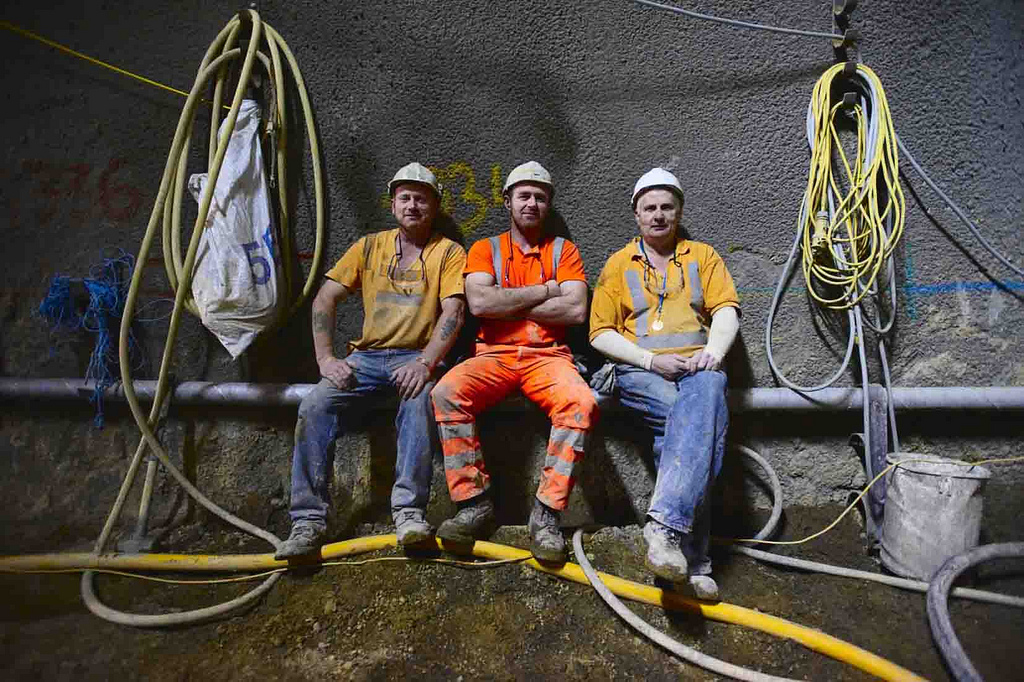 Keep your content current and simple
Everything starts with content. By ensuring your content is up to date, accessible and high quality, you will generate a strong first impression and generate more organic traffic, helping you to climb search engine rankings. Keep it simple – nobody wants to scroll through verbose blocks of text
Understand your user journeys
By looking at your website analytics to identify bounce rates, abandoned sessions and exit points, you can observe how to improve user journeys and keep your visitors happy. Heat mapping software may help you understand your virtual hotspots. Analytics will also help you understand which content is most popular so can you create more of it.
Make your website responsive
Responsive means making your website friendly to people using mobile and tablet devices. By designing with them in mind you will provide the best user experience on any device, reduce bounce rates and increase visitor retention. This means getting rid of Flash and ensuring your content looks great on small as well as big screens.
Get to grips with behavioural differences across devices
By understanding how journeys differ across desktop, tablet and mobile devices, you can establish the best way to optimise your website. Ensure your assets are suitably sized and placed according to different access points to create efficient load speeds. Understand also that mobile visitors tend not to dwell so help them find what they need quickly and easily.
Request, listen and respond to feedback
By gathering unbiased feedback via usability groups and online forms, you can identify and resolve issues to improve your customer journeys. Use this experience to learn why users visit your website – this will help you streamline your navigation and strategically place CTAs (Call to Action) where users expect to find it.
Make applying easy
If you want people to apply for jobs from your site, make it easy and quick to do. Reduce the fields in the application and work out the minimum you can get away with. More people abandon the application process if the form is too long or they find it difficult to complete on a mobile.
---
Image: Construction workers in Hindhead Tunnel, Devils Punchbowl, Surrey, July 2008. Highways England Company Ltd.

More Insights