To attract the next wave of generation rent, PRS developers must make digital customer service and design thinking part of the plan
The Government is backing expansion of the Private Rented Sector (PRS) with a £3bn fund that encourages property developers to build homes for rent rather than sale. Large scale rental villages are planned for cities across the UK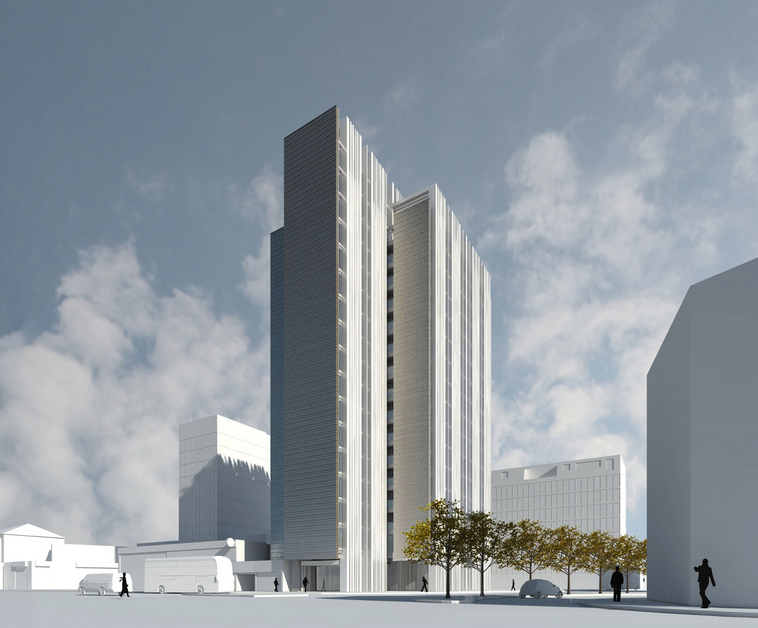 In creating this new market, developers face a considerable ongoing management challenge – one which most will not have encountered before. Some commentators think that Built to rent will require skills akin to hotel management.
Meeting the demands of customers, rather than buyers, for the first time will push some developers way beyond their current capability. It means getting to know this new breed well, and understanding their future digital lifestyle as much as their future living requirements.
Mobile first customer service
This first wave of life long renters are already living through a period of unparalleled innovation. By the time new schemes are built the Internet of Things - the connection of physical objects to the web - will be commonplace. It's impact on residential buildings will be profound for residents and developers, for whom smarter buildings mean lower running costs.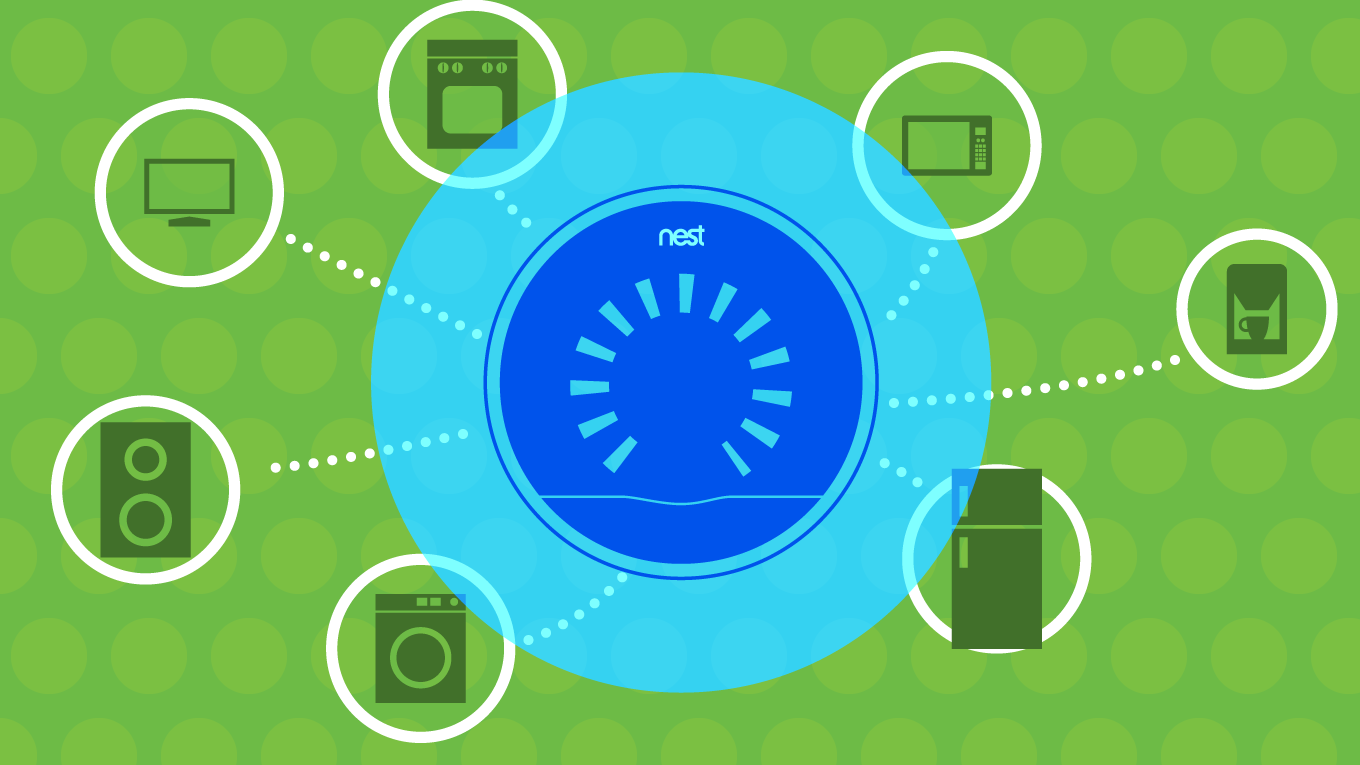 Image: Nest, and other home automation tools, will connect, control and learn about how people use many everyday devices.
Incoming tenants could rightly expect their new homes to be truly smart, offering them remote control of their energy, appliances, security and other services from any web connected location.
These tech savvy, independent, sophisticated urbanites might also demand digital self service in all of their dealings with the landlord. Paying rent, reporting repairs, maintenance, concierge should all be seamless, social and mobile - and no more taxing than ordering a pizza.
A different kind of customer
Projections show that renting may soon become the tenure of choice in the UK. Those who rent have a very different outlook to those who buy. They are more focused on lifestyle rather than property value and factors such as location, connectivity and safety are high on their wish list.
For them, the overall experience is most important. This experience begins when they search online and continues through the website, first contact, viewings, sign up process, moving in and of course occupying. The promise of a new way to rent is embodied and expressed in a rash of new PRS brands that are competing in this virgin territory.
Early movers in the sector such as Get Living London and Essential Living say that they understand the mobile first, always on digital lifestyle of the target market. They are also eager to point out the convenience and value adds designed into their new schemes. Transparent pricing and no silly fees - check. Full time concierge - check. Built in wardrobes - check. Still, the choosy, affluent new customers they are trying to attract expect all these features and more.
PRS developers and the reward for innovation
Yet for all the buzz about built for rent, the new brands and promises of doing things differently, we're not yet witnessing true innovation. We would expect developers to provide a digital customer service layer that fits with their customers' mobile first lifestyle.
Perhaps the new PRS developers would do well to take their cue from Fizzy Living, the ground breaking market rent business established ahead of the pack by Thames Valley Housing.
It will be interesting to see which developers make a real commitment to meeting the long term needs of tenants beyond the basics. While this new market might be demanding, for the future focused PRS developer, the rewards could be huge. Sustainable, long term revenue, at scale, in exchange for being a good landlord.
---
If you would like to discuss how digital customer experience can add value for long term tenants please contact us for an initial conversation.
Image at top shows Archway tower being developed by Essential Living
More Insights