1. We'll miss you Steve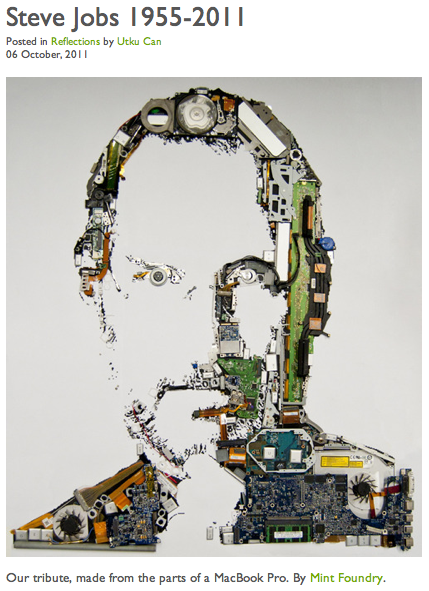 After his battle with an unusual form of pancreatic cancer, Steve Jobs passed away on Wednesday – the day after Apple unveiled the latest iteration of the iPhone.
We were all a little deflated when Tim Cook announced the 4S and not the iPhone 5 like some of us were expecting, but when Steve died the following morning we understood. Tech evangelist Robert Scoble's post on Google says it all – it's well worth a read. And if you're wondering what the image above is, head over to Mint Foundry to find out more.
2. Draw a stickman. No, really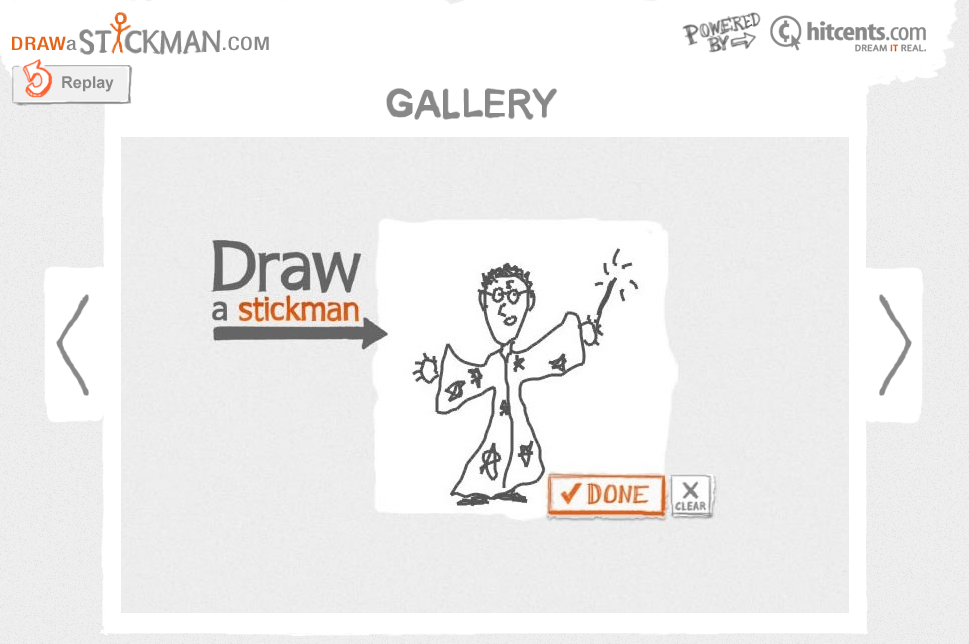 After spotting this the other morning, we spent our entire lunch hour drawing stickmen. We're pretty sure you will too. Head over to drawastickman.com for an idea of what all the fuss is about.
3. NFC is "years away" according to Paypal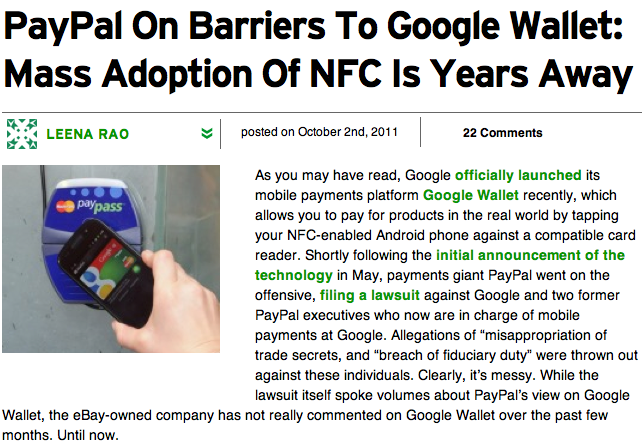 We recently wrote about NFC here on the UXB blog. Paypal recently featured the technology in their latest advertising campaign, but, in a recent interview with TechCrunch, their Director of Communications said "...we don't see NFC as something that will happen very quickly". It's an surprising admission and, from our point of view, a rather disappointing one.
4. Bing.com celebrates time lapse photography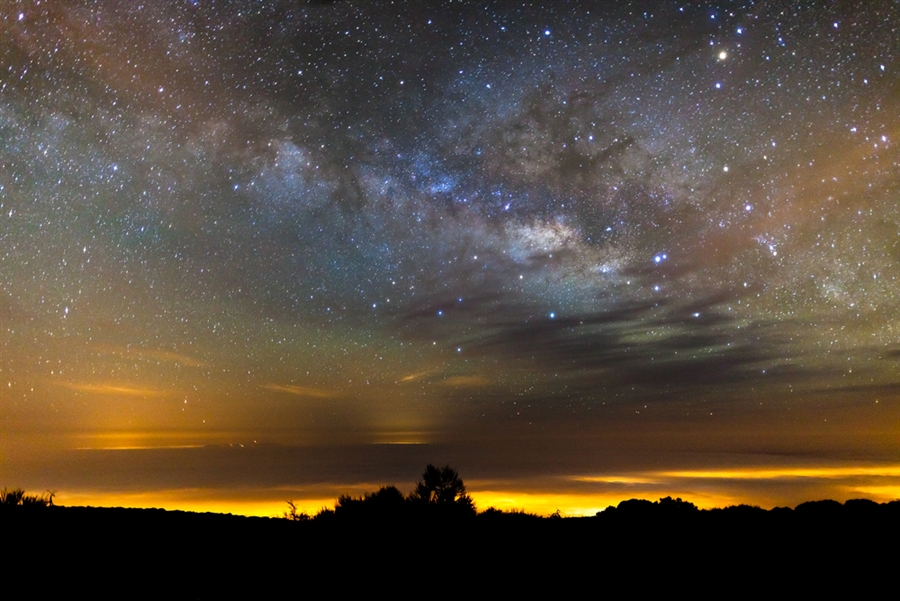 We recently stumbled upon this truly sensational video, after if was featured as a video background on Microsoft's search engine Bing. MSNBC's Photoblog has an interesting write up about some of the photos that feature in 'The Mountain' video.
5. Base jumping in slow motion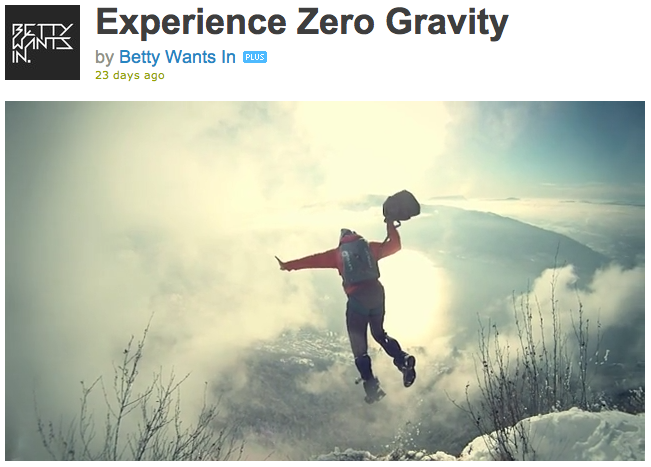 We featured a rather hair-raising video in our last 5 top finds, but today, instead of blowing your socks off with insane daredevilry, we'll do it in slow motion. Because everything looks lovely in slomo – even a 6,000ft base jump. Head over to Vimeo to 'Experience Zero Gravity'.