1. Apple maps is actually terrible
One of Steve Jobs' mantras during his keynote presentations was that the latest Apple product "just works". This may be one reason Apple decided to drop the YouTube app - it really wasn't very good. With the release of iOS6, Apple went one step further to be Google free by having Apple Maps replace Google Maps.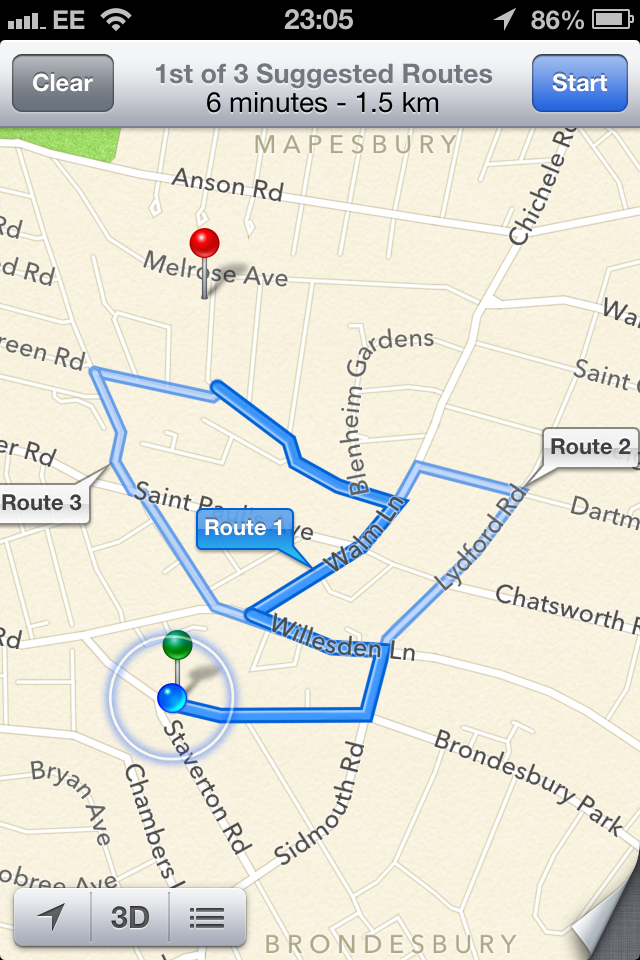 This was a shock because Google Maps worked well. However, Apple felt like they could do better... they were wrong. Some of these Apple Maps' images on the Tumblr blog The Amazing iOS6 Maps demonstrate how ready the company were with their navigation app... they weren't ready at all.
2. Parisians vs New Yorkers
If you buy into the whole stereotyping thing, the French are viewed as a sophisticated bunch whilst Americans tend to be a little less subtle. So when they go head to head, who wins?
This video by Tony Miotto is a rather delightful animation - based on Vahram Muratyan's illustrations - on the differences between the two cities. Espresso vs Americano, Football vs American Football and Conversation vs Dialogue. We know what we prefer, do you?
3. Samsung mock iPhone fan boys & girls
Today is the launch of the new iPhone 5, which is expected to be the best selling Apple device ever. Of course, iPhonatics (coinage!) are queuing up like crazy, with some having camped for days.
Samsung have released a new video mocking iPhone users, portraying them as pretentious and having blind faith. This isn't the first of its kind from Samsung as a similar advert for the SII dropped just after the release of the iPhone 4S.
4. Music of the week
Brooklyn producer Tom Krell, known under the name How To Dress Well, has just released his latest studio album, Total Loss.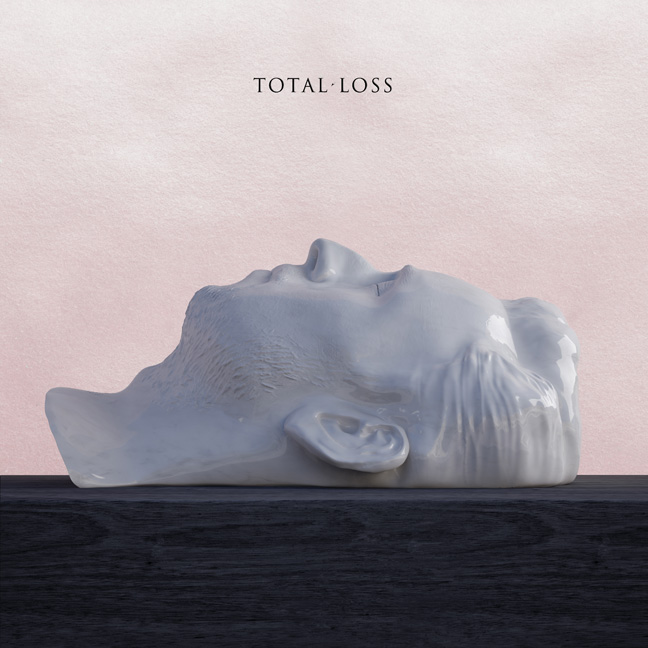 Available to stream on The Guardian website, How To Dress Well delivers another classic album with his sparse electronic driven soundscapes. At times beautiful, at times haunting, Total Loss is total gain to the music world.
5. A fond farewell to UXB'ster Jordi on his last day
Jordi, who has been a hard working, friendly and popular member of our team since he joined earlier this year, is enjoying his final day at UXB by working hard as usual.
Having taken a job offer from a well known charity, Jordi will be moving up in his career and we wish him the best of luck. Of course, he will only be round the corner so if you are reading this Jordi, come and visit often! To say thank you, the UXB blog would like to share with you a video we think you would like.