After a couple weeks of absence, 5 top finds is back! We hope the thoughts of Winter nights and zero bank holidays aren't making you too bleak. Why not cheer yourself up with our top finds online.
1. Amazing table tennis shot at the Paralympics
Over three weeks ago we said goodbye to London's third Summer Olympics. However, that wasn't the end as the Paralympians of the world have kept up the excitement with fantastic displays of athletic feats.
One such moment of magic that stunned us was when British Paralympic table tennis player David Wetherill hit an amazing smashed shot past his German opponent, Kusiak Thomasz.
2. Samsung's Galaxy camera
Smartphones create a convergence of our gadgets into one, slim and nifty device. However, this can cause problems as they can often perform several tasks averagely, instead of one brilliantly.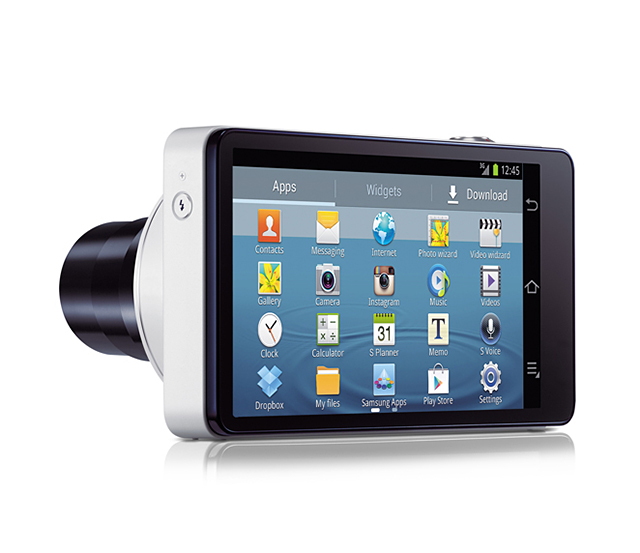 In an attempt to separate your camera from your phone, Samsung have released a Galaxy Camera. Delivering super-sharp images, the camera still connects to the internet and has apps. It's just like your phone - except no calls.

3. Creative vandalism
Ten years ago, the police would have chased you down if you were caught spraying paint on a public wall. While still illegal, the rise of artists such as Banksy, Shepard Fairey and Blu means graffiti could now be accepted as an art form rather than a senseless act of vandalism.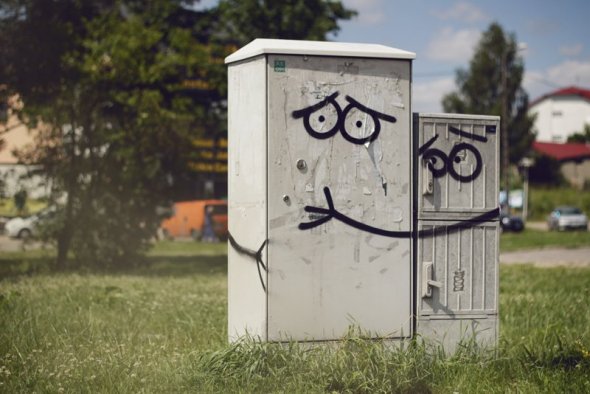 With these artists, we have seen a shift in what urban street art aspires to be. Rather than a mass of senseless tags, we see heart-warming, though-provoking and controversial masterpieces. This week, we found a post by Wall To Watch on creative street art. Enjoy.
4. Behind the camera of an Instagram artist
Fortunately, that title is as much of a joke as the video below as this comedy skit about a professional Instagram artist has become a viral hit.
Writer and actor Mile Gray, who plays the iPhonographic genius Xavius, mocks not only the generic coffee loving hipster, but a big beefy jock as well. Which is rather funny.
5. Charlie Kaufman's Anomalisa
Charlie Kaufman has written some of Hollywood's most original and respected films in recent years, including Eternal Sunshine Of The Spotless Mind and Being John Malkovich. We are now excited to find out he is doing his first animation, called Anomalisa.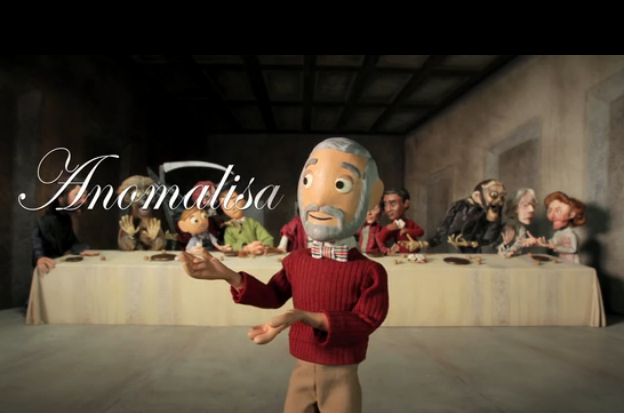 What we are even more excited about is that it will be funded by the Kickstarter community and produced by an animation studio who have no intention of changing Kaufman's ideas.