1. Pitchfork change the online interview
Sometimes we miss the print world. Online interviews seem to be either fly on the wall videos or just text copy and pasted into a CMS with a couple of assets. That was until Pitchfork interviewed Bat For Lashes' Natasha Khan, where they brought the aesthetics of print online.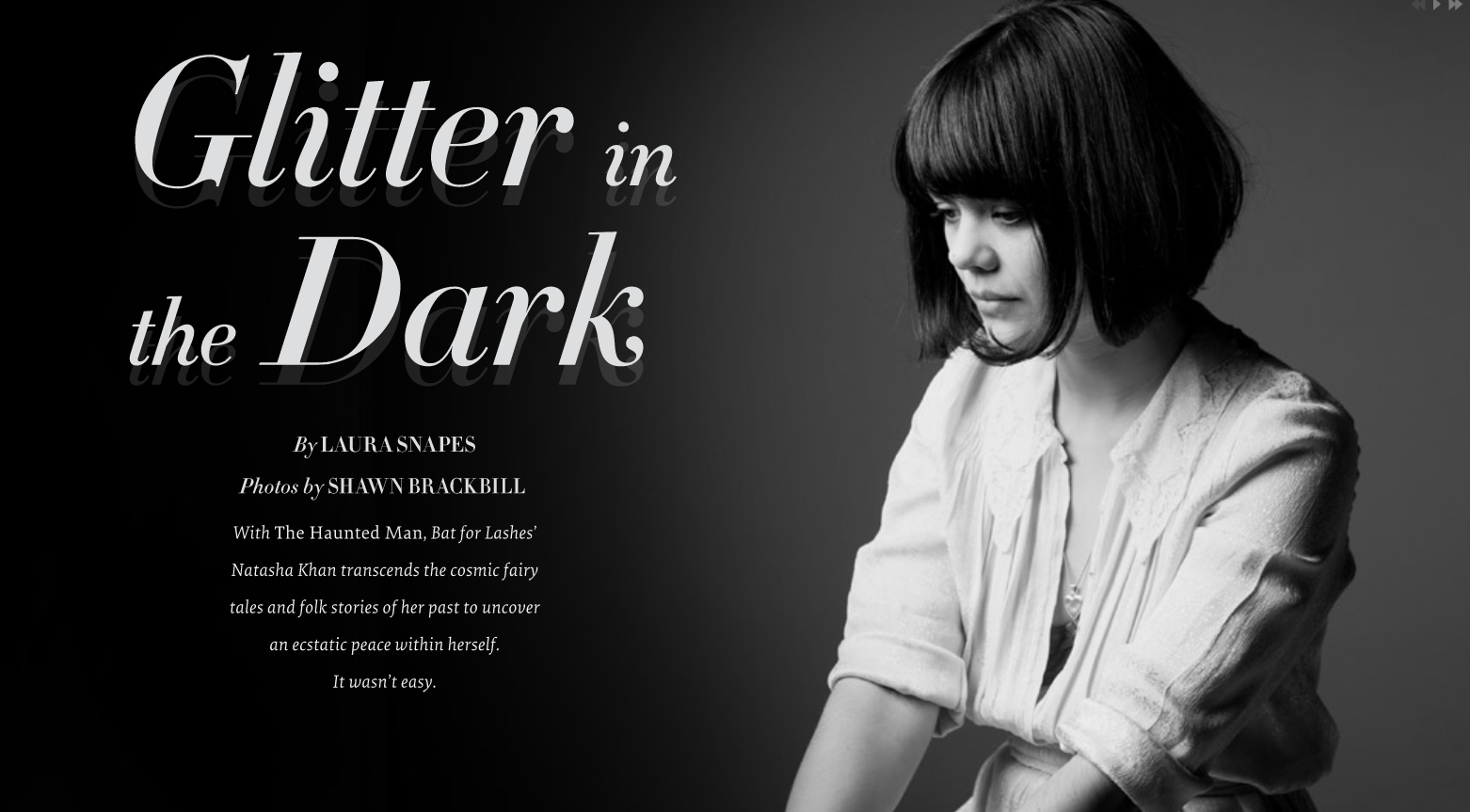 In fact, we enjoyed the webpage so much that we didn't end up reading a lot of the interview (we are web geeks after all). The design brings back the relevance of pull quotes and the photo shoot. However, we do have a rather big issue with it - it really fails on mobile. Now that is falling at the last hurdle.
2. Apple Maps gets Batman in a spot of bother
We have been over this before, Apple Maps isn't that good (but it does use less data). They can often lead people to the wrong place and if you're Batman, you have little room for mistakes.
Apple may have released an apology but it isn'tgood enough - especially when lives are on the line!
3. Argentina introduce read-by-date
People buy books to read them but it rarely turns out this way as they end up on the shelf half-read and covered in dust. However, publishers in Argentina really want to make sure you finish the book.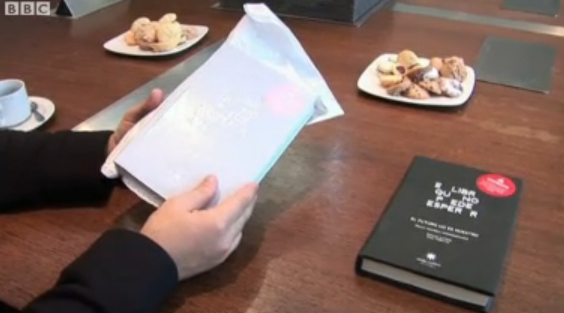 To do this, they introduced publishing with disappearing ink, giving the book a 'read-by-date'. If you fail to read the book after two months, you end up with just a lot of paper.
4. Felix Baumgartner falls to earth
Last week, Austrian skydiver Felix Baumgartner went up to space in a balloon and jumped out, reaching speeds of over 800MPH.
We were so amazed that a week after the event we decided it was still good enough for five top finds. Just watch it again.
5. Boards of Canada fall to earth
When we were watching Felix perform the Red Bull sponsored stunt, some of us couldn't help but feel like we had seen this before somewhere.
Of course, we hadn't seen the actual jump before but it was eerily similar to watching this Boards Of Canada video. In fact, it was so alike that people started making an updated version with the Stratos jump.