1. Animated GIFs to remind you it's no biggie
Life is full of problems if we chose to see it that way. We can complain about our day over so many little things; a colleague giving you tea when you asked for coffee, you left your iPod at home or it's just a bit too rainy for your liking.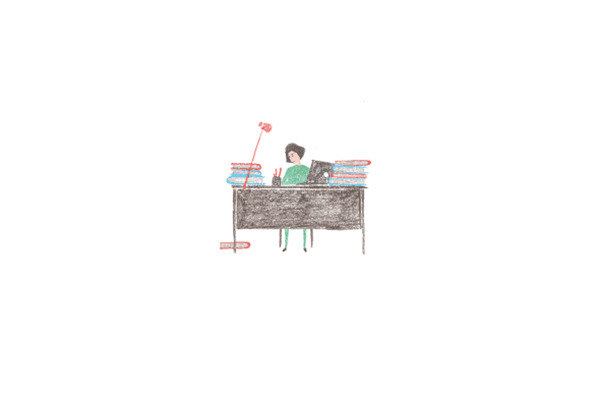 [Image from It's Nice That]
But it isn't so bad, which is what Berlin-based illustrator Thoka Maer, aka Lisette Berndt, wanted to remind us with her Tumblr of animated GIFS, It's No Biggie. It really could be worse.
2. The new Myspace
Myspace has become the joke of all the social networks. It was once the king but their popularity nose-dived quicker than that of Charlie Sheen. However, the website owned by Justin Timberlake has had a redesign and it looks quite nice.
With a sleek redesign, it could be possible that Myspace starts gaining some traction again. They already have a well known name, this could be their last chance at being relevant again.
3. Gurgle street view
iOS6 is now out and one feature was the replacement of Google maps with Apple's own version. It has not gone down well at all. However, Google aren't wallowing around after being dropped by Apple... they are busy mapping the world.
Now, the search engine turned multinational corporation has gone underwater to street view some islands off Australia. Probably a bit nicer than doing it in England.
4. Responsive sausage dog
We love responsive design here at UXB - we even make them! But some people still don't really understand what responsive is. So we went online and found this sausage dog to help.

Whilst not using the technology used to create a responsive site, the principal is still there. All you do is open the window (the dog above isn't responsive) and make it smaller and bigger and watch the dog shrink and grow.
5. Music of the week
Sacramento's So Much Light is the solo project of Damien Verrett and his intricate, fiddly guitar parts must be chaotic to play but are easy to listen to.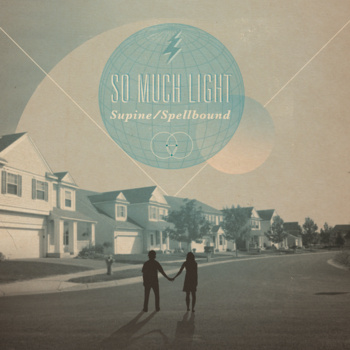 Not only is he a seriously good acoustic guitar player, the guy can sing exceptionally well. His pop hooks and falsetto capabilities are definitely impressive. Not one for everyone, but it seems to be a good way to wind down a Friday to us.