Get in touch if you know of any startups we should feature!
1. Runkeeper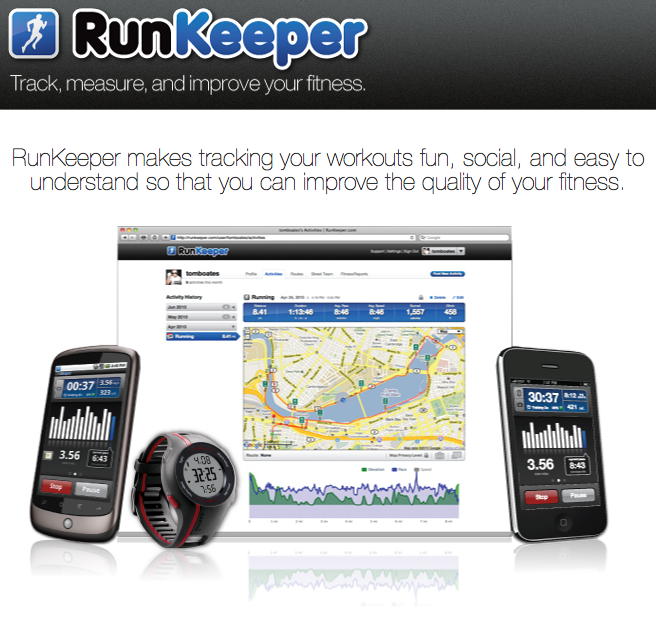 There's been many a startup attempting to target health and wellbeing over the past year or so. Some have been (relatively or extremely) successful and some have not. RunKeeper, in our opinion, has been one of the former.
Using the freemium model (the mobile app that you download is free but you can pay for the more advanced functionality), the RunKeeper app uses a smartphone's GPS to track exercise. That might not sound like much, but having a free app track distance, elevation, number of calories burned, length of exercise period etc can prove pretty useful!
It's not often you find a useful, functional and well-designed application that's free in a form that actually works. RunKeeper ticks all of those boxes. It also seems they're only getting started – we can't wait to see what RunKeeper does next!
2. Stamped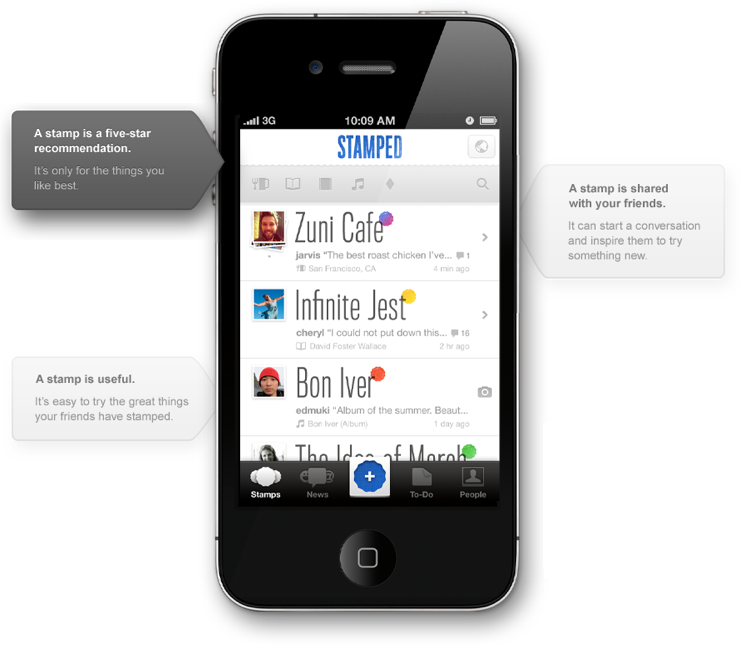 When you buy a product, how frequently do you read the reviews and ratings? It's an increasingly popular way of championing a new film, book, event – basically anything. But how relevant is a three star review from someone you've never met?
That's the problem new startup Stamped are attempting to solve with their mobile app. Recommendations are much more likely to be useful if they're a simple yes or no – from someone you know.
The user starts with 100 'Stamps' and earns more if their friends like what the user is 'Stamping'. It's a novel solution to a problem we weren't aware we had, but the more we think about it and use the platform the more we like it. You can download the iOS app for free [iTunes link] so start stamping today!
3. Intellitix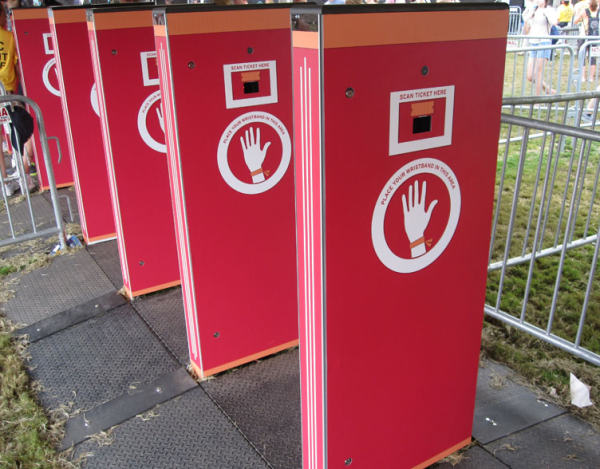 Festivals are an experience. Live music, dodgy food, watered down beer, mud and rain (if you're in the UK) and a whole host of other reasons why they're loved (and hated) by many. If you ask anyone at a festival what their most hated part of the whole experience is, we have an inkling it might be the queueing process.
Queueing for hours and hours, with a paper ticket that you'll exchange for a wristband which will get destroyed over the weekend... It's a definite low point to an otherwise great time. But this scenario isn't limited to just festivals. Exhibitions, sporting events, theme parks – the list is endless.
Enter Intellitix, with their proprietary "Access Control" system, who are on the way to solving the entire conundrum. Based around NFC and RFID technology, Intellitix have been trialling their technology throughout "most of the key North American music festivals with 100% uptime and without a single issue". Sounds promising – and we'll be seeing them in Europe in 2012!
4. Kaggle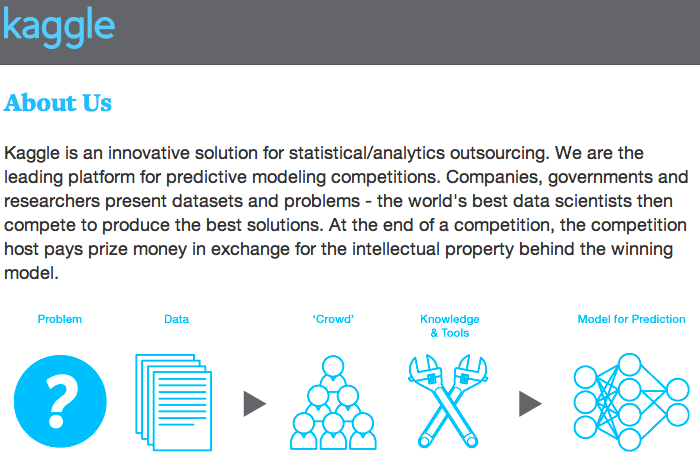 What do you do if you're an organisation with lots of important data or the need to solve complex problems (e.g. how to predict the severity of an HIV infection or how to improve healthcare as a whole) but you don't have the capability to solve your problems or do anything with your data? Likewise, what happens if you're a data scientist who has no data?
Kaggle is the missing piece to this puzzle. Kaggle crowdsources the best data scientists from all over the world and matches them with people with no solutions to their problems. The outcome is hugely successful predictive modelling which has solved many complex issues.
Participants compete, in realtime, against each other to solve the problem first. The 'winners' who solve the problem then sell the IP to the competition host. All in all, an extremely innovative solution to many a complex problem. Pretty damn cool!
5. Diagnosia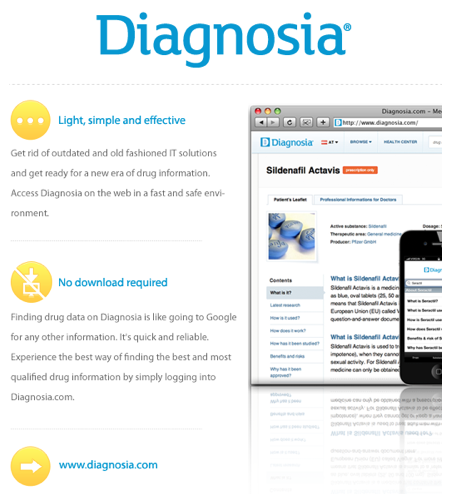 After purchase, how many times do you read the pamphlets you get in a drug packet? Not many? You won't be the only one. What if you lose the leaflet, but want to check the information in it? Are you a doctor who wants to check the dosing of a drug prior to prescribing it to one of your patients?
Diagnosia is a new European-wide database for drugs licensed in the EU. It features "verified and up-to-date medicinal drug information intended for both patients and physicians in 4 languages and counting", all displayed in a user-friendly way on their frequently updated website. They've even got iOS and Android apps in the pipeline.
The Diagnosia library currently only holds 1454 substances so will take a long while to reach the 15,400 or so drugs that are currently licensed in the EU. But it's an extremely useful (and maybe even life-saving) concept that we can't wait to see actioned. Diagnosia are definitely worth watching!