Monday: Twitter reaches Mars
On Sunday the 5th August 2012, the NASA Curiosity Rover successfully landed on the surface of Mars and posted the first ever twitpic from the red planet the next day. In traditional social media style, the posts are a lot more fun than many people may view science.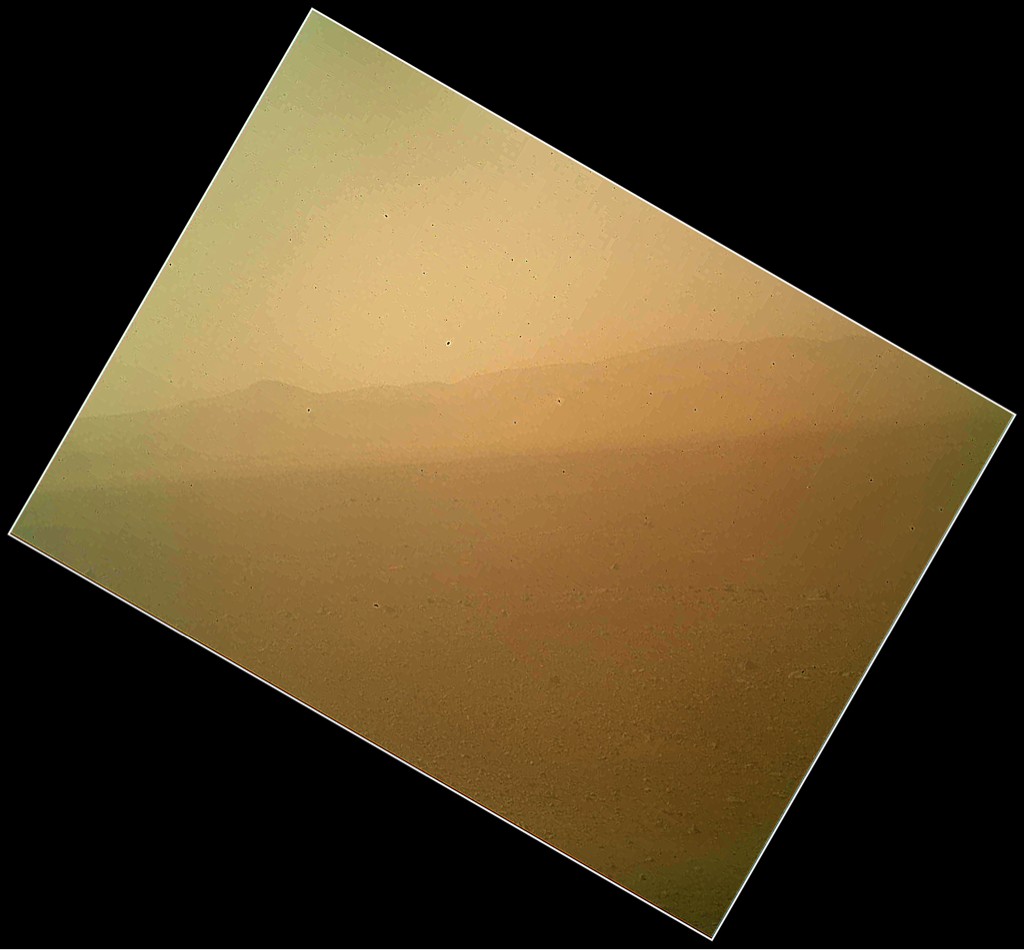 Not only has Curiosity got thousands of physics enthusiasts excited but, thanks to the grainy and mysterious images of a derelict planet, it may have won the hearts of even more Instagram hipsters.
Tuesday: Employers & psychiatrists suggest Facebook avoiders may be psychopaths
A lot of people have that one friend that has yet to sign up to Facebook but what does that say about them? You may think they are lovely, cool and just don't want to be a part of the fuss. However, some psychiatrists believe it may hint to psychopathic traits.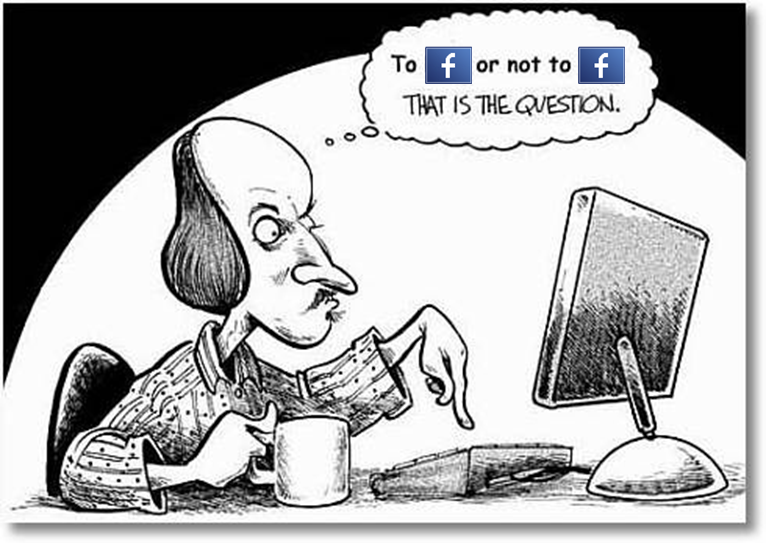 [Image from Fransocialcamp.com]
And that's not all as many employers find it abnormal if any potential employers aren't on the social networking platform. The idea is that because being on Facebook is so normal and a part of a healthy social life and recent Aurora shooter James Holmes did not have a social presence. However, it has also been thought that teenagers using Zuckerberg's website may lead to psychological problems. So who knows!
Wednesday: Oil prices spike because of Twitter death rumour
If the power of Twitter hasn't been demonstrated enough in recent years, the fact that oil prices went up $1 for crude-oil futures because of a hoax tweet should show how influential the micro-blogging site can be.

[Image from Mashable]
An account claiming to represent Russian Interior Minister Vladimir Kolokoltsev sent out a series of tweets confirming the death the President on Syria, Bashar Al Assad, his wife and two others. Later the tweets were confirmed to be false after the account admitted the hoax was by Italian journalist Tomasso De Benedetti. However, this could also be a hoax.
Thursday: Pinterest now open to everyone!
Pinterest, the social pinboarding took the UK by storm earlier this year with millions of people signing up. However, it wasn't quite as easy as entering your email address as the social sensation was invite only.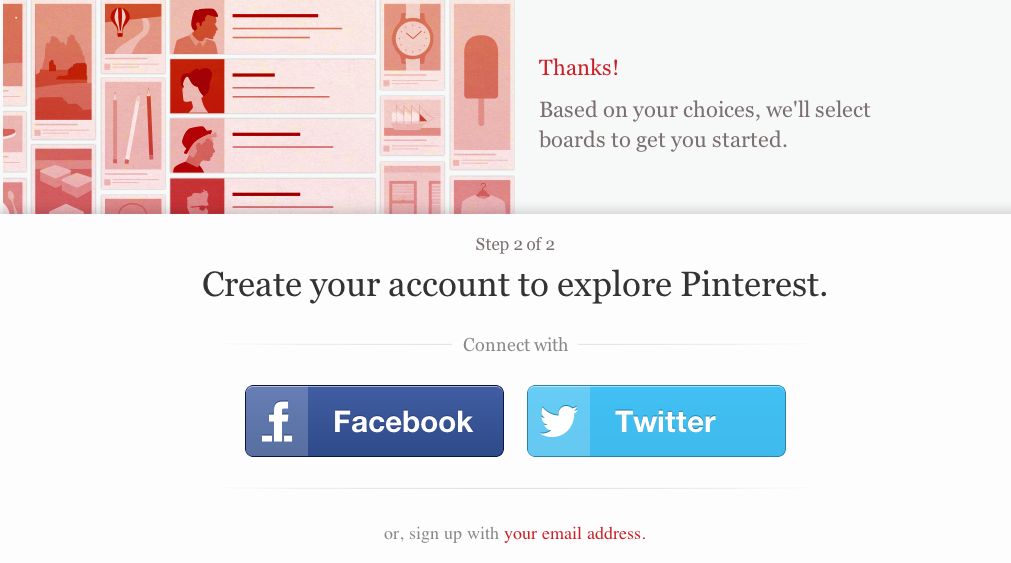 On Thursday, Pinterest opened its doors to everyone. Hopefully this means they have fixed some of those legal issues.
Friday: Bolt wins Twitter gold
The 2012 Summer Olympics in London were not only the greatest games ever, but the most connected and this morning Twitter revealed some interesting stats with the fastest man in the world being the hot topic of the games.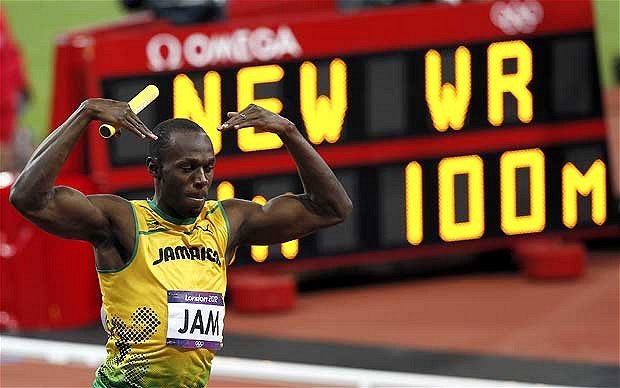 [Image from The Telegraph]
Usain Bolt was announced as the most talked about athlete on the social network over the two week well, with his 200m win racking up 80,000TPM (tweets per minute) and his 100m win coming second with 74,000 TPM. The Jamaican was also the most mentioned athlete throughout the games. Incredible.