It's been said that the technology space is failing to innovate – Facebook's first investor and Paypal founder Peter Thiel even wrote an entire manifesto [PDF] on the subject!
The late 90s' had Napster (which revolutionised the music industry) and Google (making the web more searchable/ relevant to its users) and the early 2000s' had the social networks like Myspace and Facebook (which reinvented how we interact online). So we vaguely agree that we've not seen anything truly life changing in the past five or so years.
But, that's not to say there isn't innovation occurring nearly every day.
Given the amount of truly awesome work going on in the startup space these days, we've cherry picked 5 of the best.
1. Codeademy

After publicly launching in August of this year and having 750,000 people try out their offering, Codecademy are a startup to be reckoned with.
They teach even the complete novice how to code; for free. We've been playing around with what's available and have been pretty impressed! Codecademy also recently secured funding from a selection of big investers including Mike Arrington's Crunchfund, so we're pretty sure they're destined for big things.
Follow their goings on on the Codecademy blog, have a go at their tutorials and let us know what you think?
2. Nest Labs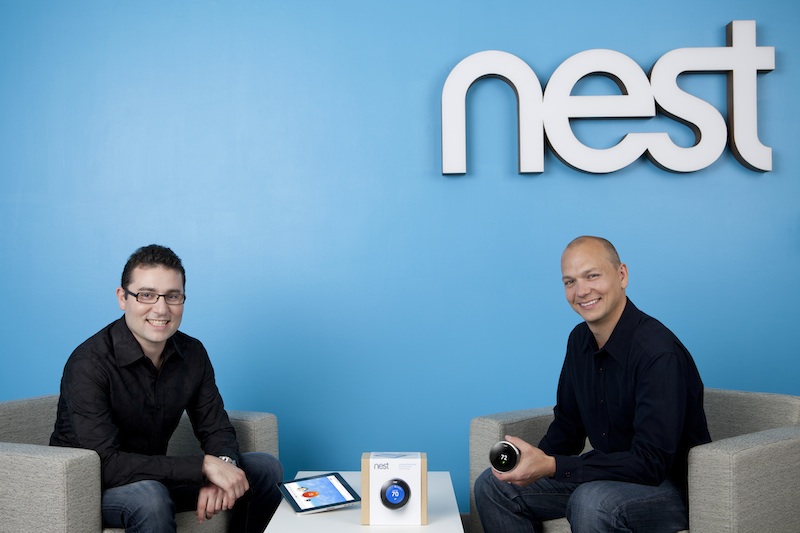 Thermostartup of the week! (sorry couldn't resist) Thermostats aren't the most exciting things on the planet. But when the man who was behind 18 of Apple's iPods and the first three iPhones designs one that learns your routines, regulates temperature based around them and can be controlled remotely via wifi, thermostats start becoming a bit more interesting.
Nest Labs' new 'Nest Learning Thermostat' does just that. We've yet to see if the pricey $249 thermostat really takes off – but the logic (and the people) behind it has guaranteed to get people interested.
With the funding currently being pumped into Nest, we're pretty sure we'll be hearing more from Tony Fadell and the rest of the lab. We can't wait!
3. Sonar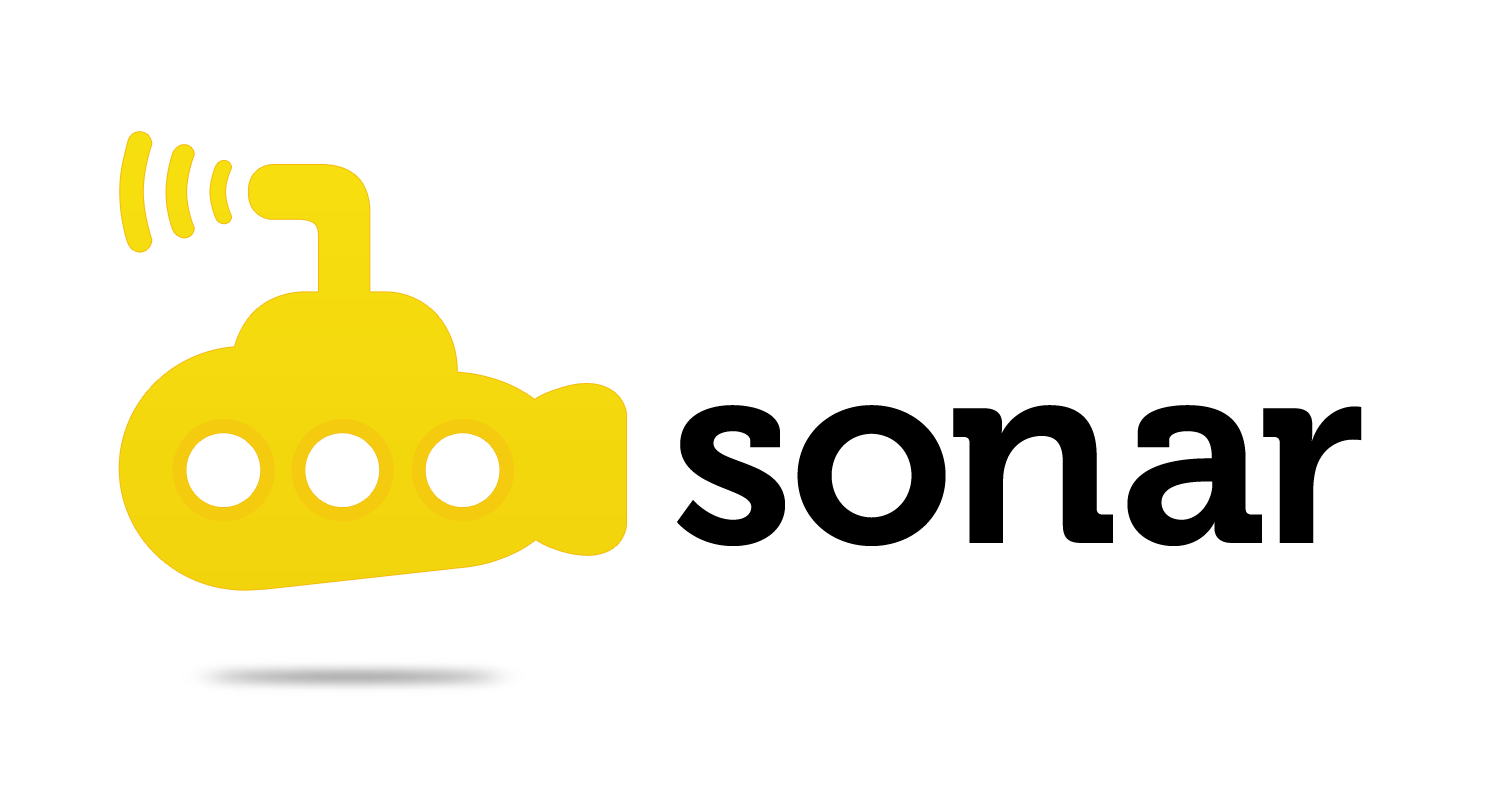 Location-based services like Foursquare were hailed as the "next big thing" at 2009's South by Southwest festival in Austin, Texas. Whilst telling the world you're at your local pub or going to bed for the night might tickle your fancy, it's not the most useful social tool we've ever come across.
Enter Sonar, a new company aiming to provide another layer of usefulness onto your location-based social network of choice. Sonar's mobile application connects to your Facebook, Twitter and LinkedIn accounts as well as location-based services like Foursquare (they are planning on introducing other location-based networks) and provides an electronic introduction to shared contacts at any given location.
Sonar's introduction video is well worth a watch to fully understand their product offering; but we've been trialling it at a few of the recent events we've been to. Safe to say it's pretty awesome!
4. Pressly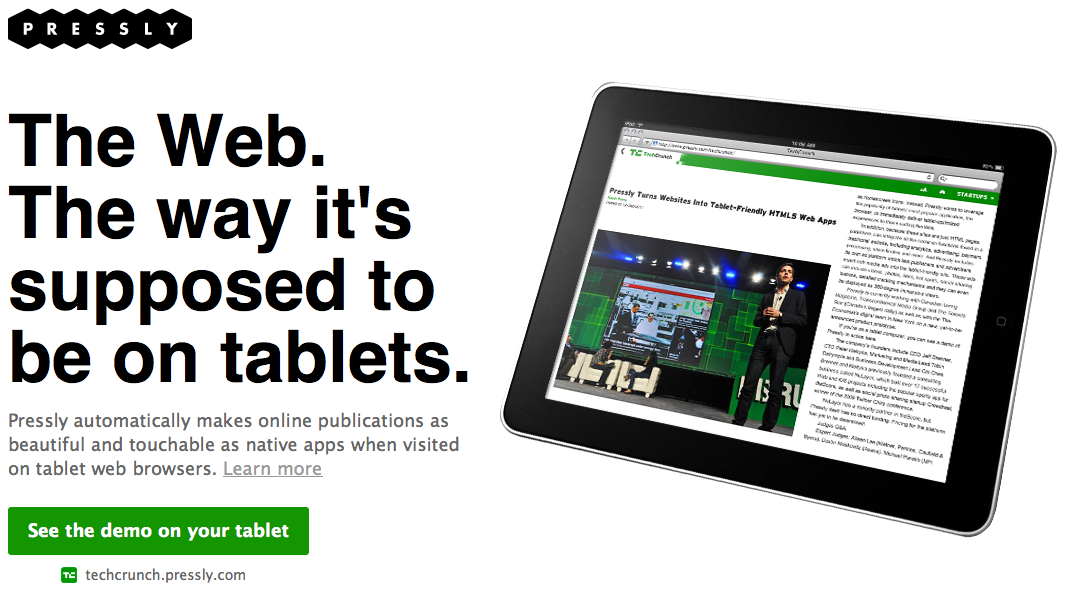 We're focused on meeting the future of the web as we see it; mobile. We've recently launched our first public 'Mobile First' site (for PepsiCo's student careers initiative) which was built, using responsive technology, to be optimised on any device.
We discovered Toronto's Pressly a few weeks back and were blown away by their approach to publishing on the web. They provide a free (revenue's made from in-publication advertising) HTML5-based tablet-optimised publishing solution – which you can demo (if you're on a tablet). Very, very cool!
5. inDinero

It seems personal and business finance is an area pretty ripe for innovation these days. There are two American finance tracker startups of note that we've discovered; Mint (which isn't yet available outside of the 'States and Canada) and inDinero.
inDinero is available in the UK (but is currently a little clunky; as you have to upload .CSV files of your financial data for the service to work) and can be used as a finance tracker for businesses or personal use.
We can't wait for inDinero to properly launch here in the UK (we're told it'll happen eventually), but until then we recommend you watch the introduction video and try the service out (if you can face the hassle). Extremely useful finance tool!
What gets your vote?
If you agree with our startup selection, let us know which is your favourite of the 5 below. Alternatively, you can shout at us for getting it wrong in the comments and on Twitter or via email. Look out for our vote at the end of the week.