1. 2012 gets a facelift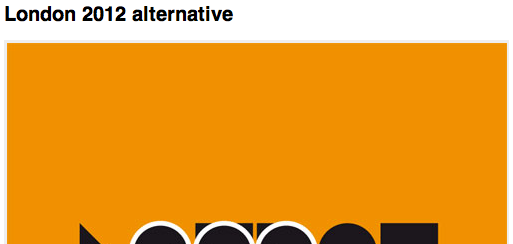 There was quite a bit of consternation when Wolff Olin's logo for London 2012(™) was unveiled in 2007. We were a little surprised to see the consternation continuing – with an alternative logo being submitted to Logo Design Love just last week (with an accompanying dig at Wolff Olin's attempt). venturethree's version is actually rather good!
2. Poor Buffy's not doing so well

There have been rumours drifting around the internet for years about the possibility of Facebook producing a phone. Or rather Facebook writing the software and partnering with a hardware producer like HTC or Samsung to produce a mobile.
Tech blog AllThingsD recently published a story revealing that FB are actually in the process of producing such a phone running on a HTC handset with souped-up Android. Apparently, according to Inside Mobile Apps, things haven't been going smoothly...
But, on a more positive note, all is apparently not lost. The Wall Street Journal is reporting Facebook are looking into filing their elusive IPO "targeting a time frame of April to June 2012 for an initial public offering, said people familiar with the matter" – in which the company is looking to raise $10bn.
Which would value the company at around $100bn...
3. Spinning in control (as long as you live in America)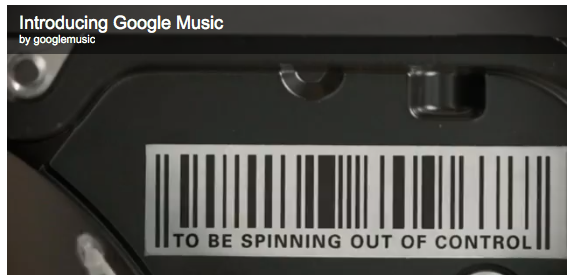 Google launched their attempt to steal the digital music crown from iTunes (Match) last week. The imaginatively titled (but rather awesome) 'Google Music' lets you upload up to 20,000 of your own tracks to the cloud (for easy listening on any device), share your music tastes via Google , access your music anywhere and discover new music via the Google Music recommendation system.
Which all sounds great, but it's as of yet unavailable in the UK...
4. To iMessage or not to iMessage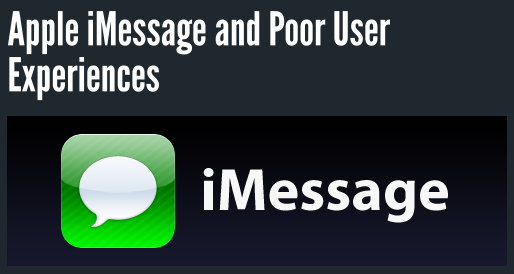 When Apple announced iMessage, their version of Blackberry's BBM service, back at WWDC in June, we all jumped for joy at what we thought would be a (free and) fantastic, SMS-killing service.
But, as is often the way, all is not as magical as first advertised. Entrepreneur Matt Galligan eloquently described what we couldn't. Well worth a read.
5. Chasing deer and rapping for investment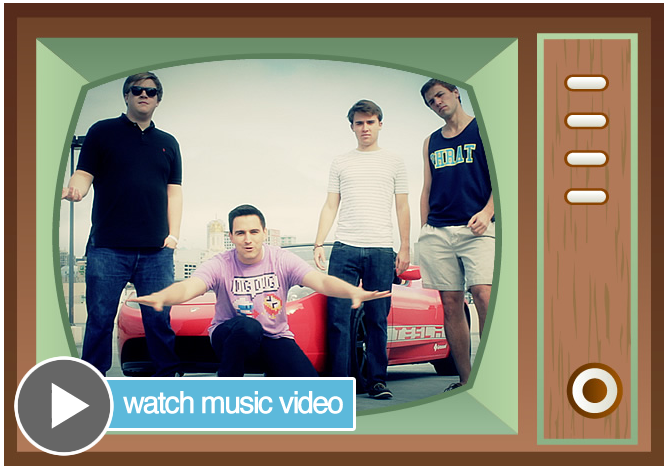 We've two videos in this week's 5 top finds:
1) Benton (no relation to the author, for those of you who were about to ask; who the Sun is reporting is actually called 'Fenton') being admonished – but taking no notice – for taking an afternoon jog with a herd of deer.
2) An intriguing way of marketing your startup and asking for angel investment (but it seems to work).