1. Google buys Motorola Mobility

Arguably the biggest technology news in quite a while; last week search giant Google went shopping and racked up quite a bill. $12.5 billion to be exact.
Their (biggest ever) purchase of the Motorola Mobility communications corporation puts a noticeable dent in their bank account but adds some serious firepower to El Goog's mobile hardware division. It also gives the search company a sizeable patent library (Motorola owned over 24,000 patents) to challenge the likes of Microsoft and Apple after their mutual purchase of the Novel patents earlier this year.
TechCrunch, GigaOm, Mashable and Engadget all have their takes on what the merger means for Google. Well worth a quick read!
2. Passion of the Craft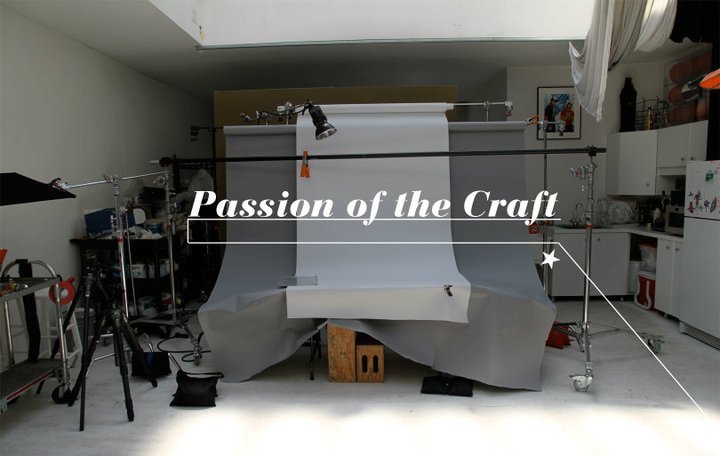 Ex-UXB'ster Rob and the rest of the Bandit Copenhagen guys have just released the fantastic trailer to their new film, 'Passion of the Craft'.
"Passion Of The Craft is a short documentary about just that.
BANDIT, a strategic ideas agency in Copenhagen, work with clients daily that don't understand the real link between the lives of the consumers, and their brand. So they started on a journey to find like-minded individuals in fashion, branding, media, photography, marketing and design.
The result is 10 frank and open conversations with 10 influential people in modern culture.
Watch the trailer in full on Vimeo and follow Passion of the Craft on Facebook here.
3. Apple's magical trip chord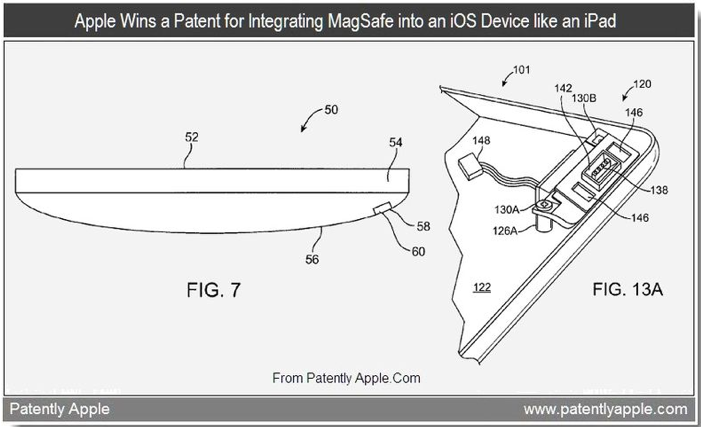 Apple's MagSafe connector is one of those inventions that prevents those of us who happen to be rather clumsy folk from doing thousands of pounds of damage to our Macbooks. Unfortunately, MagSafe has yet to appear on Apple's mobile devices. Until now...
Patently Apple has the juicy details. We can't wait!
4. 30 years of the music industry in 30 seconds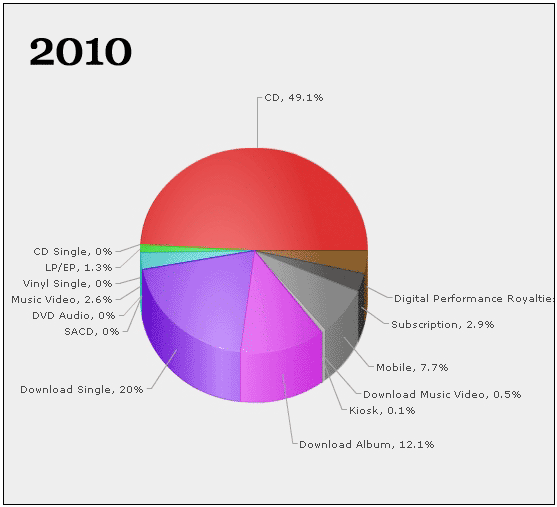 The music industry's sales model has changed drastically over the past three decades. We've seen the rise and fall in popularity of the CD, cassette, EP and LP – and have seen the slow but steady rise of digital sales.
We stumbled across this gif on Digital Music News the other day - "30 Years Of Music Industry Change, In 30 Seconds". Definitely worth a play.
5. An attack of the doppelgangers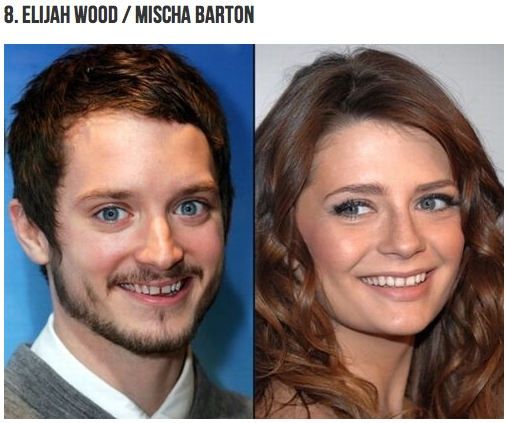 It's Friday so forgive the final rather silly 5 top find. We spotted these celebrity lookalikes over at So Bad / So Good and they made us all giggle. Happy Friday!