1. Twitter vs. Facebook

It's been an interesting week for Facebook. The number of new sign-ups in the UK have dropped for the second month running - possibly a sign of things to come? We spotted this rather amusing article on Sabotage Times yesterday, on why 'celebrated potty-mouth' Jo Fuetes-Knight was swapping her Facebook account for Twitter. Well worth a read.
We also spotted an interesting graphic from Deana at Blonde at the Youth Marketing Strategy conference we attended yesterday (we'd thoroughly recommend booking a place next year if that's your cup of tea). You can see it on Twitpic but the premise was how to decide which platform to use for marketing purposes. Twitter users were primarily influencers and the service was for networking, whereas Facebook was for getting big numbers to interact with your content and its users were mainly consumers - an interesting distinction.
If you'd like to discuss social media marketing with us, why not get in touch?
2. The power of the internet: a flash mob gone wrong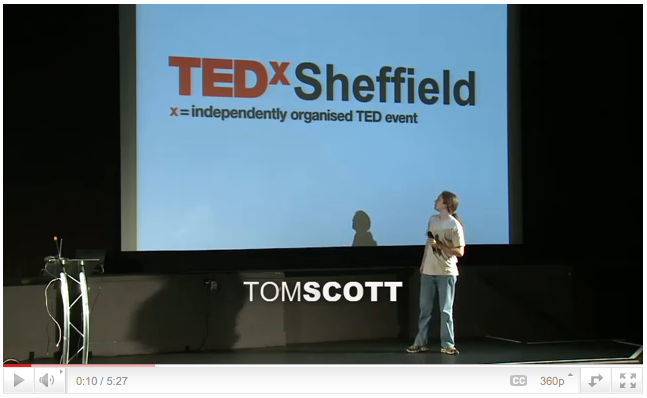 We spotted this video from Tom Scott the other day. It's a remarkable (fictional) story of how the power of the internet can potentially cause massive problems. Definitely worth a watch -you can see the video on YouTube.
3. Harry Potter and the Deathly Hallows Part 2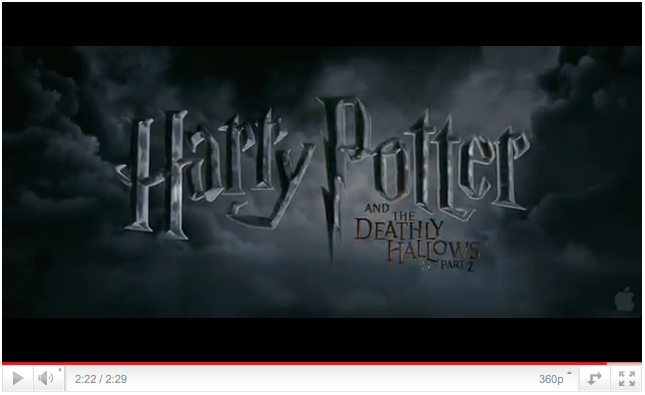 We're huge fans of HP here at UXB. So we were all extremely excited to see that the new trailer for Harry Potter and the Deathly Hallows: Part II went live yesterday. It looks amazing! Watch it on YouTube here.
4. Shea Hembrey: How I became 100 artists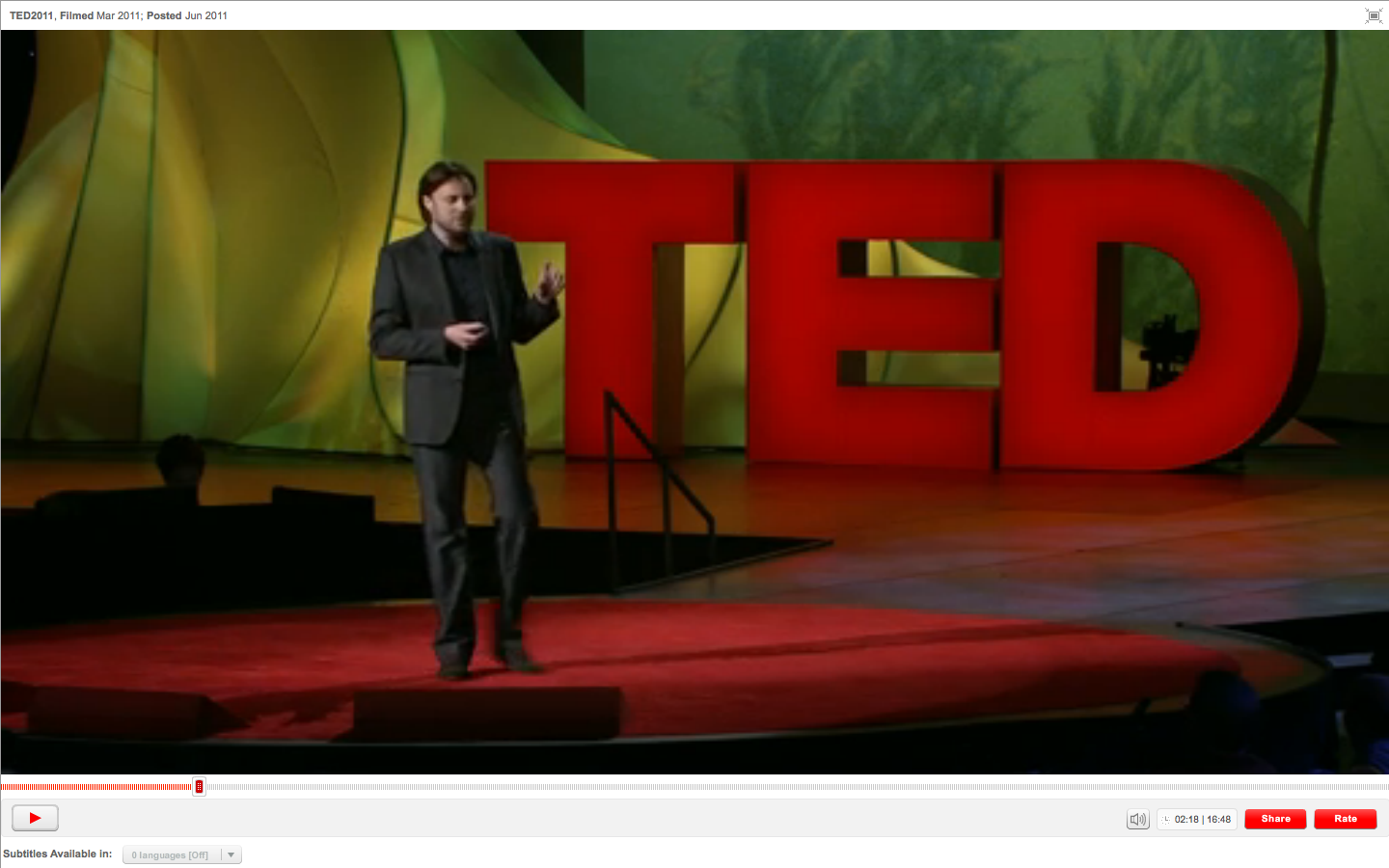 We love TED talks here at UXB. As it happens, one of the most recent is our new favourite. How does this sound?
"How do you stage an international art show with work from 100 different artists? If you're Shea Hembrey, you invent all of the artists and artwork yourself".
Shea's TED talk is a perfect example of how far one artist is willing to push his creativity and talent. Thoroughly worth a watch! You can see Shea Hembrey's TED talk online here.
5. Balloon art (yes, you read that right)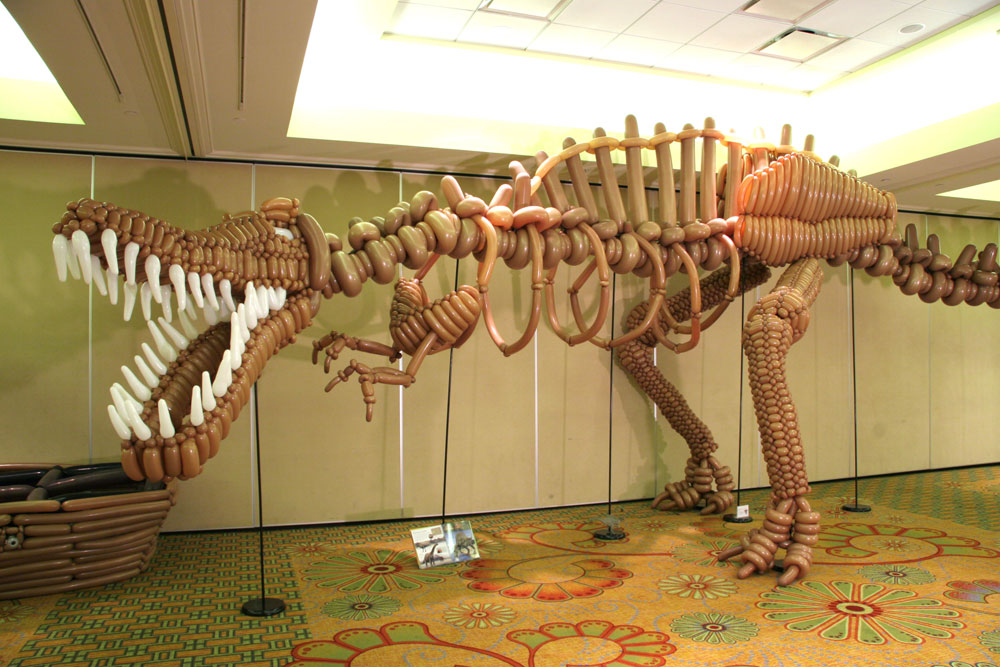 Airigami (n: the fine art of folding air) apparently "stands at the crossroads of three ancient art forms: sculpture, puppetry and origami". So says artist Larry Moss, who creates art from balloons. Yes, balloons. Bizarre but rather cool! See more on the Airigami website.