1. WWDC 2011 and a rather nice new Apple campus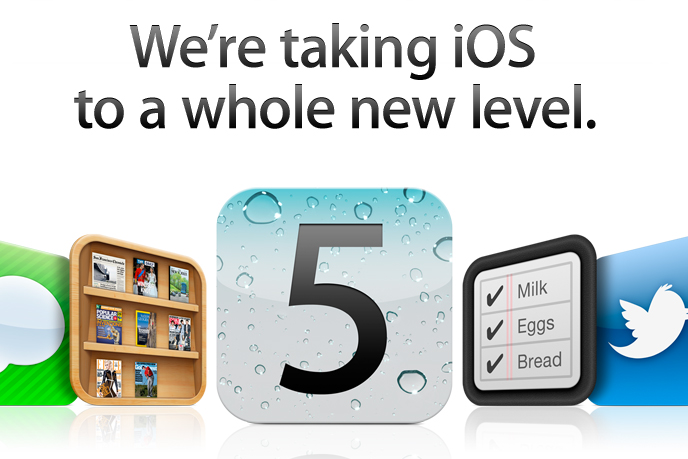 At the 2011 Worldwide Developers Conference this week, Apple previewed (amongst other things) the two new updates for their operating systems; iOS 5 for the iDevices and Lion OSX for the desktop Macs. If you missed the keynote you can watch it on the Apple website - or read Engadget's iOS 5 summary and Apple's Lion OSX coverage. Whilst we can't wait to get our hands on Lion/ iOS 5, we were interested to see what effects these updates would have on third party/ pre-existing software. Mashable's got an interesting breakdown of who or what Apple are challenging.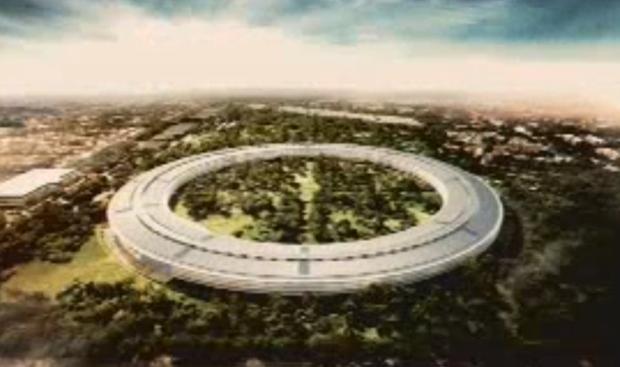 Two days later, Apple CEO Steve Jobs pitched a new Apple campus to the Cupertino City Council. The fuzzy picture above is a screengrab of what they want it to look like - a huge doughnut shaped, 4-floored glass building with its own power source, parking, gym, R&D facilities and not to mention enough space to house 13,000 employees. You can see the presentation in full by watching it on YouTube.
2. Y Combinator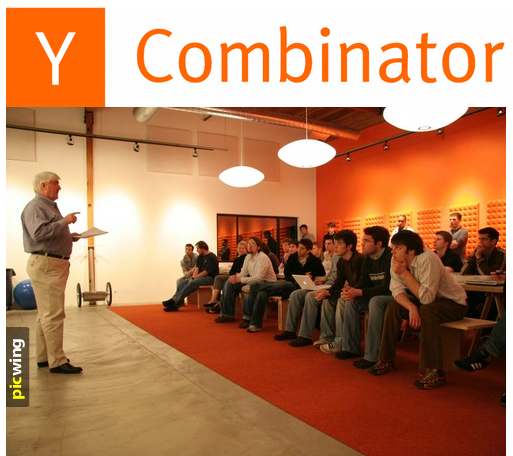 Ever wondered what goes on behind the closed doors of startup funding company Y Combinator? They've funded quite a few noticeable startups since 2005; Reddit, Scribd, Xobni, Songkick, Disqus, Dropbox, ZumoDrive, Heroku, Posterous, Airbnb, Heyzap, Cloudkick, DailyBooth, and Bump to name just a few.
Wired.co.uk have an exclusive look at what goes throughout the three month "bootcamp" process which makes for a fascinating read.
3. Paper sculptures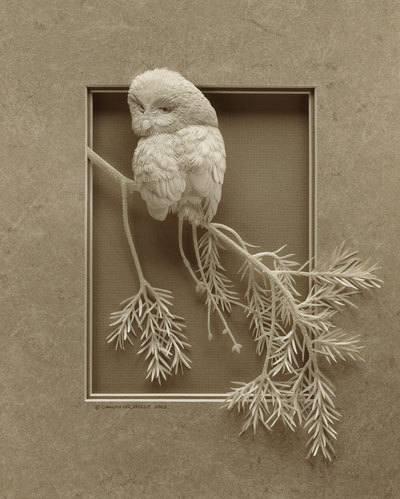 We spotted these amazing paper sculptures from Canadian artist Calvin Nicholls over on Dude Craft the other day. Truly awesome! Visit Dude Craft to see a selection of the sculptures.
4. PepsiCo10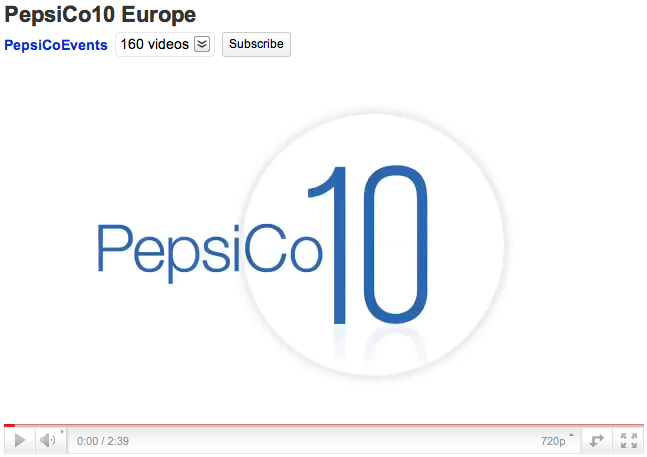 Our friends over at PepsiCo have teamed up with Mashable for this year's PepsiCo10. They're looking for promising European startups within the areas of social media, mobile marketing, location-based technology, digital video, gaming and learning technologies. You can find out more by watching the PepsiCo10 video on YouTube.
5. Riding the bike lanes in NYC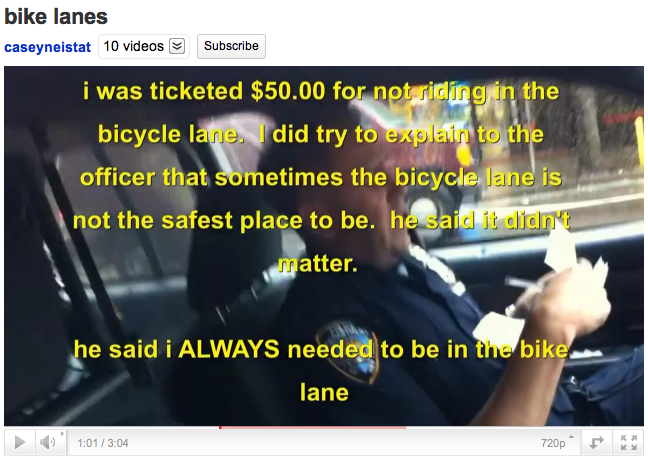 And finally, because it's Friday, here's an example of what lengths you could go to to prove a point. This video from Casey Neistat is more than a little silly but has many laugh out loud moments. You can watch the video on YouTube.