1. 1900s Egypt through lantern slides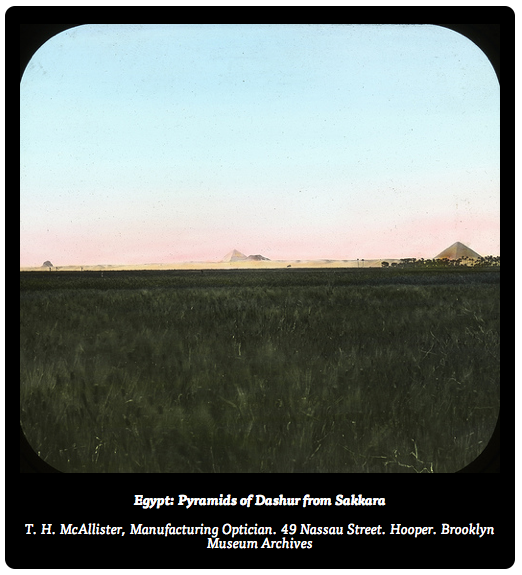 We spotted this amazing collection of lantern slides from Egypt in the turn of the 20th century on Brain Pickings the other day. A selection of wonderful images from the early 1900s from the Brooklyn Museum archives.
2. The CIA's "Facebook programme"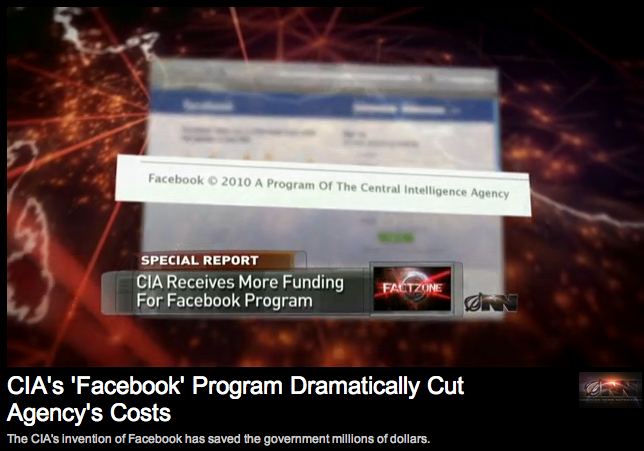 Wikileaks' Julian Assange recently featured in an interview with Russia Today - where he made some interesting assertions about Facebook and the US Intelligence Agencies along the lines of:
Everyone should understand that when they add their friends to Facebook, they are doing free work for United States intelligence agencies in building this database [of people] for them.
Whilst these claims are a little worrying (but so far unfounded), US satirists The Onion recently posted a hilarious video 'reporting their findings'. You can watch the video here.
3. Isaac Cordal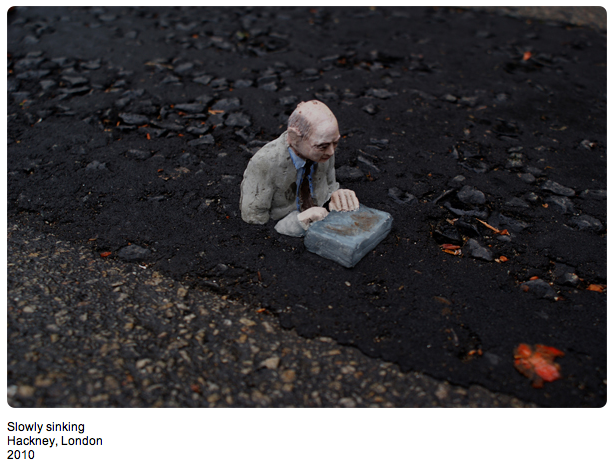 Spanish street artist Isaac Cordal has been changing the pavements and roads of London since 2006 with his tiny cement figures. He's just released a new book called Cement Eclipses documenting his work - which is absolutely fantastic. You can see some of his recent work here - well worth a look!
4. The Pool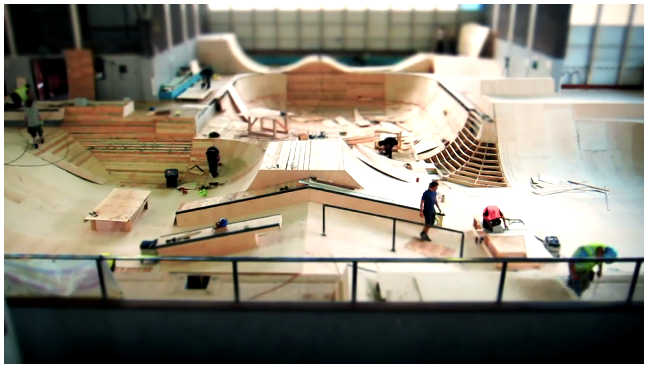 What do you do with a soon to be demolished 39 year old swimming pool in East London? If you're Nike 6.0, you drain it and turn it in to a skatepark and hold a competition. The Nike Pool is currently open to the public and looks to be an amazing community project before the pool is demolished. Watch the video of the competition finals here and read about the Nike Pool here.
5. 388 figures and more pieces than we can count. It's Lego Star Wars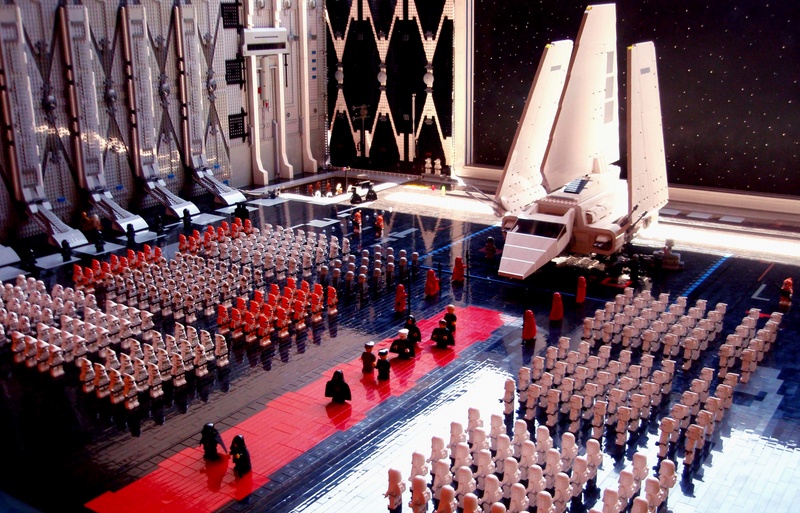 Lego is amazing. That's a well known fact - but there's times when people really drive the point home. Jay Hoff is one of those people. He likes Lego so much he cobbled together over 30,000 pieces and almost 400 figures to replicate a scene from the Return of the Jedi film. He's also made a Star Destroyer which you can see here. You can see Jay's model of the 'Emperor's Arrival' in all it's glory here - truly amazing!