1. Shipping containers in Shoreditch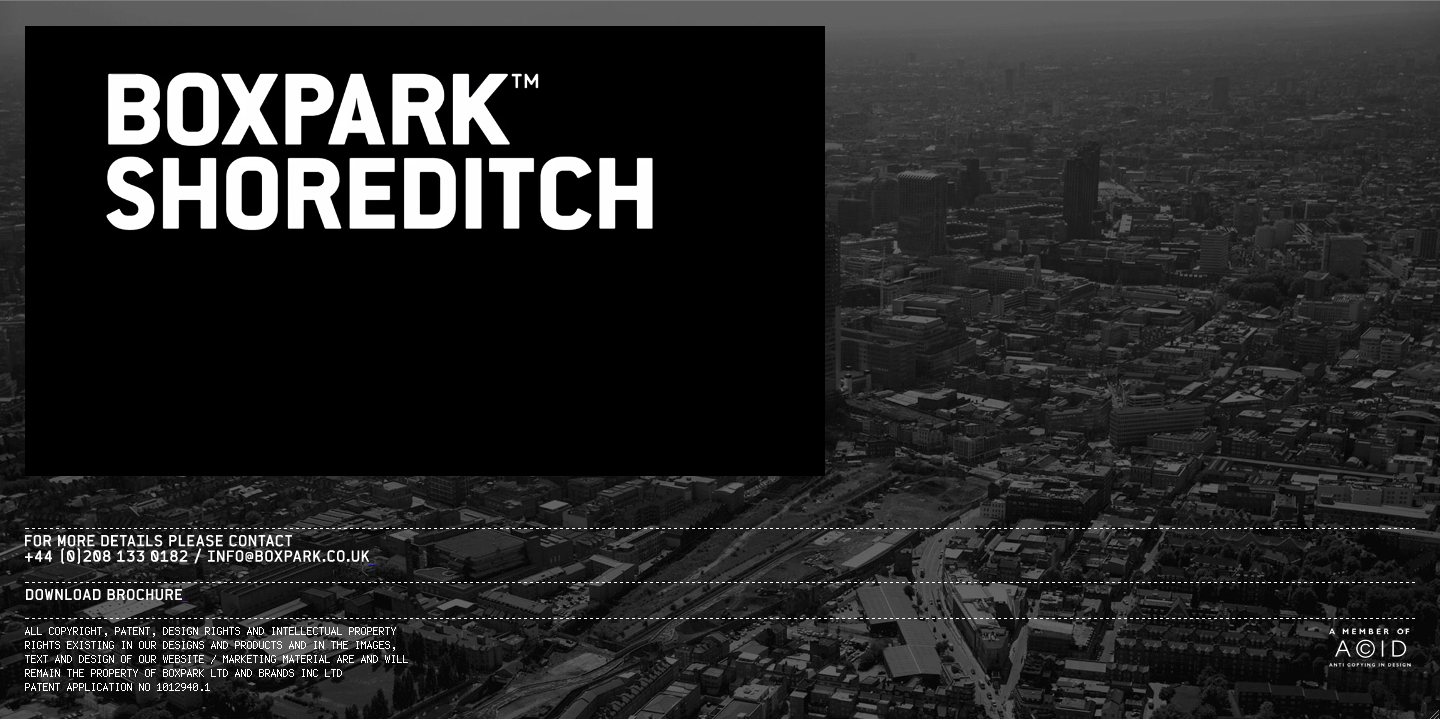 The next 18 months promise to be pretty busy for London - what with the Olympics just 'round the corner. We recently found another reason to get extremely excited; this August there's a world first coming to Shoreditch. Boxpark's pop-up shopping mall, built out of old shipping containers, looks set to revolutionise not only the East End but also how we shop. We're dead excited for the launch in August. Boxpark's pop-up mall is just around the corner from UXB HQ - which bodes well for shopping during the lunch hour! Watch the Boxpark introductory video here or read their brochure here.
2. Bill Gates talks Skype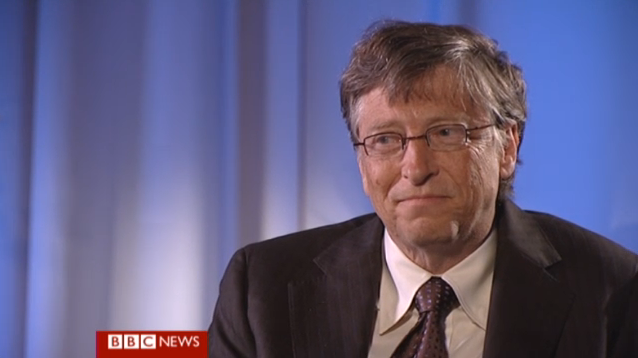 Microsoft recently went shopping and ended up spending a cool $8.5 billion buying Skype. We did wonder why the price was so high and who given the green light to spend such an amount but we recently spotted a BBC interview with Mr. Bill Gates. Apparently he was a driving force behind the deal - and he reckons "it's a great purchase that a lot of innovation will come out of". See the BBC interview with Bill Gates on iPlayer here.
3. Wembley 360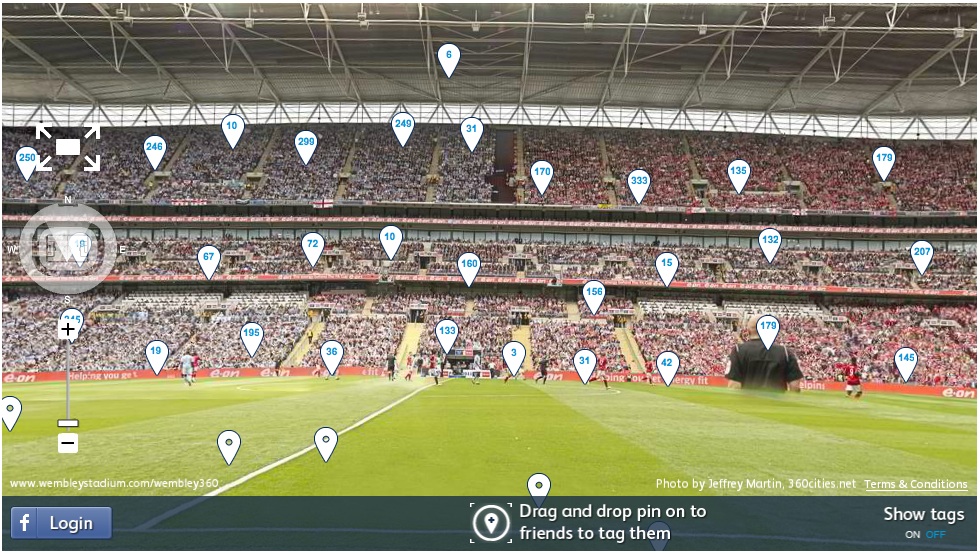 Ever wondered what the world's largest 360º sports panorama would look like? If so, Jeffrey Martin over at 360 Cities has come to your aid. He took almost 1,000 high-res images during the FA Cup final on May 14th and stitched them together over the following 24hours. Read about how Jeffrey managed this feat on the Wembley microsite here.
4. Oops, all our phones were stolen (but not really)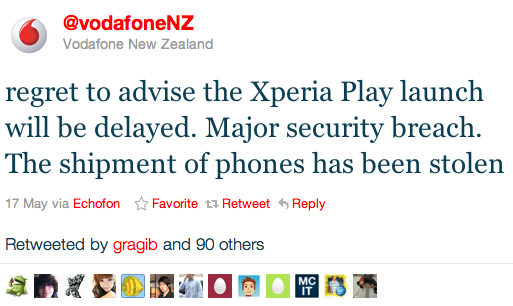 Last week, Facebook were caught trying to smear Google - a good example of a bit of a PR blunder. Today we've got a prime example of a marketing campaign with some serious potential to go awry. Yesterday, Vodafone New Zealand tweeted that the entire country's stock of the new Sony Ericsson Xperia Play handset had been stolen. Bad news - or so we thought. A few hours later, they then tweeted a link to some 'security footage' video with the pretence of finding the thief and the stolen phones. As it turns out, this is all a marketing ploy to get people 'talking about' the launch of the handset. The campaign even has its own Facebook game. Oh dear.
5. History of the Google doodle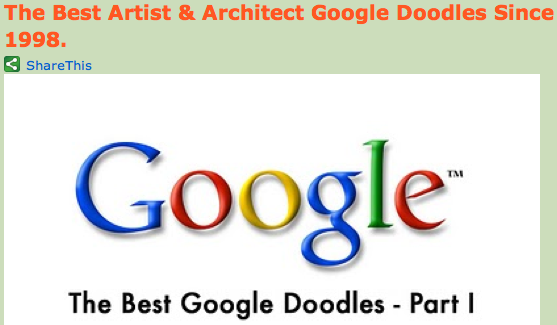 Here at UXB HQ, we're big fans of the Google doodle (you can see the archive of doodles here) - the logo that changes every week on the Google homepage. The awesome design blog 'If It's Hip, It's Here' are running a series of posts highlighting some of the best logos since 1998 when the doodles first appeared. You can see the first instalment in the series here - it's amazing to see how the logos have changed over the years!