Monday: Ultimate Facebook Fail
The social media summary is here to give you tips and hints and this one is an important one. Do not flash your cash online. Firstly, you are not Money Floyd Mayweather (unless of course you are then thanks for reading the blog champ!). Secondly, it could lead to you getting robbed.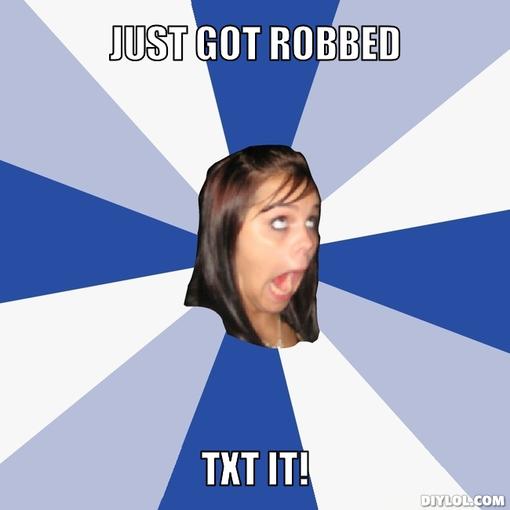 [Image from DIY LOL]
In Australia, a 17-year-old girl posted a picture of her with her gran's stack of earnings. A quick couple of Facebook searches later and the girls poor mother (who wasn't living with her at the time) got a knock on the door from a two buglers. The thieves didn't care that the girl no longer lived there and went on to raid the house. Do not post pictures of you with your cash... or your mum could end up paying!
Tuesday: Innocent Drinks top the Social Brands 100
Tuesday saw the results of Headstream's social brands 100, with Britain's Innocent Drinks topping the list, beating global mega brands such as the Ellen Degeneres show, Starbucks and Ford.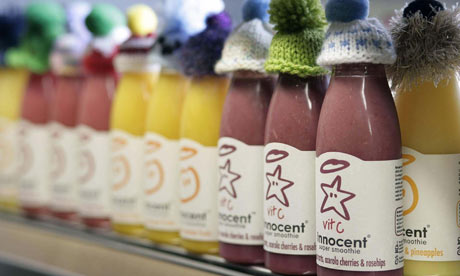 [Image from The Guardian]
Joe McEwan, communities manager, at Innocent, said:
'We've always wanted to build relationships with our drinkers. It started with talking to people on our packaging, inviting them to call the 'Bananaphone' and meeting them at events we put on. It naturally extended into digital and social media as the channels evolved.'
Innocent show that being friendly and engaging is the best way to score on social media. Hiding things and only promoting yourself won't work. It is called social media for a reason.
Wednesday: Women prefer social media
According to a report by British Telecom, published by Mashable, women are the biggest users of social media.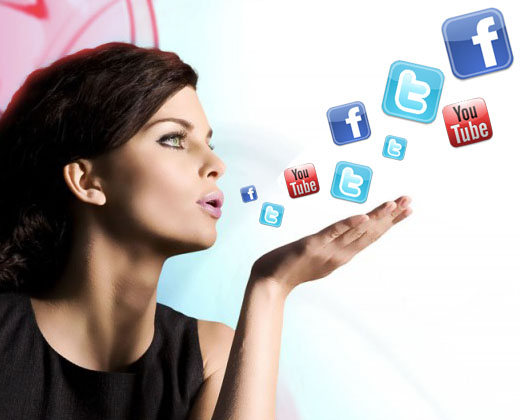 [Image from HeartCore Women]
Interestingly, this smashes the idea that spotty teenage boys are the biggest users of the internet, as the report goes on to say that slightly more women played games online and are more likely to have a blog. Pinteresting.
Thursday: MTV Movie Awards push social media standards
After the social media intergration of the VMA's, MTV is stepping up the game once again by letting viewers vote for their favourite hero with a hastag, which will be the first time this has happened.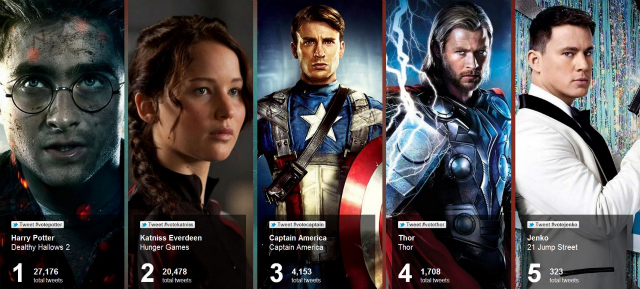 [Image from Mashable]
To go along with this, MTV will have a live Twitter Tracker like the one at the VMA awards in August, which will dissect Twitter conversations in a live visual that displays popular moments and celebrities, as well as a Facebook tracker to see level of likes and shares.
Friday: Facebook fan page admins can now have different roles.
Running a Facebook fan page used to be quite frustrating. You would often need more than one admin to properly run the page which often led to disputes over who could post what.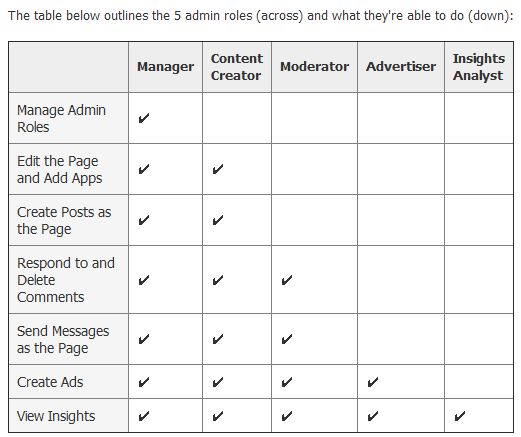 [Image from Mashable]
Now, Facebook have launched the ability to designate different roles to specific admins. This is a nice touch from Facebook, who have also allowed admins to schedule posts, much like many Twitter apps. This also goes to show that Facebook take their pages very seriously, offering a proper management scheme. Thank you, it's about time