Monday: Facebook introduces 'Want' and 'Collect' features
Facebook have started to roll out 'Want' and 'Collect' actions for certain brands, to go along with the better known 'Like' button. A brand will have a collection of products, which will also include a link offsite for people to buy any product featured.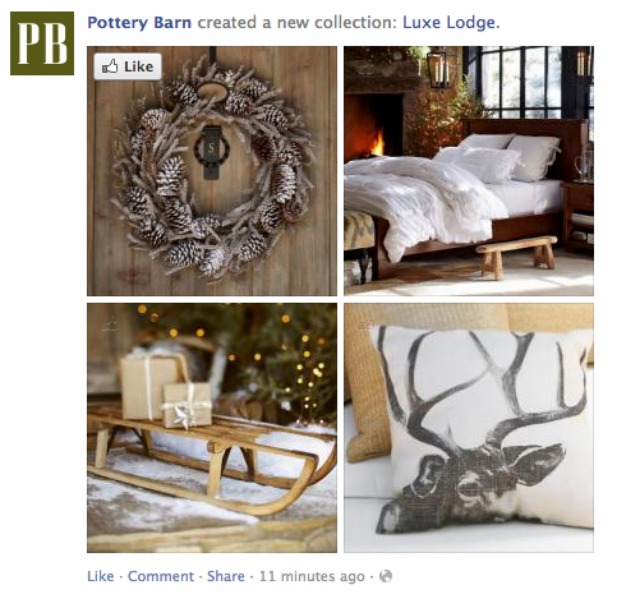 [Image from Mashable]
This could be a big advantage for Facebook - even though they claim they will not get a cut of transactions - as they work hard to prove they can be valuable for advertisers. Read more via Mashable.
Tuesday: Twitter to develop their own video service
Over the years, Twitter has become more engaging by allowing you to view videos and images within the tweet. However, the micro-blogging service has since removed third-party image-hosting services from its apps and are considering doing the same for video.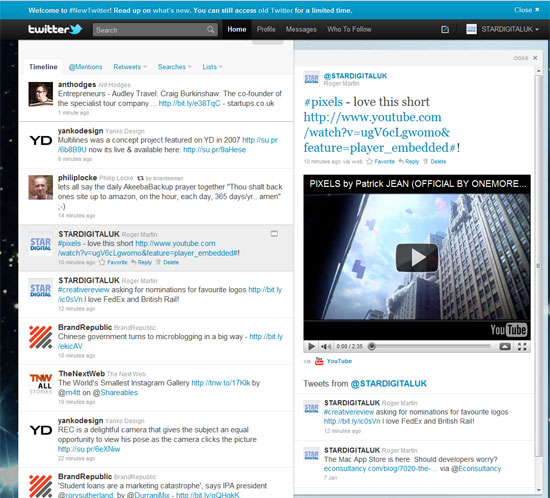 There could be many reasons why Twitter are thinking of doing this but the most plausable is that by having their own video service, they are able to fix any glitches instantly, delivering a great customer experience without relying on third-party clients. Read more via Mashable.
Wednesday: Facebook lies cause stock to drop
Ok... we know. We talk about it a lot but Facebook's stock is down again! This time it was because Bloomberg exposed Facebook for being deceitful about the effectiveness of advertising on the social network before their IPO.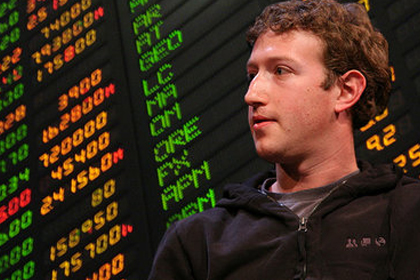 This meant that on Wednesday, stock opened at $19.93 a share and continued to go down. Read more via Mashable.
Thursday: Data visualisation of sharing photos on Facebook
San Franciscan digital design and technology agency Stamen have delivered three data visualisations following the viral spread of three of George Takei's photos.
In a blog post on Facebookstories.com, Stamen explain what the maps mean:
Each visualization is made up of a series of branches starting from a single person. As the branch grows, re-shares split off on their own arcs, sometimes spawning a new generation of re-shares, sometimes exploding in a short-lived burst of activity. The two different colors show gender, and each successive generation becomes more and more white as time goes by.
Read more on Facebookstories.com
Friday: What social media addict are you?
Do you often find yourself checking your Facebook, Twitter and Instagram every 5 minutes hoping someone liked your new photo (even when you know they haven't as your phone would alert you)?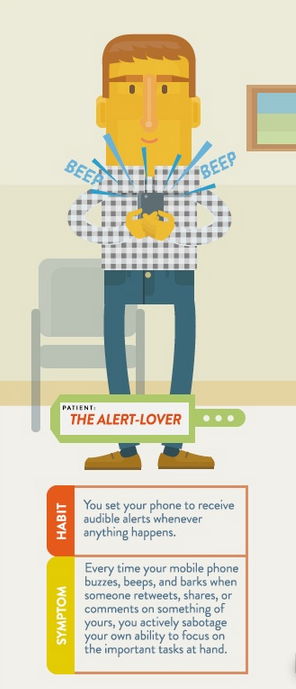 Or are you someone who likes to 'stalk' their friends online, liking every photo but never really taking the time to comment? Well, to end the social media summary we found this nice infographic about social media addictions. It isn't very informative... so maybe it's just a graphic but it is a bit of fun. Enjoy!