Monday: Winklevoss twins invest in another social network
Tyler and Cameron Winklevoss are probably best known from the film The Social Network as the twins who try and sue Zuckerberg for stealing their idea when he created The Facebook.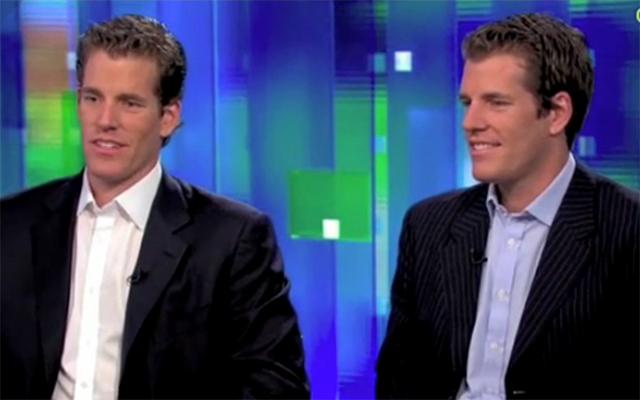 [Image fromMashable]
In real life, the twins did indeed sue Zuckerberg along with Divya Narendra. Now, it looks like Tyler and Cameron are putting some of the $65million settlement money back into social media as they invest Narendra's SumZero - a social network for professional investors. Read more via Mashable.
Tuesday: Twitter updates galore
Twitter made some big changes last week, updating profile designs, updates to the iPhone/Android app and the release of a brand new iPad app to represent their "mobile-first strategy".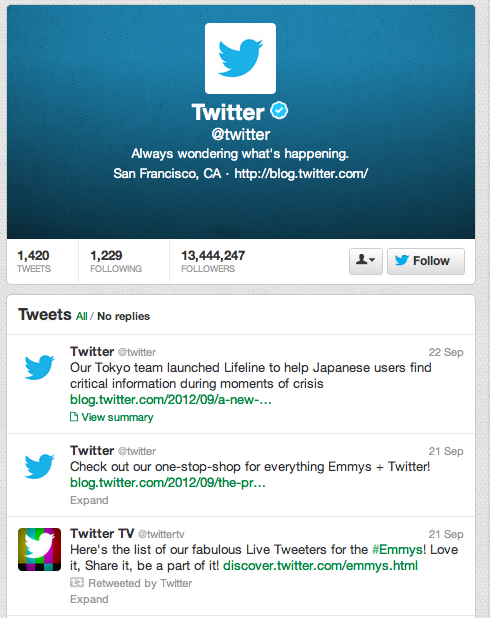 Whilst Twitter wanted to boast about their iPad app, everyone was more intrigued by the profile designs as users can now upload a cover photo, with some people remarking how similar it is in looks to Facebook's timeline. Read more via Mashable.
Wednesday: Tumblr trumps Pinterest
Pinterest was definitely the "next big thing!" in early 2012. Blogs, papers, magazines and your mother were all talking about the social pin-board as the must have service. However, while everyone was looking at Pinterest, Tumblr were busy becoming the blog service of choice.

Now, Tumblr is recording numbers of 26.9million unique visits a month, adding 100,000 new blogs every day. In fact, Tumblr is becoming so popular it could overtake the word blog itself. Read more via Mashable.
Thursday: Twitter remove animated GIFs
Animated GIFs have lasted for an incredibly long time and they continue to be popular. However, Twitter have tried to inflict some damage on the moving images by removing the ability to have them as a profile picture.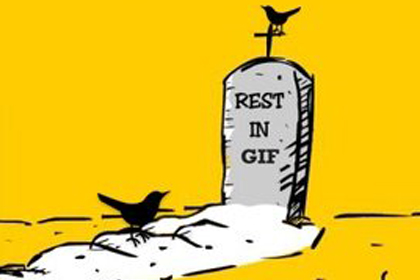 [Image fromDaily Dot]
While many may mourn, we feel there is a time and a place for a good animated GIF and using it for your flashing Twitter image is not one. Read more via TechCrunch.
Friday: Facebook forced to drop facial recognition in EU
Uploading a photo to Facebook these days can be an eery thing. Before you have even tagged your friends, their names pop up as if the social network knows who these people are.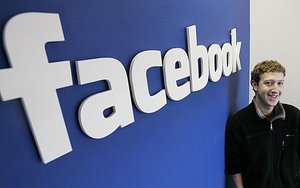 This was so disturbing for some people that complaints were made about Facebook's user data and privacy policies. Since then, Ireland's Data Protection Commissioner asked Facebook to turn this feature off, and they have (in the EU). Read more via TechCrunch.