Monday: Facebook remove fake "Likes"
These days, a brand's popularity is often gauged by how many "Likes" they have on Facebook, followers they have on Twitter and views they have on YouTube. We wonder, after some tweeters were busted for having a high number of fake followers; how can we trust companies haven't actively bolstered their Facebook numbers?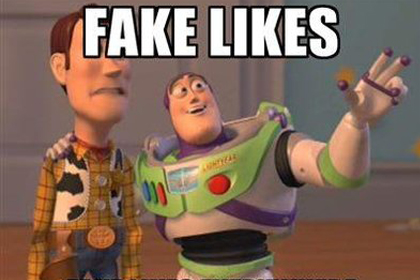 [Image fromAutomotive Digital Marketing]
Facebook are battling this problem as they plan to remove fake "Likes" on pages, caused by fake accounts, spambots and malware, to display a more authentic number of fans. Black hat tactics of buying "Likes" exists out there. Hopefully this will be the end of that.
Tuesday: Rumours spread of Turkey banning social media
On Tuesday, Internet news sites revealed that Turkey would follow in the social steps of India and implement a temporary band on social media sites after Minister of Transport and Communication, Binali Yıldırım, claimed they can and might do so.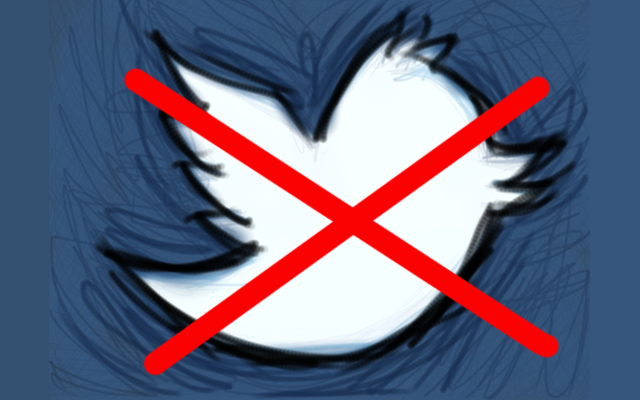 [Image fromMashable]
It was reported that Yıldırım said: Social media can cause "good things to happen," "But it could also be used to provoke great masses and misguide them." However, later in the day, Turkish officials released a statement denying the rumour.
Wednesday: Zuckerberg refuses to sell shares
Facebook have not had a lot of good news recently. After what was supposed to be a success story, the social network have been criticised on their ability to monetise their mobile version of the site.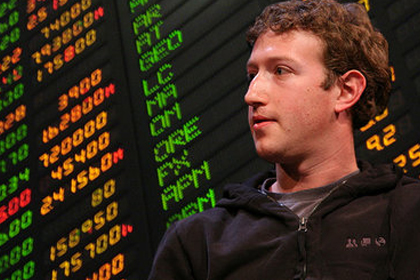 This has led to investors to sell their stock as soon as they could as the share price appears to be on a downward trend. However, Zuckerberg made it clear that he would not be selling any of his stock for the next year. The CEO did sell enough to make $1billion after the IPO but this self ban has induced some confidence in the platform, leading to a 4% increase in Facebook's share value.
Thursday: Twitter beat Facebook on mobile income
According to a prediction from eMarketer, Twitter will make more money from mobile ads this year than Facebook, with Google looking set to dominate for years to come.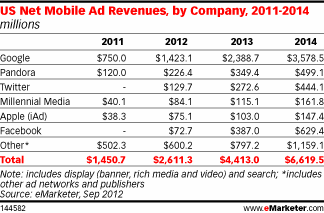 [Image fromeMarketer]
Twitter's financial dominance on mobile over Facebook won't last long as Zuckerberg's social network looks set to be the second highest earner in mobile ads by 2014.
Friday: Facebook complete Instagram acquisition
Back in April, it was front page news. Facebook buys Instagram for $1billion! $1billion... for an app that doesn't actually make any money? We were astonished.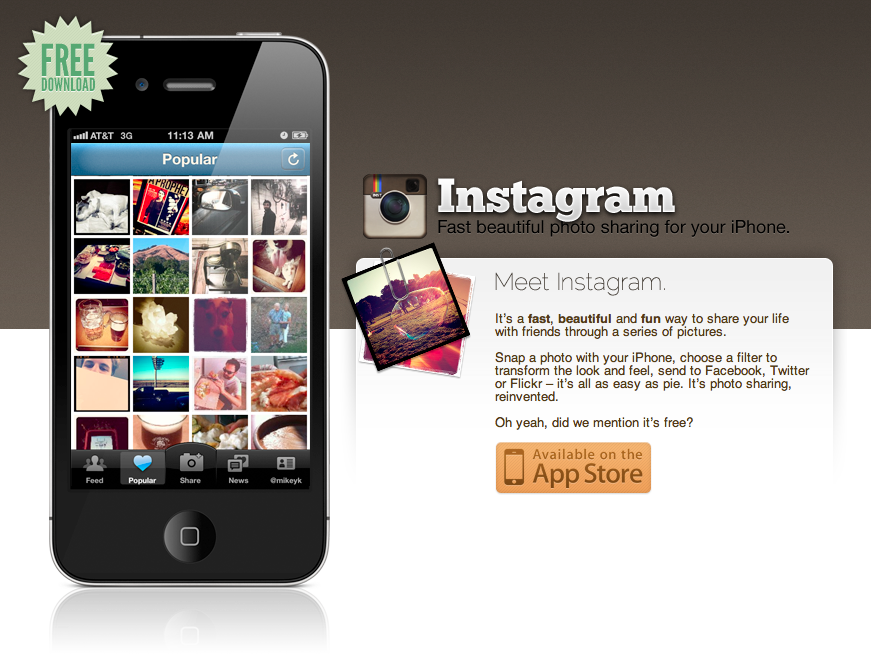 However, buy they did and the social network now officially owns Instagram, albeit for the slightly more modest price of $730million. Fear not Instagramers, the platform will continue to be worked independently, which makes this acquisition even weirder.