Monday: YouTube video on London becomes popular thanks to that big sports thing
This YouTube video by C.G.P Grey, The Secret City of London, has felt the benefits of being posted on a week where the whole world was watching London - the host of that event we probably can't name - with over 300 thousand hits in 6 days.
With one commenter calling it Londonception, it is an interesting explanation of how there is a London in a London, why they have their own Mayor and how it was all down to a wall. This is a great demonstration of how events offline can have an impact online.
Tuesday: YouTube change accounts to real names
The anonymity of the internet has given cyber bullies - also known as trolls - the freedom to post hurtful and offensive comments online without any repercussion. However, YouTube has taken a step to prevent bullying online as they start using users real names pulled in from Google Plus.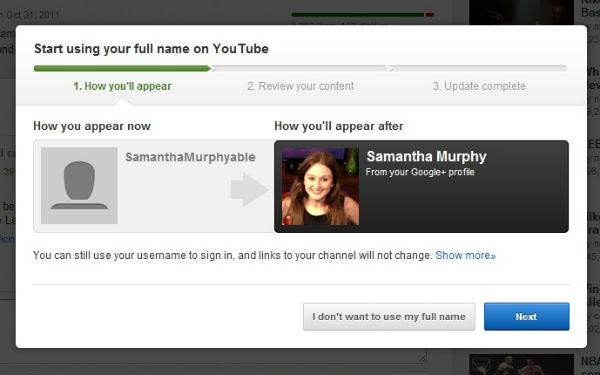 [Image from Mashable]
By adding real names to accounts may make users think twice before making stupid and unnecessary posts. However, they will require a Google Plus accounts so many users may not be that worried.
Wednesday: Greek athlete's tweet ends her Olympic dream
Greek Olympian Voula Papachristou made the biggest mistake of her career last week when she tweeted a racist "joke" and retweeted a far right politician Ilias Kasidiaris from the Golden Dawn Party, well known for punching a female politician on live TV.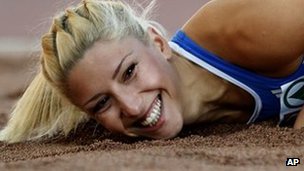 [Image from BBC]
This anti-Olympic message led the Greek committee to boot Papachristou from the national team. The triple jumper later apologised but it was too late to get her back in time for the games. We wonder if she finds it hummuorous now. (Now that is funny!)
Thursday: Facebook stock drops again
Since the big IPO, Facebook has not had a lot of good news and things are looking worse as the company's stock is down again.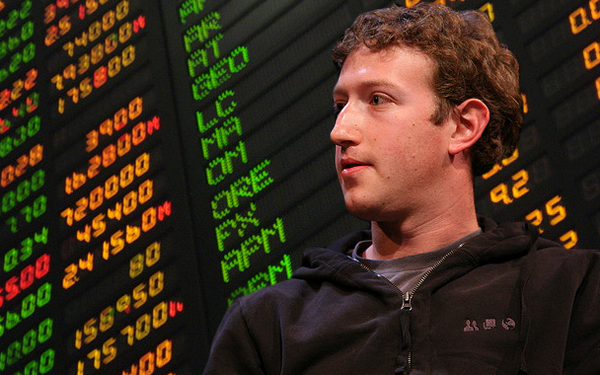 Having traded at $38 during the IPO, the stock dropped to below $24. This news comes just after social gaming company Zynga's stock fell 40%. What does this mean for the social boom? This is definitely worth keeping an eye on.
Friday: Zuckerberg says no to Facebook phone
With many people predicting a Facebook phone - something that may help the company with their current stock woes - the king of the social network Mark Zuckerberg denied on Friday that it will happen.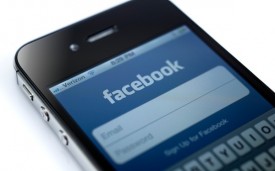 [Image from Mashable]
Zuckerberg rubbished the idea and said that "it wouldn't really make much sense." This is a slap in the face of many analysts who believed it was a matter of when, not if.