Monday: Facebook struggle to make mobile money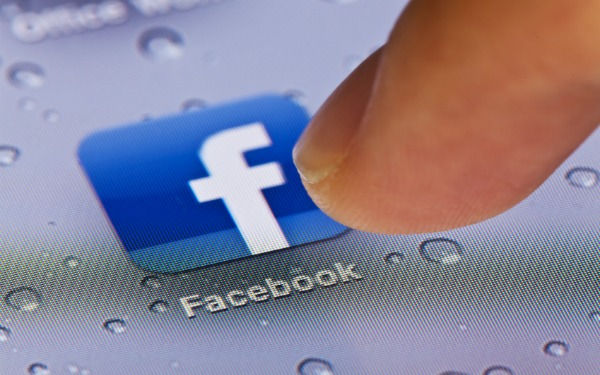 [Image from Mashable]
With the IPO occurring on Friday, Facebook recently admitted they are struggling to make money when users visit via a mobile platform - a platform users are accessing more.
In fact, some people have even accused Facebook make their mobile apps frustratingly poor on purpose. However, this doesn't seem to be true as reports suggest that Facebook are planning for 2012 to be the year they focus on mobile.
What will change for advertisers on Facebook?
For now, it seems to be more of a Facebook problem than an advertiser issue. If you want to promote your product, we still recommend getting on the world's largest social networking site.
Maybe Zuckerberg wasn't just zucking up when he claims to believe in users first, adverts second.
Tuesday: Negative reports for Google Plus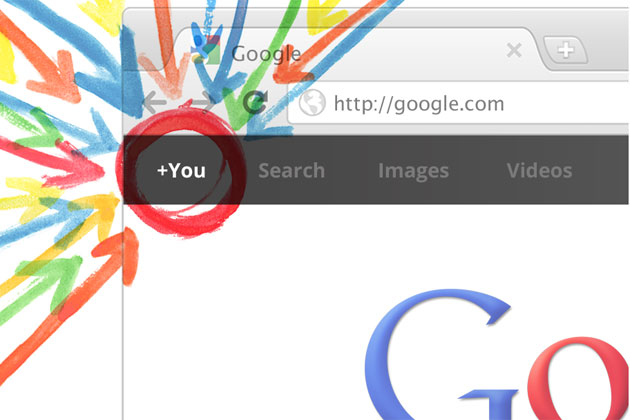 Bad news this week for Google on the social media roundup as it was reported that Google Plus is still lacking in engagement compared to its competitors Facebook and Twitter.
While there are reasons to have a Google plus presence - mainly to please Google themselves- the social end of the company has been called a ghost town. The figures certainly don't look good.
The average post on Google has less than one reply, reshare and 1.
There's a 15% chance that a user will not post publicly again even after posting publicly five times.
The average time between posts is 12 days for active users.
The average number of public posts per active users declines steadily month after month.
Wednesday: Facebook launch page manager app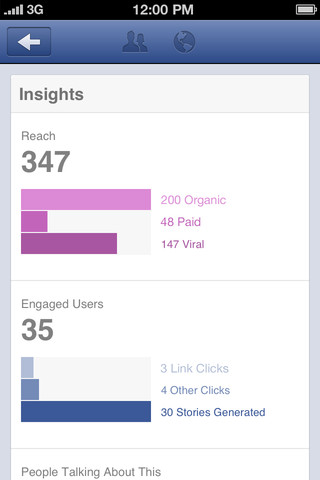 [Image from Inside Facebook]
More talk on Facebook and mobile as the social network silently launched it's third mobile app - the Page Manager App. This means that users who run a Facebook fan page are able to upload content, engage with their audience and manage the day to day jobs on the go.
It is surprising that Facebook weren't more vocal with the launch as they try and switch their focus over to mobile in 2012.
Thursday: Pinterest valued at $1.5billion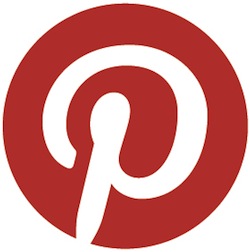 During the week before Facebook's big IPO, fellow Silicon Valley startup Pinterest has been valued at $1.5bn. The news comes after a $100million round of funding, which has gone to show the staggering growth in the online social pin-board.
Having launching in March 2010, Pinterest exploded earlier this year - even if it did have its fair share of copyright issues. Brands and bloggers have also seen some success when it came to the social network as it became one of the world's top referral sites, beating micro-blogging site Twitter.
Incredibly visual and engaging, if you have a brand that creates beautiful imagery as part of its make-up, Pinterest is certainly for you.
Friday: The big Facebook IPO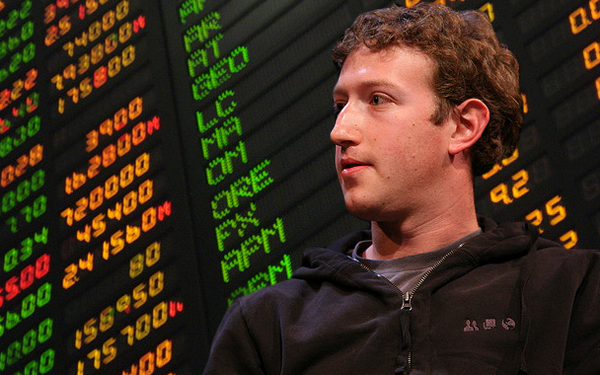 [Image from Rhodia Drive]
It was not a good start for Facebook going public. While many around the world waited for one of history's biggest IPO, a Nasdaq glitch meant proceedings were half an hour late.
This is just another stumbling block for Facebook on a week of seemingly negative press. There have been reports that the social network is bad for marketers, will not make as much money now people are switching to mobile and the ad system does not work in general.
However, Facebook is still valued over $100billion and Zuckerberg ended the perfect week on Saturday when he married his long term girlfriend, announcing the news by changing his relationship status on Facebook. Nice touch.
Joke of the week:
Why did Facebook go public?
Because even they couldn't figure out the privacy settings.