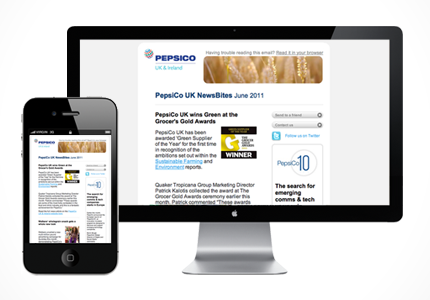 PepsiCo UK & Ireland send a monthly 'Newsbites' e-newsletter to thousands of subscribers. Over the past 6 months, we've seen a huge increase (almost 40%) in the number of subscribers viewing the e-newsletter on a mobile device.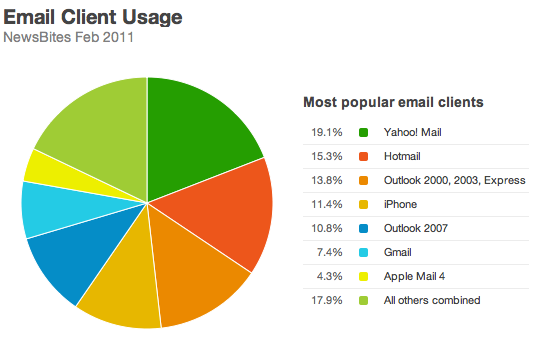 PepsiCo UK & Ireland's corporate communications team, as part as a global refresh of the company's digital communications, asked UXB to re-design the Newsbites template.
We designed the new responsive and mobile first template with its users in mind; with greater visual interest (larger images and bolder colour) and a single column design where the monthly news stories appear underneath each other.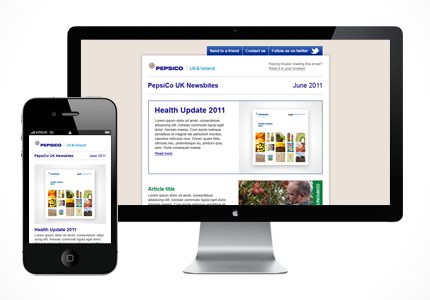 The single column design design also allows editors more flexibility when entering content and delivers a more consistent brand appearance and experience across all email readers the subscribers use.
We've seen a fantastic response to the new responsive Newsbites template design from the PepsiCo UK & Ireland e-newsletter subscribers; open rates were up by 56.5% and click through rates increased by a massive 125%from the previous month. Most importantly, the most popular device used to view the August Newsbites was a mobile device with a 44.5% share of devices used on the previous month (a huge 73.7% increase from the Newsbites e-newsletter sent out in February).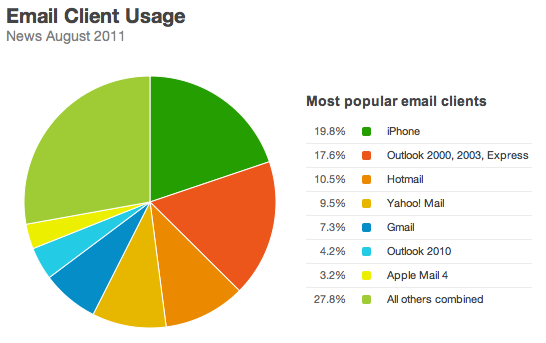 Sarah Schofield, Head of Corporate Communications, PepsiCo UK & Ireland said:
"UXB helped me to meet a challenging deadline, produce a good product and stay within budget – thanks to the team's friendly can-do attitude".
If you'd like UXB to design you a responsive or mobile-first newsletter or website – or even you'd just like a chat about our design and web development capabilities, why not get in touch or try our Free Fridays offer?