1. Buy some of the remains of the games
The 2012 Summer Olympics held in London has been over for nearly a week now but everyone is still talking about possibly the greatest games ever. While we have the Paralympics to look forward to, some of us want more and now we can.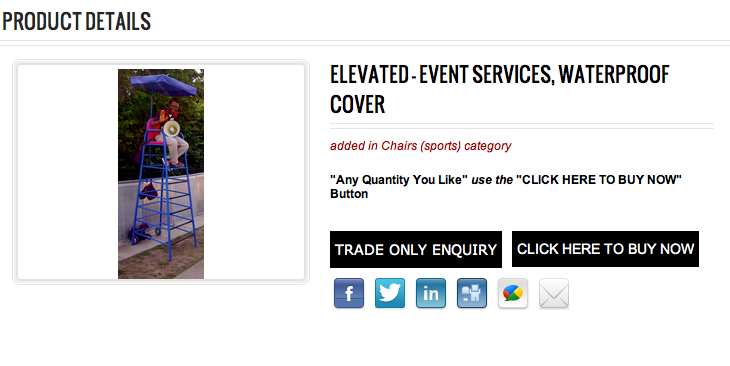 In fact, it is now possible to turn your living space into an Olympic museum with the new website, Remains of The Games. Some items up for grabs are a London 2012 bed, toilet bin and even a traffic wand.
2. Children predict internet content from the 90s
A few weeks ago we featured Arthur C Clarke predicting the internet in 1964. However, the futurist wasn't wise enough to predict the current content online like these kids.
With a snazzy 90's feel, the children of the past foretold the present state of the internet of video calling, online shopping and an obsession with cats. Of course, these 5th grade students are just reading a script and the credit has to go to Cindy Gaffney.
3. Tightrope walking between driving trucks
For the latest Volvo Trucks YouTube video, world record-holding highliner (tightrope walker) Faith Dickey walks across a wire from one driving truck to another, going up to speeds of 80mph.
There was another twist to the stunt as the crossing had to be completed before an upcoming tunnel, where if she hadn't made it, the video would have gone from video entertainment to evening news.
4. Invisible bike helmet
As if cycling wasn't popular enough, the performance of Team GB's cycling team could see even more people commuting to work on two wheels. However, some like to think of safety and wear a helmet and others like to look 'cool' and not mess up their hair.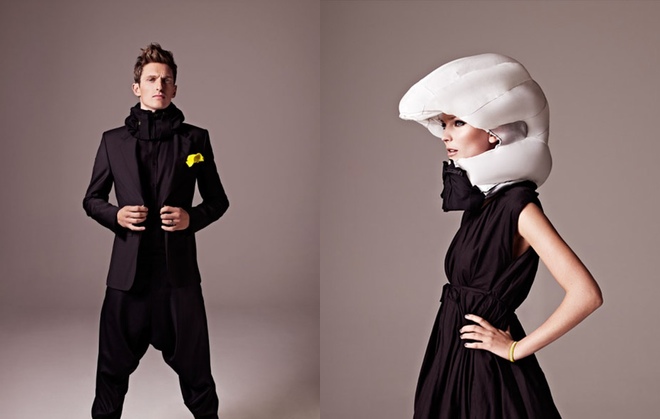 This is why two design students started work on creating an invisible bike helmet. After seven years of work and $10million in backing, the Hövding is now available in Europe.
5. The LEGO story
If you thought LEGO was just a company that made small plastic bricks for children you couldn't be more wrong. This 17-minute long animation goes through the history of the company through the generations.
Interesting and sometimes sad, the Danish company certainly has a good story and they found a great way to tell it. They even built an airport!