1. Google's Olympic doodles
Google doodles can very much be hit or miss. Often, they create great pieces of work based on an anniversary of a historic landmark or a world icon. However, with the Olympics, we have just seen cartoony avatars performing events - quite disappointing.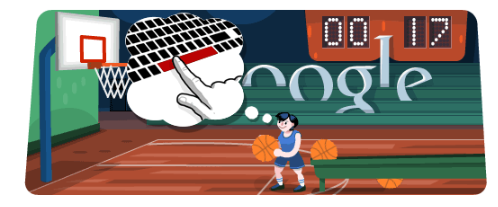 That was until Tuesday when Google mixed it up a bit and gave us an opportunity to compete in this year's games. Interactive and competitive, we certainly wasted a few minutes during our lunch hours trying to get the best scores in these fun mini-games. However, no one got gold in the canoeing yet. Can you?
2. UXB's new favourite Olympic event
Of course we all tuned in to see Wiggins, Hoy, Bolt, Trott and Olympic anomaly Shiwen Ye wow the world but we're not quite sure if we had as much fun in the last two weeks as when we watched one of the more modern additions to the quadrennial event, BMX.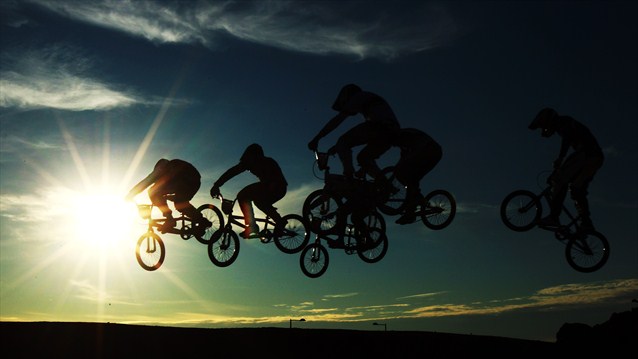 In all honesty, we couldn't tell you off the top of our heads who won and we may be a little confused to how the scoring works but seeing one person narrowly miss the huge pile up behind them and cruise to the finishing line was quite the spectacle.
3. Chris Hoy is Mr. Incredible
Sir Chris Hoy is a bit of a superhero. According to cycling website Velofacts, a cyclist will reach their best at age 27. However, nine years on at 36, Hoy is still winning gold. To put it into perspective, Britain's most decorated Olympian said he would have been happy to retire after the Sydney Games in 2000.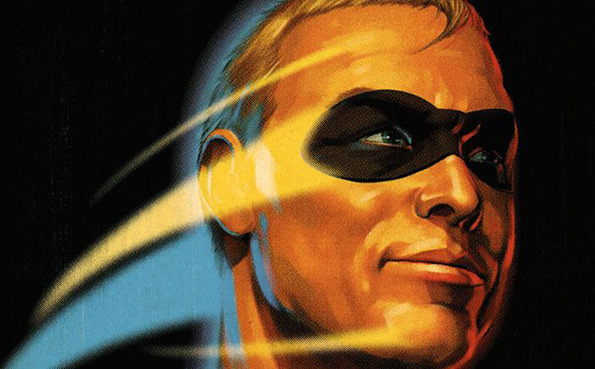 For all these reasons and more is why the Metro commissioned Californian artist Tavis Coburn to draw Hoy as superhero Mr. Incredible. A great visual tribute to Sir Chris Hoy that both he and the British public can be proud to celebrate with.
4. Tweets we will miss
This year we have heard that the Olympics will be the most connected games and it really has been very social. For the first time ever, we have been given real-time, behind the scenes access from the athletes themselves.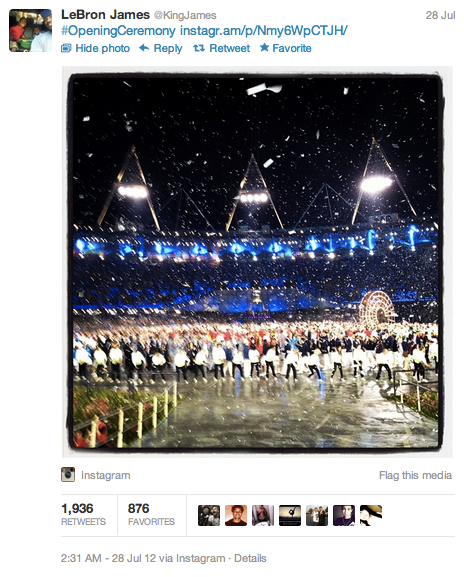 So we are here to give a gold, silver and bronze medal for the best athlete tweeters at London 2012.
Gold: Usain Bolt - From his conversations with Rio Ferdinand to breaking a Twitter record with 80,000 tweets about his 200m gold medal win, the fastest man in the world may also be the most watched on the social web.
Silver: LeBron James - The American basketball star gets the silver for his integration of Instagram. James has been one of the best with his smartphone, delivering some of the most interesting amateur snaps of the games. He did have a good seat, though.
Bronze: Jessica Ennis - We would have loved to give the heptathlete the gold here but unfortunately here absence from July 19th to August 5th lost her some valuable points. However, since then she has been Twitter crazy giving out retweets and twitpiccing her Olympic life.
Disqualified: Hope Solo - The U.S.A goalkeeper almost had to take an early bath from the Games thanks to her Twitter rant against former United States Olympian and Woman's World Cup winner Brandi Chastain. Not cool.
5. Athen's Olympic village abandoned
While we celebrate London 2012 and the snazzy Olympic Village that was built with it, packed with sports facilities to rival anyone, we must look back and remember to make sure it doesn't end up wasted.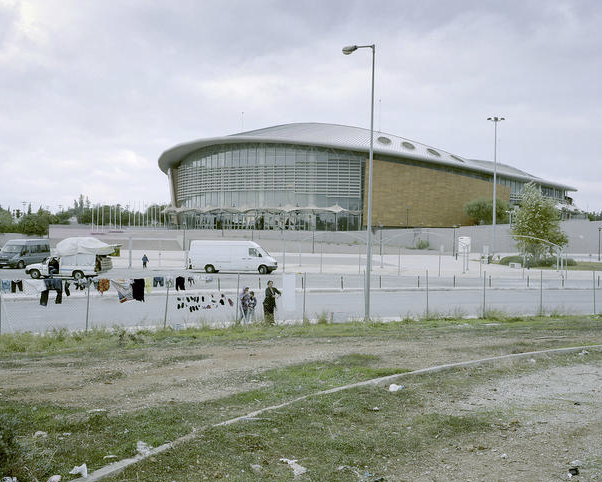 [Image from Jamie MacGregor-Smith]
Photographer Jamie MacGregor-Smith and his project Borrow Build Abandon did exactly that as he went to Greece to snap what is left of Athens 2004. What remains is a harrowing reminder of the current economic crises going on in the country that inspired the Olympics.