1. Non Olympic advertising
Using the Olympics to advertise your company when you aren't an official sponsor is a big no no. In fact, the rules are so strict to protect the associated brands that people probably won't be allowed to wear competitor t-shirts into the events.
This didn't stop some savvy advertisers as they use unique and fantastic ways to have an Olympic message without getting in trouble. We aren't quite sure if Paddy Power or Nike takes our vote as the best.
2. iPad and iPhone prototypes
The launch of both the iPad and iPhone was highly anticipated and Steve Jobs did a fantastic job in building up peoples' expectations and then going way above them. The reason the unveilings worked so well is that Apple are notoriously secretive and mysterious about their products.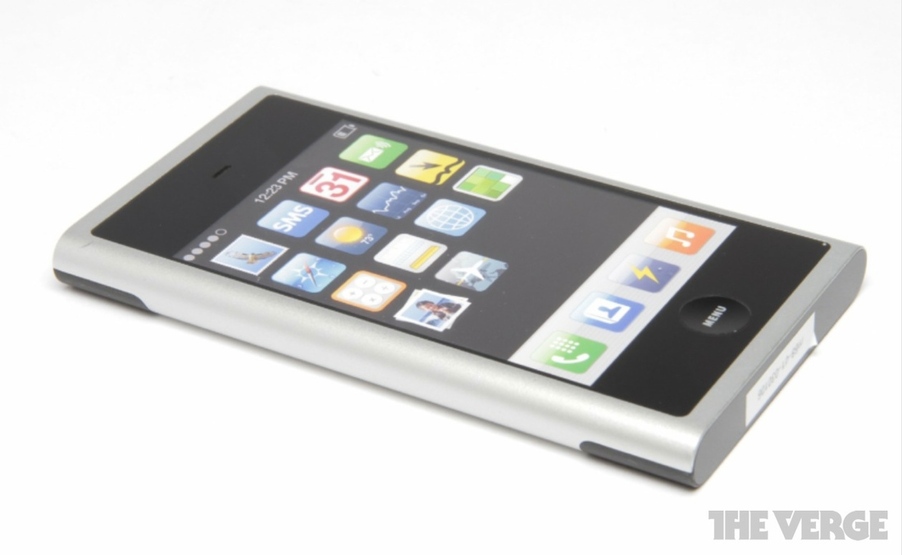 [Image from The Verge]
This is why the images released on Thursday by The Verge was so exciting. For the first time, we are able to see the array of different prototypes for the iPhone and iPad, displaying the evolution of the thought process that went into designing the devices that changed our lives.
3. O Fortuna gets the misheard lyrics treatment
Misheard lyrics have always been a popular subject on YouTube but few have been quite as funny as this version of O Fortuna.
This is the only video from the user who uploaded this but he seems to know how to make a YouTube sensation. Our guess, this guy or girl is from Reddit, 4chan, 9gag or another forum as the use of memes is right up their ally.
4. Beautiful wallpapers from Kuvva
Mac users don't tend to change their background much. This statement has not been properly researched but we would wager that more people have a purplish shot of a galaxy than their own chosen image. If you are interested in mixing things up a bit, Kuvva can help you.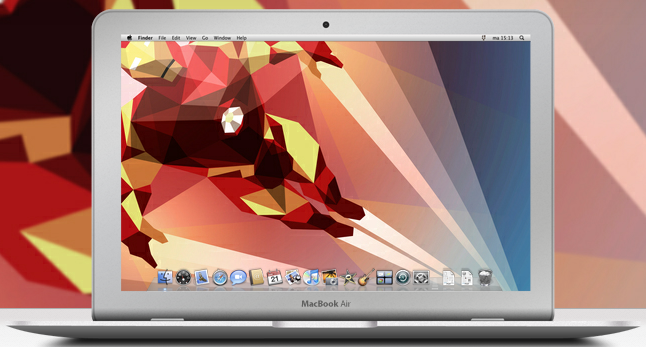 Kuvva aims to bring "visual awesomeness" to your desktop screen, allowing you to choose by featured artist, trending pictures and your favourites. It is very nice indeed.
5. Comedians in Cars Getting Coffee
Over 20 years ago, Jerry Seinfeld and Larry David worked together to create one of the greatest sitcoms of all time, Seinfeld. Since then, the two have gone their different ways with Larry finding success in Curb Your Enthusiasm and Jerry struggling with Bee Movie, The Marriage Ref and Australian adverts.
Now, the duo are back - unfortunately for only one episode - in Jerry Seinfeld's new web series, Comedians in Cars Getting Coffee. Having seen the trailer a few weeks ago, this may not be the only great webisode as comedians Ricky Gervais, Michael Richards and Alec Baldwin are yet to come.