1. Faraday Porteur
Cycling can sometimes look like the number one mode of transport in the capital. So much so, what used to be limited to health nuts and couriers, cycle lanes can stretch back further than actual traffic. Luckily, we don't have the horrible up and down roads of the city of startups, San Francisco.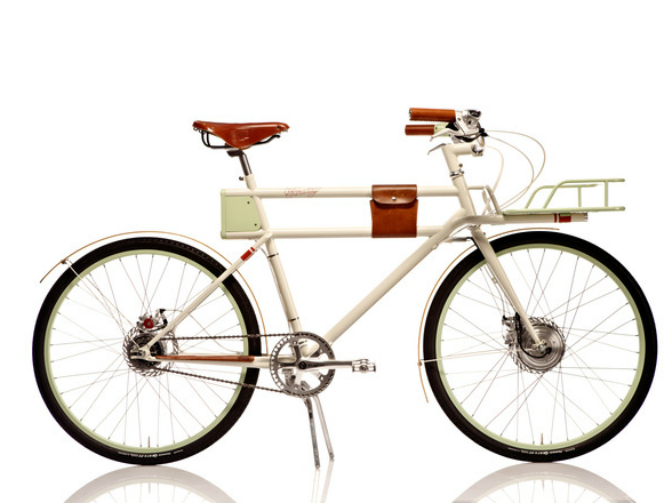 If we did, we could benefit from the popular & award winning Kickstarter project Faraday Porteur, an electric bicycle that oozes great design. Not only does it look nice, the Faraday has a removable carrier at the front, thumb switch to control boost and built in LED lights that switch on automatically. If only London was more hilly to justify a purchase.
2. Best social media campaign ever
"What's this?" you say? Why is a social media story in the 5 top finds and not in Monday's social media summary? Well, it is just so good we had to share it with you as soon as possible.
As you hopefully noticed that was not a real campaign. The giveaway might have been the appearance of Spaced star Jessica Hynes or the fact that the strategy included MySpace. Either way, it is a brilliant satire of the type of chatter you have to deal with when working in social.
3. Advice to travellers during the London Olympics
London is only one week away from hosting the 2012 Olympic games and we aren't sure whether to be excited about all the sport or nervous about commuting. However, we welcome everyone to enjoy our great city but we do suggest getting some tips on how to deal with us grumpy Brits.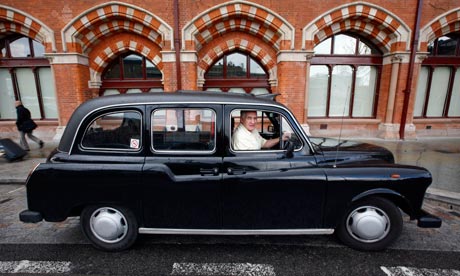 The Guardian's recent article on how to deal with Londoners during the Olympics may be the perfect advice. A great satirical look at life in London with advice that not only helps visitors but makes a local think about their own behaviour.
4. How one gopher rocketed to stardom
This week the latest video sensation wasn't of a well produced parody of a popular song, an embarrassing Microsoft presentation or a certain Brad's brother. No, this week a gopher has become the internet darling after a camera caught the rodent rummaging around rockets in Kazakstan.
The little critter appears pretty confused by the camera filming him, even going so far as to try and eat it. Surely someone will make a cartoon out of this one day.
5. Rejected Star Wars toy designs
Star Wars is more than a series of movies. It is a brand that has spawned books, computer games, cartoons and toys. Lots and lots of toys. Unfortunately for Jason Geyer - and us - these concepts for Pepsi were rejected.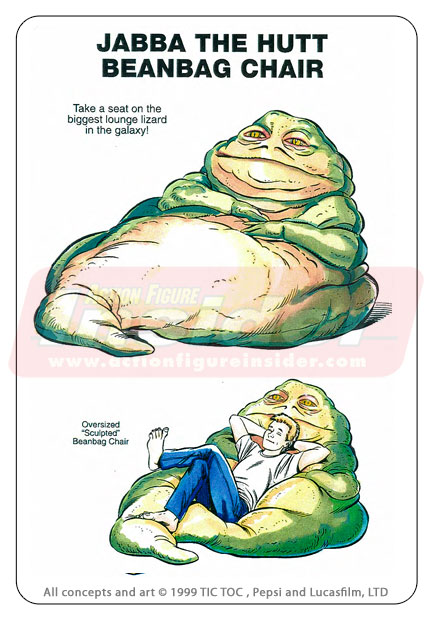 Most of these are probably aren't that great but we would love to have a Jabba the Hut bean-bag.