The shift in advertising trends, from traditional to digital, has been unavoidable. Today, we highlight 5 of our favourite digital advertising campaigns.
1. Johnny Walker & BBH: The Man Who Walked Around The World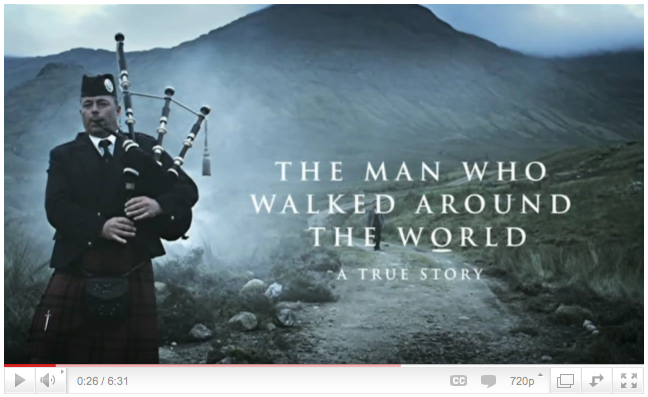 This 6 minute video was produced in 2008 by BBH and recounts the long and illustrious history of Scottish blended whisky maker Johnnie Walker. 'The Man Who Walked Around The World' stars the superb Robert Carlyle and was shot in a single (yes, just one) take - although it took 40 takes to get the one you see above. This is without a doubt one of the best and most creative advertising videos we've ever seen. Pure perfection!
See 'The Man Who Walked Around The World' here.
2. NTT DOCOMO & Drill Inc: 森の木琴 [Wood Xylophone]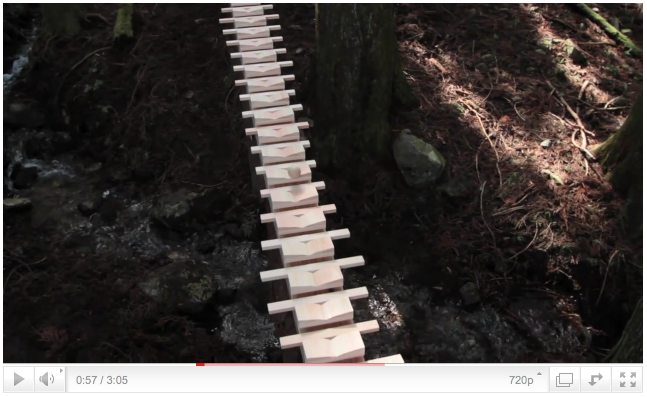 Japanese mobile operator NTT DOCOMO decided to do something a bit different for the advertising for their new handset, the Touch Wood SH-08C. Created by Morihiro Harano of Drill Inc., '森の木琴' features a hand-carved, forest-based wooden xylophone that uses gravity to play Bach's 'Cantata 147'. Apparently, no post-production editing was used - what you hear is what the xylophone is capable of playing. If that's true it only adds to the magic of this advertising video. Truly astounding.
See '森の木琴' here. See the 'Making Of' video here.
3. IKEA & Mother London: Happy Inside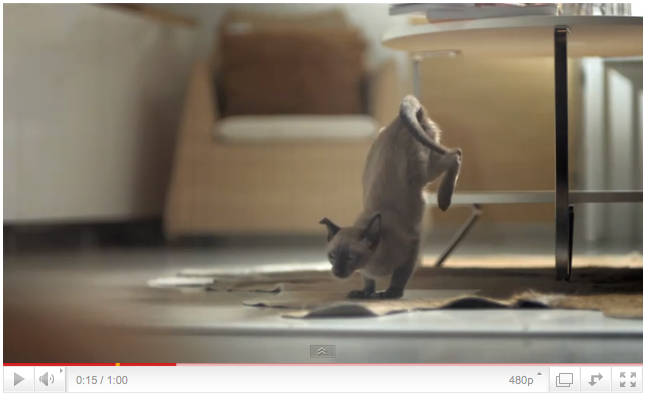 Cats enjoy being comfortable; they live life at their pace and in pursuit of their own happiness. That's the reasoning Mother London's Creative Director Feh Tarty used when he decided to release 100 cats in IKEA's Wembley store. The 1 minute 'IKEA cats' video is the wonderful result.
See 'Happy Inside' here. See the 'Making Of' video here.
4. Sony BRAVIA & Fallon : Balls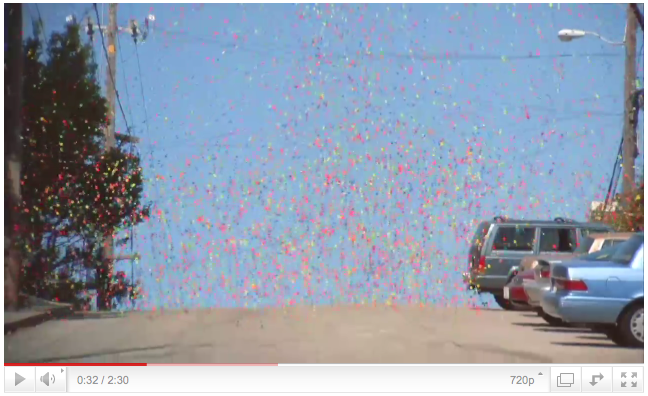 250,000 bouncy balls, flying down a San Francisco street accompanied by the wonderful Jose Gonzalez covering The Knife's 'Heartbeats'. This was the sensational advert that launched Sony BRAVIA technology to the world and Fallon's work still has the impact it first had on us in 2005. Amazing!
See the BRAVIA launch video 'Balls' here. See the 'Making Of' video here.
5. Dentsu & BERG London: Making Future Magic.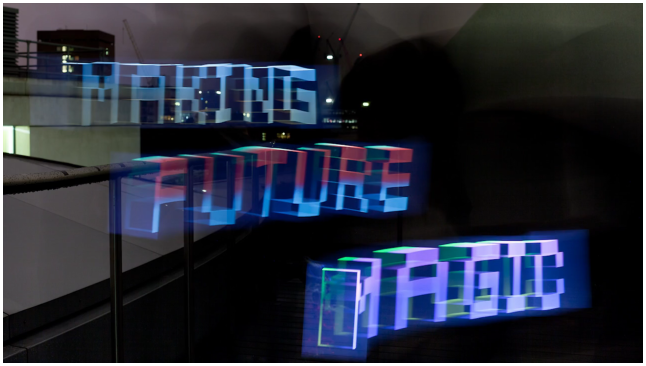 'Making Future Magic' is Dentsu London's communication strategy. They explored the themes behind this strategy with the extremely talented lot over at BERG, who developed the seriously cool idea "of using photographic and animation techniques that were developed to draw moving 3-dimensional typography and objects with an iPad". The words don't come anywhere near doing the finished 5 minute video justice though so you'll have to watch it to understand. Hands down, our favourite advert of all time.
See 'Making Future Magic here.
Denstu London have also released an app called Penki (iTunes link) which allows you to replicate the wonderful 'Making Future Magic' video using an iPhone/ iPad and a camera. For an idea of what's possible using the app, head over to the Penki flickr group.