1. Pointer pointer
Everyone has that friend that points in a photo. Up, down, across, at other people, the sky, animals or pretty much anything. They are always pointing.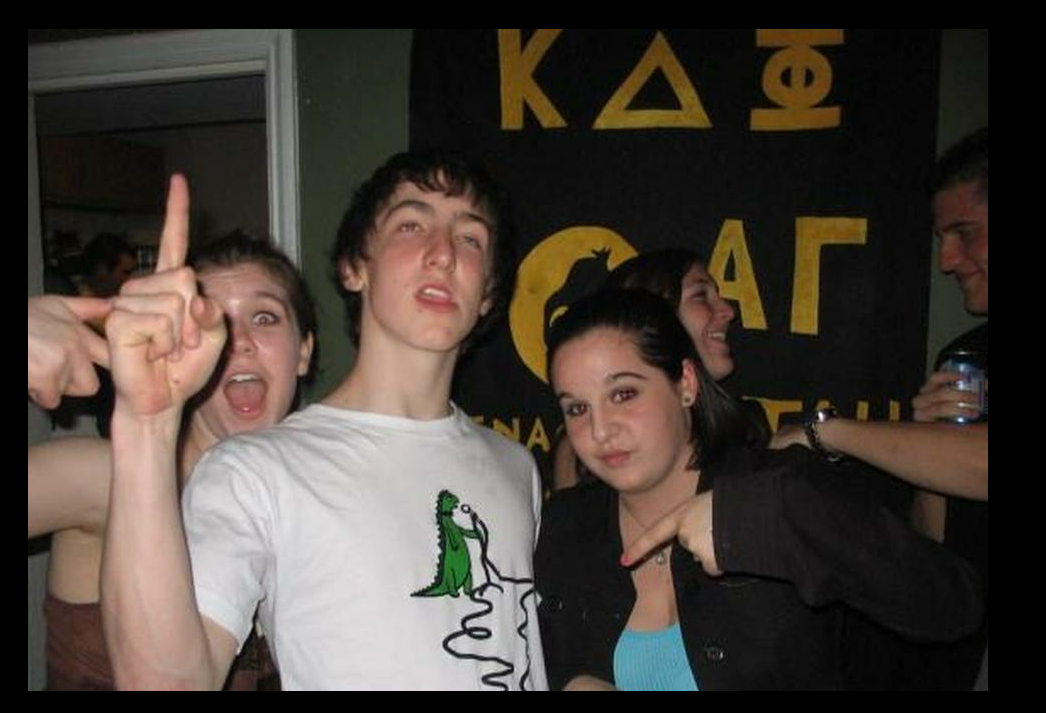 Fortunately for us, these over-posers have been collected to make a website that is pretty cool, Pointer Pointer. All you do is move your cursor and see some american college student drunkenly point at it.
2. Best dressed manager at Euro2012
Euro2012 is in full force and there may be some good news. As of writing, England are second in their group thanks to the order of the alphabet and we also have more points than Holland. Hey, Platini... can we qualify now, please?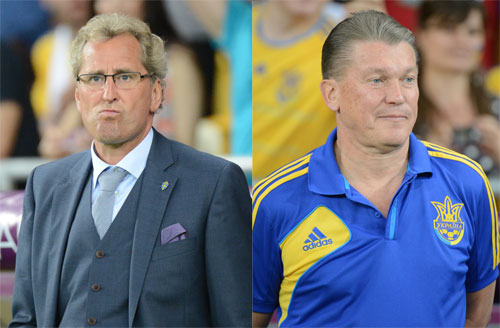 [Image from Esquire]
However, England is full of interesting characters and managers are becoming as comical and absurd with their fashion choices as the players they pick and Esquire has made a list of the best and worst. We wonder if Sweden's manager will be that sharply dressed tonight.
3. Burrito printer
Burritos are a great thing. Did you know that ordering one in Mexico City will land you with a confused look as they are native to the southern region of the country? It would very much be like ordering Haggis in London.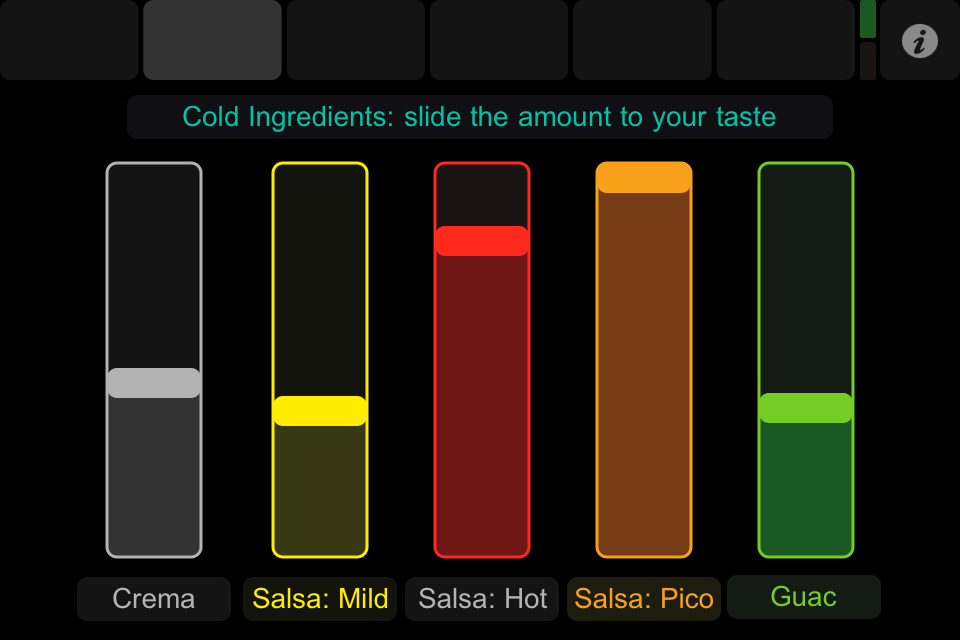 [Image from BurritoB0t]
Now we have stopped you from sounding like an ignorant tourist on your travels to Southern America, wouldn't it be great if you could print your own Burrito. American student (of course) Marko Manriquez is working on a 3D printer that makes Burritos - called Burritob0t - for his senior (señor?) thesis project. Whilst it sounds amazing, it may be best to pop down to Benito's Hat until this comes on the market... if it ever will.
4. Modern Super Mario Bros.
Super Mario Bros is one game that has stood the test of time. In fact, Mario himself has been featured in over 200 games. On top of that, the little Italian plumber's rescue mission has been parodied countless times. The latest one gives the original title a bit of a revamp. Enjoy.
5. Real life Portal
Continuing along the lines of cult classic games is this video of what the average person would do if Portal guns were available in the real world. Check out the devastation!
If you aren't familiar with Portal, it is a game where you have to escape rooms by using a gun that opens portals. By making one hole in the wall opposite and another underneath you, you will fly out the first hole. The real world physics in the game just makes it a lot more fun.