1. Google's April fools
http://www.youtube.com/v/UiLSiqyDf4Y
Ok, so this was more of a find from last week but we were busy!
April 1st has always been an exciting day of the year, especially online, as we are treated to joke products, misleading websites and humorous pranks. This year was no exception and it was the world's most popular search engine, Google, who had us giggling away with 'new products'.
The best was probably Google Chrome's multitask mode. The video illustrats that people need better tools to multitask, leading Chrome to introduce the option to use two mice at the same time. The best part of the video is when a couple talk about how Chrome Multitask has helped them as they share one computer, "Who's David?"
Other pranks involve Kangeroo's in Google Street Roo, Google Maps in 8-bit for the SNES and Gmail Tap, a service to replace the QWERTY keyboard on your smartphone with a more-code dot and dash. Check out the full list here.
2. Incredibox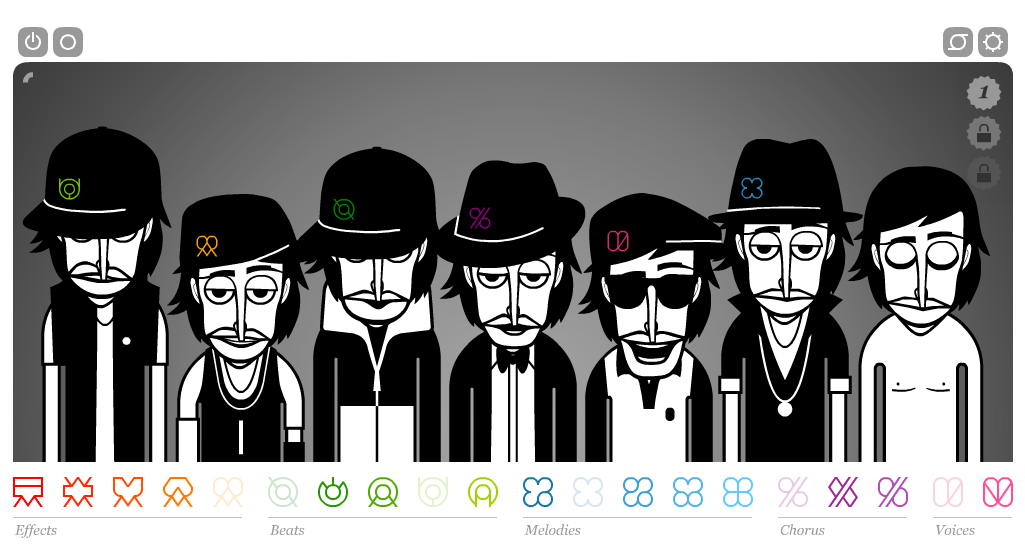 Slightly reminiscent of Bjork's 2004 album, Medúlla, is Incredibox, a music mini-game created by beatboxing samples that is incredibly addictive. The flash site gets you to put different samples on to your black and white beatboxing men, who get a nice outfit to suit their sample.
Think about what you're creating though, because, if done correctly, you are rewarded 3 cut away videos. However, if you just feel like listening to a quite funky but relaxing tune, hit the shuffle button and enjoy.
3. Generation C
http://www.youtube.com/v/x7yGkH9Q-hw
According to this video, the class of 2015 will be considered generation C, for connected. We find it interesting that this is only three years away. However, we aren't surprised as we have believed for a long time in social and mobile.
Some insightful bits of information to take from this are that the class of 2015 are 3 times more likely to follow a brand than a family member, 66% will look up a store if they see a friend check in from their mobile device and 73% of them would have earned and spent virtual currency.
Actually, the most shocking thing about this video is that it isn't like this already.
4. Bear frightens man on mobile
http://www.youtube.com/v/WmhvdtX72eQ
Speaking about the world going mobile, this man was highly immersed in his until he saw a bear about 2 feet away. Even though it's a scary moment and shows how people don't look where they are going, it does demonstrate beautifully our belief that everything is mobile.
Ironically, he was probably checking the news about a bear loose in his area on his Twitter feed.
5. Map of the dead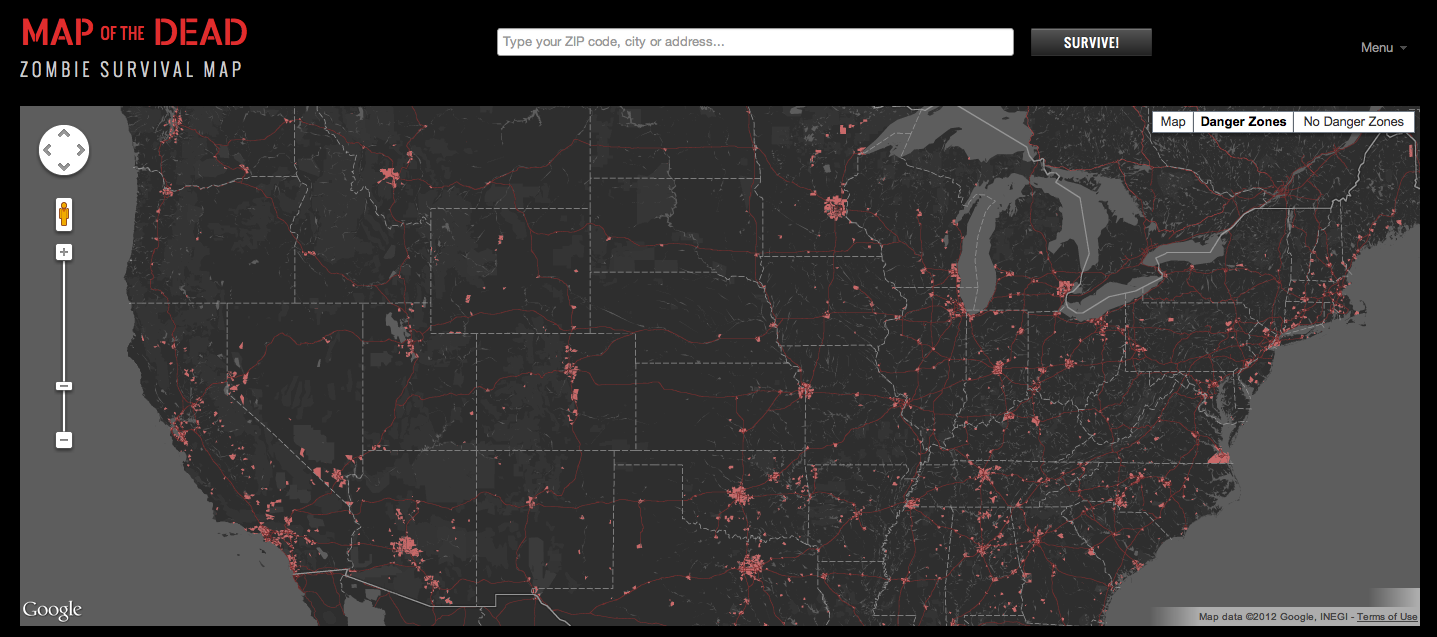 Just watched the latest episode of The Walking Dead and worried how safe you would be in your home town? Maybe you have just finished reading The Zombie Survival Guide and want to know everywhere around your area to stock up. Either way, Map of the Dead has your back as it highlights infected areas, supermarkets, hospitals, shelters, gun shops and more using Google maps.
Definitely worth a look for fun... or for preparation.