1.Collapsing cooling towers
Our first top find this week is a great advert for Ecotricity's campaign to "dump the big six", which is actually quite cute in a sadistic way.
When our Kate found this video, we fell in love with it as the classical music, anthropomorphised cooling towers mixed in with absolute destruction had us giggling away. A great find and a great way to kick of this week's picks.
2. Discover the Cosmos with Nasa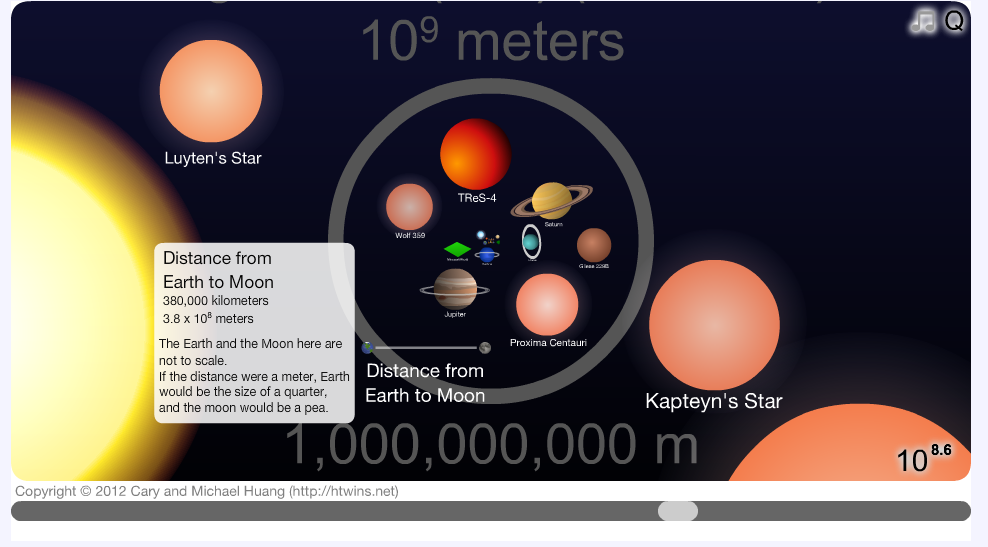 [Image from Nasa]
If you have ever wondered how big the universe is, or if how small the tiniest microbe can be, then this flash animation on the Nasa site created by HTwins, has the answers. By being able to zoom in and out, you will be surprised by the scales of our universe.
After having a quick play, we learnt that one of the Martian moons, Phobos (which is the larger one), was smaller than Rhode Island. Try not to go on it at work though as a couple of hours will fly by.
3. Genius iPhone case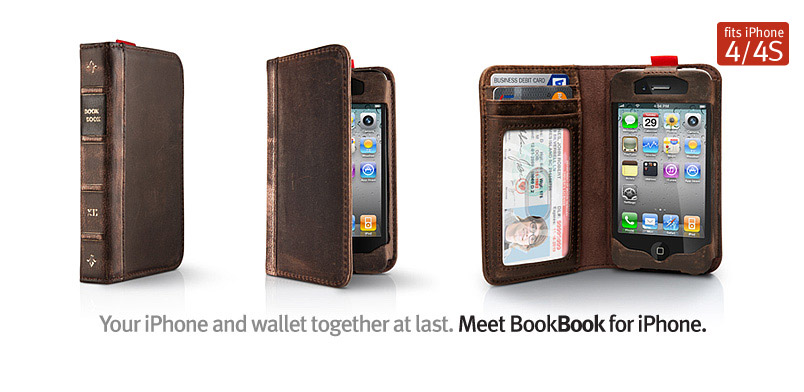 [Image from Twelve South]
iPhone theft is, unfortunately, a concern. Many people who have just been on their way to work, home or for a night out have had their iPhone ripped from their hands.
So what can you do? You could try and stop using your phone in public but that somehow defeats the point of a portable device. You could however, go to the guys at Twelve South who have designed an iPhone/iPad/Macbook cover that makes it look like you haven't upgraded since the 19th century. Introducing, the BookBook, a smart case that will hold your iPhone, cards and give you a sophisticated scholar look all at the same time.
4. Lunch bag art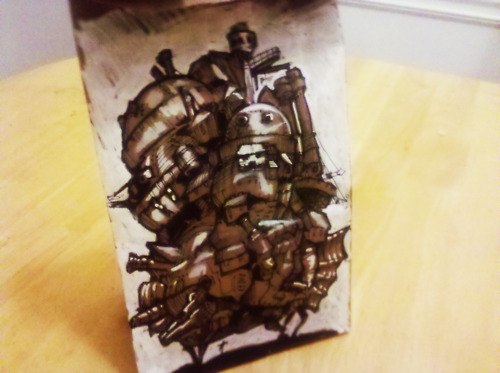 [Image from Lunch Bag Art]
This incredibly creative blog by a dad drawing on his kids' lunch bags has exploded in popularity these last few days.
Rather than just giving his children a bland brown paper bag for their lunches at school, this dad creates beautiful works of art, usually based on computer games, comics and cartoons. Probably making his children the most popular kids in school, the father works on these bags during his own lunch break.
5. Ruin: The new sci-fi animated short film from Wes Ball
This graphically stunning short animation by Wes Ball is sure to blow you away. Set in a post-apocalyptic world, Ruin is packed with enough beautiful scenery, adrenaline fuelled action and fear of Big Brother, that it will excite you as much as a full length Hollywood blockbuster.
It also features a pretty cool looking mobile device which, of course, we love at UXB.