1. TED's beatboxing cockroach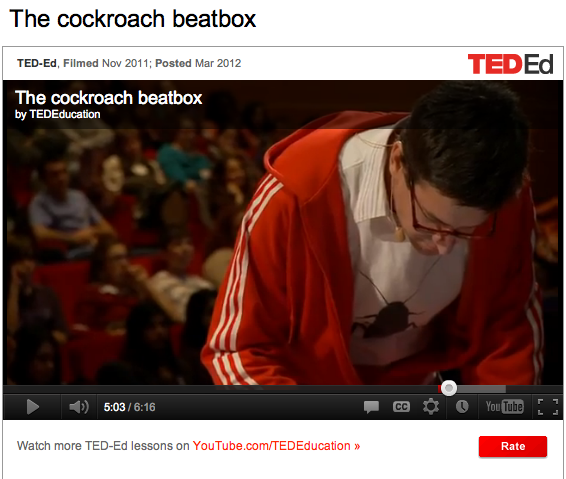 Many great things come from TED events and this one is no different. Neuroscientist Greg Cage recently showed students at a TED-ED talk how the brain works, by using the dissected leg of a cockroach, a nifty machine called 'The Spikebox' and a beatboxer. It looks like we were designed to dance after all.
2.FBI struggle to crack Android pattern screen lock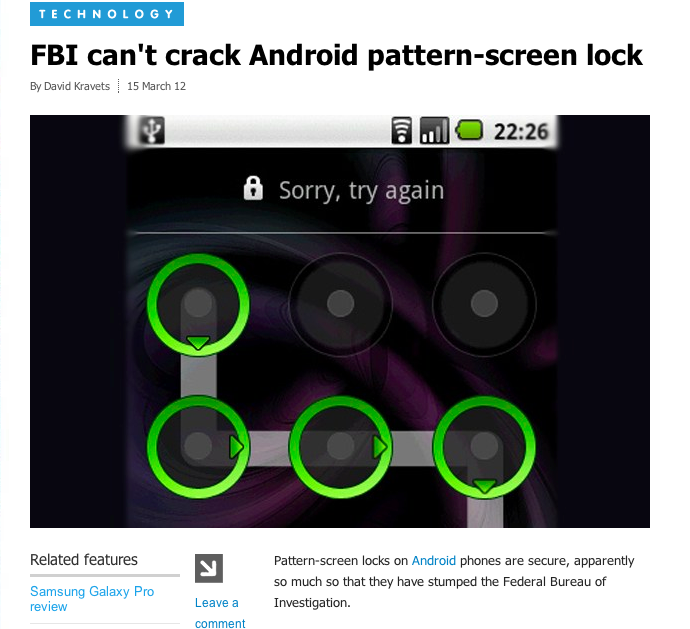 These days, a lot of people will have incredibly personal and sensitive information on their phones and, after the News of the World made phone security a hot topic in 2011, some may be happy to hear that there may be an uncrackable security lock.
According to Wired, even the FBI are stumped when it comes to gaining access to pattern screen locked-phones. I wonder how quickly it will take Hugh Grant to pick one up after this bit of news.
3. Darth Vader leaves the empire - One of many Goldman Sachs parodies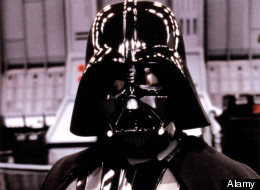 The big news yesterday was the op-ed piece by Goldman Sachs executive director Greg Smith for the New York Times explaining why he was leaving the investment bank.
It was a scathing attack on the company, claiming that values have changed since he started at the company he loved, with several managing directors calling clients "muppets" as they sought profits over helping their customers. Of course, the internet took the opportunity and parodied the heartfelt resignation with great wit. One of the best has to be Darth Vader's resignation from the Empire.
4. Brands, agencies and technology providers highlight m-commerce and mobile marketing as most important area of growth for 2012

Econsultancy report that Mobile Interactive Group (MIG) has released the results of a study focused on trends and expectations of the mobile industry this year. The results show that mobile marketing is growing.
Nearly a quarter of brands, agencies and technology providers surveyed singled out m-commerce and mobile marketing as the most important areas of growth for the next year. If you take this with the recent report that consumers prefer using browsers to shop than deal with the hassle of downloading apps, it sets an interesting scene for digital marketing for 2012. Definitely watch this space.
5. America can't stand slow websites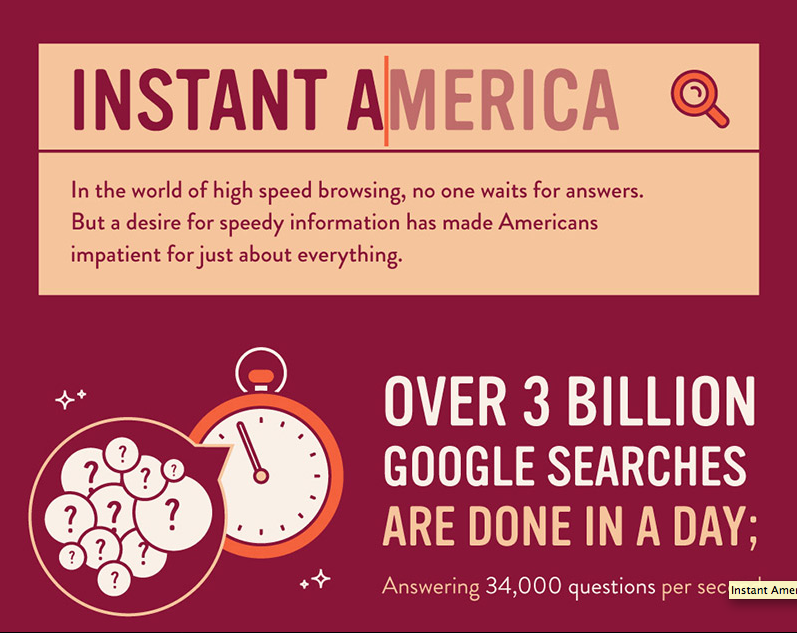 According to this infographic, Americans are increasingly fussy when it comes to browsing online. The report claims that when Google reduced their speed by 4/10th of a second, they lost 8million searches a day.
What we find most interesting is the claim that 50% of mobile users abandon a page if it doesn't load in 10 seconds, with three out of five not returning. Not only that, but 79% of mobile web consumers in the report use their phones for shopping – and 40% of those will abandon an e-commerce site that doesn't load in three seconds. Looks like it's time to optimise your website for mobile!