1. Apple release software to revolutionise publishing – or do they?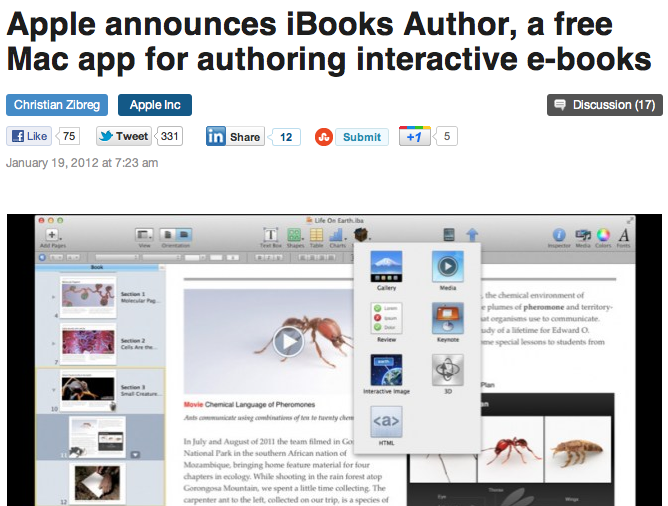 Yesterday, Apple debuted two new software products; iBook Author and iBooks 2 – aimed squarely at the education sector and to getting the iPad into schools/ curriculums all over the world.
Whilst the publishing programme iBooks Author does look like a great tool for publishers, there have been some interesting discoveries about the compatibility of its content and the software's licensing terms. We'll be watching how Apple's attempt to reinvent textbooks and classroom learning with interest...
2. A tube map with a difference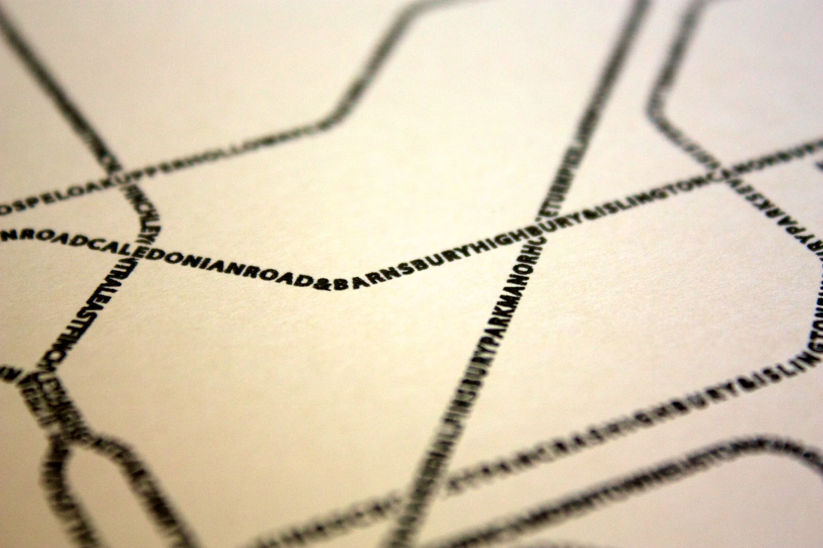 The London Underground map is a great thing and a source of inspiration to artists and designers the world over. We think you'll agree TRNSPRTNATION's typographic design is simply stunning.
3. An interesting take on SOPA/ PIPA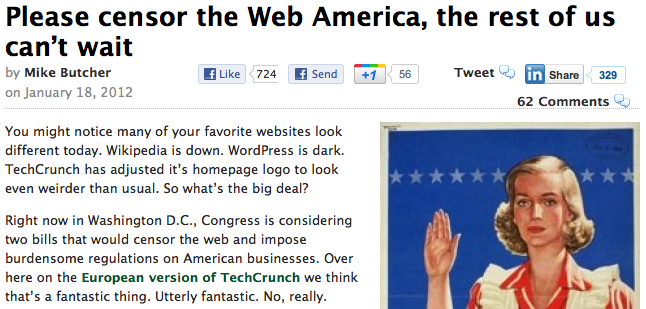 The British sense of humour eh? TechCrunch EU editor Mike Butcher published a piece on Wednesday discussing the benefits of censoring the web with SOPA/ PIPA – and gets a few readers riled up in the comments. Well worth a read (but remember, it's a joke).
4. A downside to the social web – blocked by beer
Ever found less than flattering photos of yourself online after a night out? If it's an affliction you suffer from frequently, you may want to invest in South American beer brand Cerveza Norte's 'Photoblocker'. Genius!
5. It's all an illusion. Or is it?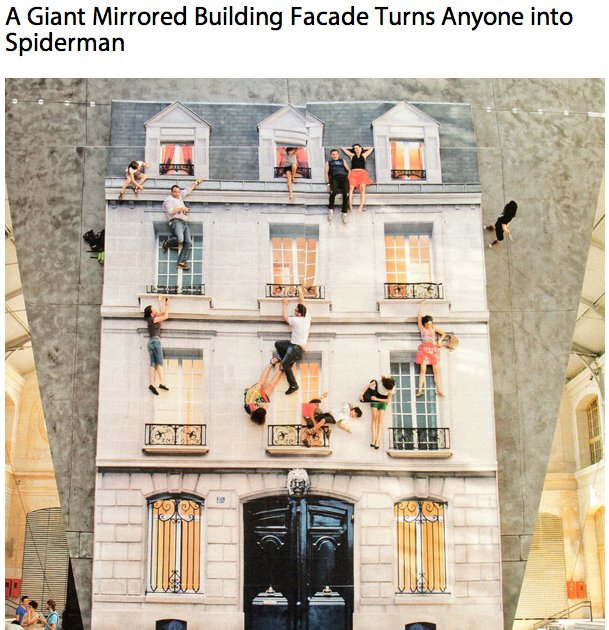 We recently spotted Leandro Erlich's latest installation in Paris – an easy way for anyone to start climbing the walls!