Monday: Myspace caught in copyright accusations
The new Myspace is full of potential. It looks good, full of great content and you can play pretty much any song. However, that might be the new website's first complaint as it has been accused of using songs without the artist's permission.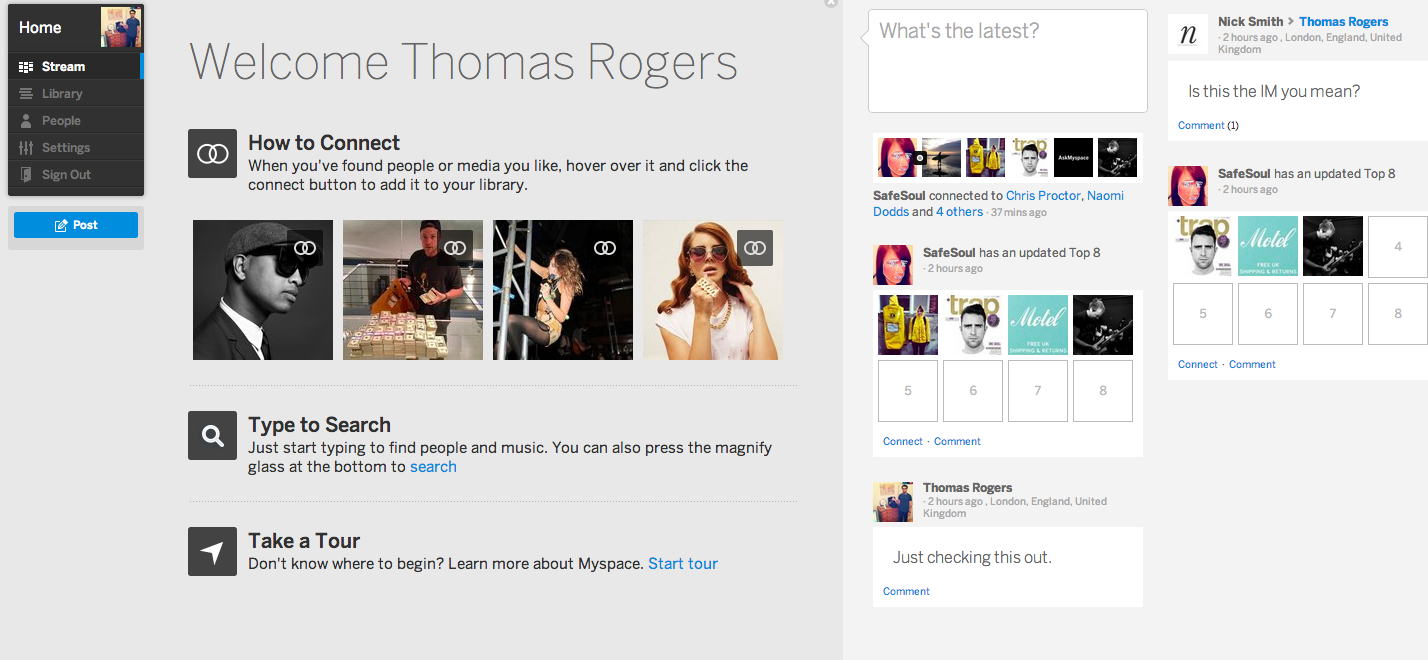 UK based music agency Merlin has claimed that the social network are still using tracks for them, even though their mutual agreement ended over a year ago. Read more via Mashable.
Tuesday: Twitter update embedded tweets
Twitter has become an important tool for news reporting in recent years. However, thanks to Photoshop and other image editing services, how do we know what is reliable? Well, by referencing your source, of course!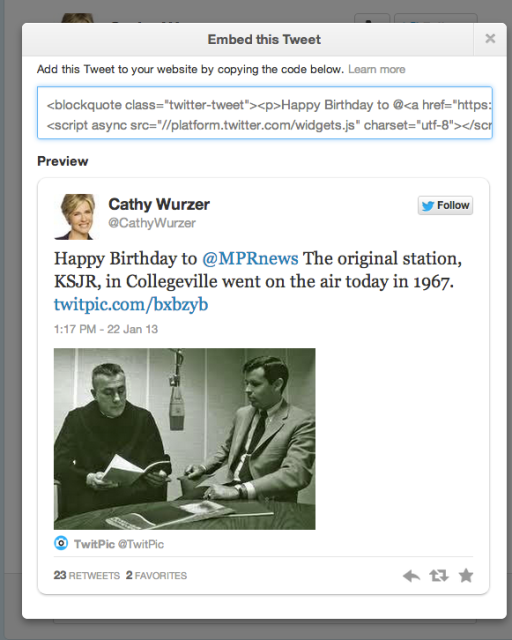 Image from TechCrunch
Embedded tweets are not a new thing but Twitter announced on Tuesday that they have made tweaks to ensure they will include more content. Read more via TechCrunch.
Wednesday: Quora release built-in audience blogging platform
Q&A website Quora launched a new web and mobile blogging service on Wednesday that takes advantage of their rather large user base.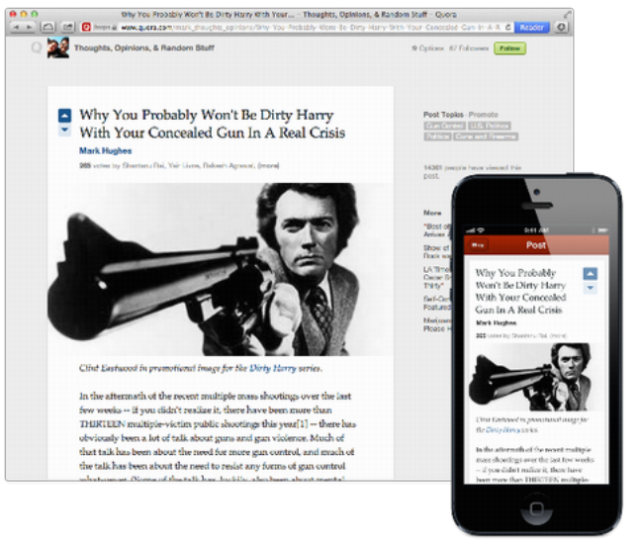 Image via TechCrunch.
The idea is to offer a large readership and easy to use service so more people with knowledge start contributing to the web. Quora co-founder Adam D'Angelo explains:
"The internet was supposed to allow anyone to set up a web page and share their knowledge with the world. But in practice it's too difficult and takes too long and almost no one does it. Blogs are easy to start, but unless the author is famous, it takes years to build a following. More than a billion people use the internet yet only a tiny fraction contribute their knowledge to it."
Read more via TechCrunch.
Thursday: Twitter launch video feature Vine
Thanks to Internet service providers offering faster and faster connection speeds, video is a popular medium on the interwebz and Twitter know it.
So they launched a micro-video creation and sharing app called Vine, with Twitter boss Dick Costolo showing off the product on Thursday. Currently available only on iOS devices, the videos only last for six seconds. Read more via BBC.
Friday: Vine gets its first news hit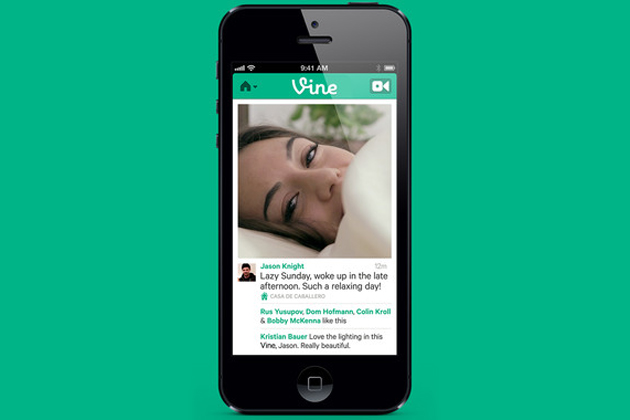 It didn't take long for Twitter's new video service Vine to get its first major news story as NBC New York Vined(?) a six-second clip of a dolphin stuck in a canal.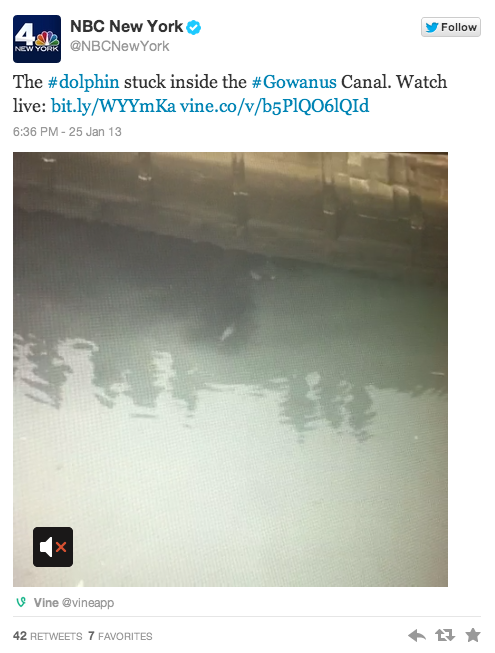 With Twitter being a valuable source for journalists and bloggers across the world, it is an exciting moment to see the first news story hit the website's video service. Instagram had a news moment last year with Sandy, will people prefer to use Vine? Only time will tell. Read more via Mashable.