1. BOICUT x Fixdich hand painted track bike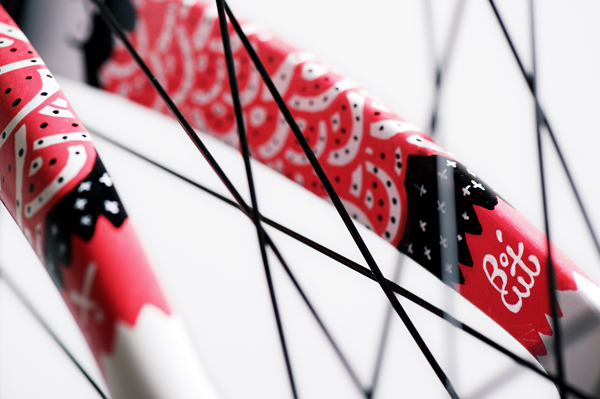 We're big fans of beautiful bicycles here at UXB (if you hadn't guessed that already). We're even bigger fans of hand-painted track bikes - which is where Austrian illustrator BOICUT comes in. BOICUT customised a carbon Courima Cougar track frame, which was then built up by the people at Austrian bike shop fixdich.
You can see the stunning result on the BOICUT blog. If you're really keen on what you see the BOICUT x fixdich bike is for sale, just pop BOICUT an email!
2. The Facebook book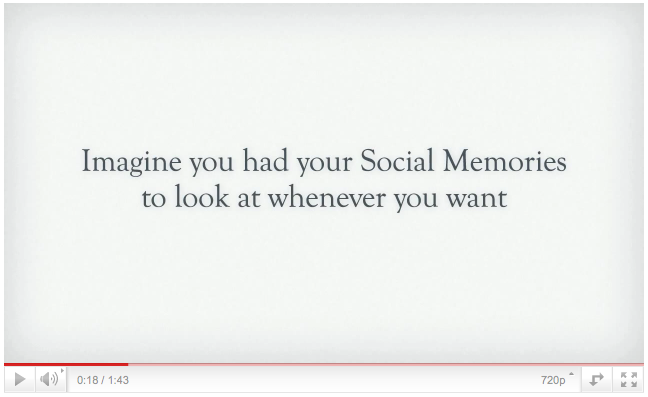 You're active on Facebook, with hundreds of friends, lots of photos but you can't help wanting something a bit more physical - something you can read before you go to bed at night. Well, if that is you there's an app for that. Social Memories (DHL's latest social venture) mines your Facebook content and for just €19 you can get "your social activity on Facebook, analyzed and commemorated in twenty eight elegant pages".
We can't help feel that Social Memories rather defeats the purpose of a digital profile - you can't look at a book whenever you want unless you always have it with you - but we think it's a lovely idea nonetheless.
See the Social Memories video here and find the Facebook app here.
3. Fyels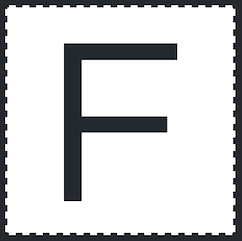 We're always on the look out for easy ways of sending and receiving big files online. Brisbane-based 'digital solutions' company Omnissient seem to have answered our prayers with their new Twitter-linked free file sharing service called Fyels. With an upload limit of 9gb and an unlimited amount of storage the service is already proving extremely popular!
Create your free Fyels account today, and whilst you're at it why not follow UXB on Twitter!
4. Google at D9 and the 1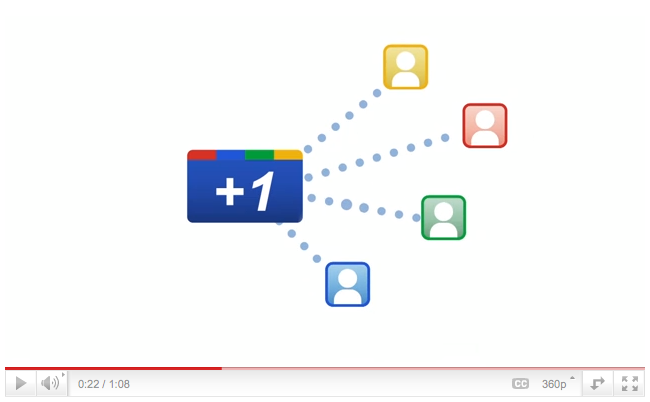 It's an interesting time for Internet giants Google. Their CEO, Eric Schmidt, recently spoke at the media and technology conference D9 in California - making some interesting admissions (which have been skillfully translated and interpreted on GigaOM). Google have also just released their version of the hugely popular Facebook 'Like' button; the Google 1.
It's extremely early days yet but we're not sure if it'll have the same effect as the 'Like' button has had on the web - we'll have to see whether it's embraced as fully but we like the idea.
See the Google 1 video here and see Mashable's reaction here.
5. Got an awesome idea for a website?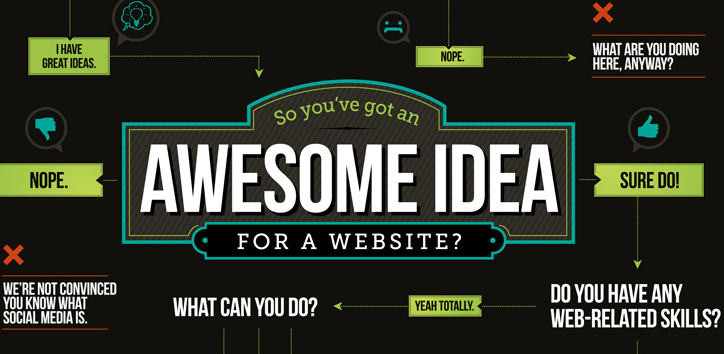 We know it's Friday, but if you can face following this amusing web development flowchart all the way through we think it's more than worth it. Awesome skills from the creatives over at Vitamin Talent!
See the flowchart in all its glory here.