No interpretation needed
Focusing your efforts on the user journey can deliver huge returns. From our user research comments the implications are clear.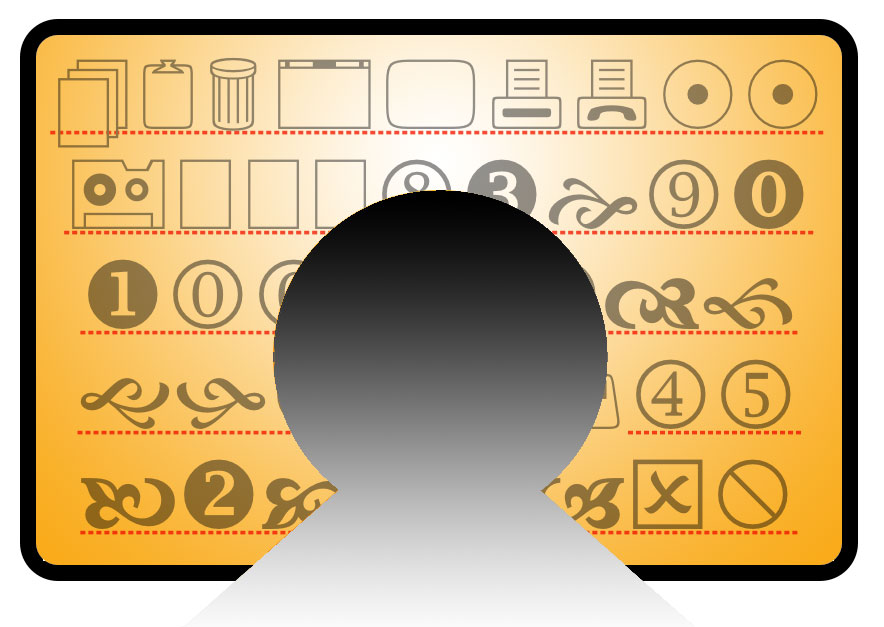 What they said...
"Poor search facilities, buggy websites, baskets which don't keep your stuff in them, poor performance."
"Shopping basket options are good so not having these can be irritating. I might want to change my mind at the checkout when I realise how much I've spent!"
"The slot for filling in a credit card number usually doesn't tell you whether or not to include gaps - and it sometimes matters. It's irritating to guess one way or the other and then have to adjust it when it doesn't work."
"Having to register fairly early in the process. I sometimes abandon websites because I don't want to get that involved at that stage of my enquiries."
"Too much jargon. Websites that dont clearly state how to return an item or when the item will be delivered."
"Getting to the last part of a payment and the system falls over! Sites that ask me for the same info every time I visit - even though I am a regular. Slow/no response to email queries. Not knowing where the company is - ie: need the reassurance that there are real people behind it."
"Losing data when a transaction didn't work, having to type an address rather than a look up a postcode, that sort of thing."
"I think a confirmation page for the order that you can print and a confirmation e-mail are required - I want an acknowledgement that they have received an order sent from them."
"I want to be able to go back and review/change my order without losing all the details I have put in."
"Needing to refresh the page, having to login, having to supply too many personal details or create a password or username."
"When it takes you more than one attempt to complete your details - fields missing not marked as essential - feeling I am filling in information that is not essential for the financial transaction but for marketing purposes. I never bother using upper case on online forms and would expect the site to put it automatically on the postage label."
"Hate it when instructions on delivery address vs registered credit card address is not clear - you get to end of form and have to start again."
"We hate having to create an account with identifier and password just to find out what someone is selling."
"Anything that slows down the choosing process."
"Slowness, technical problems ie: going though all the entering of my details then get an error."
"I don't like music or sound effects on commerce sites except to confirm a click has been made."