1. Mobile search advertising gets a facelift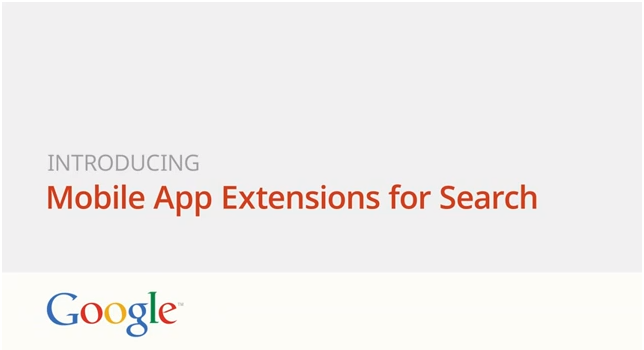 Mobile is the future. We weren't surprised when we heard that mobile advertisers will have spent over $1bn by the end of this year, a trait that's set to rise to $4.4bn by 2015. Google rolled out their latest range of mobile search adverts this week – head over to the Google blog to find out more.
2. "Here's to the crazy ones..."
With news that Steve Jobs may have designed the iPhone 5 "from concept to final design", we might not have seen his final contribution to society through technology. Which is a nice thought.
Until we do see the launch of the latest iteration of the world's most popular smartphone, here's the only Apple advert he ever narrated – which was never broadcast. You can watch it on YouTube.
3. Dropbox and Forbes

The two founders of Dropbox, one of the most useful tools we use here at UXB, were recently interviewed for a fantastic piece in Forbes magazine. You can read the article in its entirety on the Forbes website.
4. Flatulent fish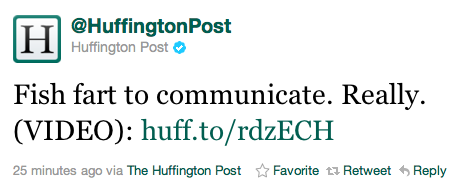 A truly bizarre headline – but a true one according to the National Geographic. Well worth a read, even if for the odd factor!
5. Serenity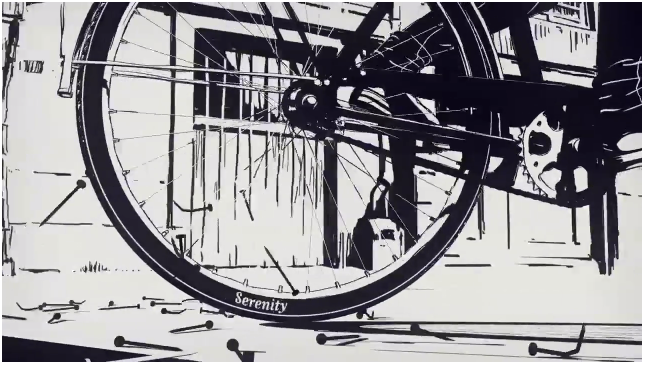 We're big fans of bicycles here at UXB – as their frequent inclusion on the UXB blog may suggest. We also love a nice bit of animation, so we thought this lovely Belleville Rendezvous-esque advert for Hutchinson's new tyre (although we're not sure the 'Serenity' will protect you from charging antelopes), courtesy of French creatives Fortiche, was a perfect combination. You can watch the 'Serenity' video on Vimeo here.