1. Beautiful typography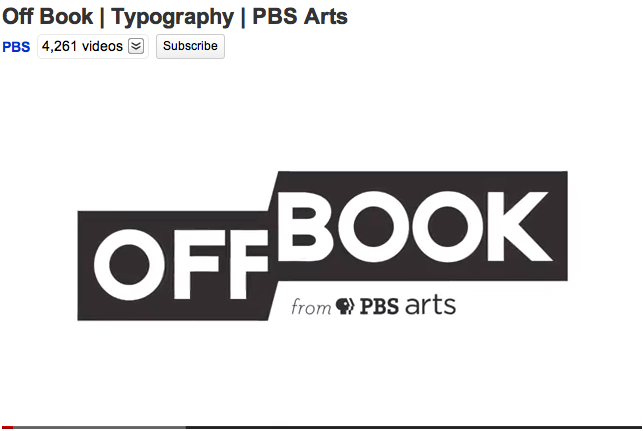 Type is everywhere. Every print publication, website, movie, advertisement and public message involves the creation or selection of a fitting typeface. Online, a rich and artistic typographical culture exists, where typefaces are created and graphic design seeps in to every image.
We spotted this awesome mini-documentary from PBS arts the other day. Definitely worth a watch!
2. How things have changed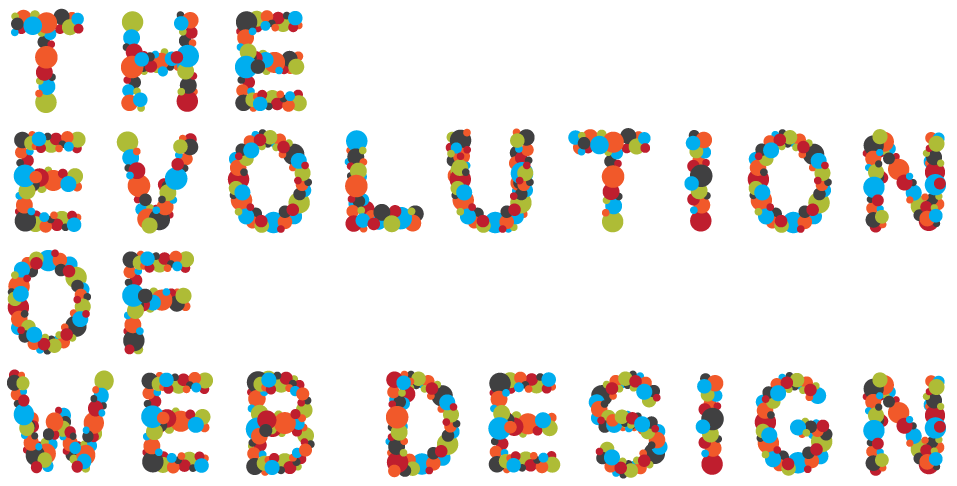 We're huge fans on infographics here at UXB. We saw a pretty good one on the Kissmetrics blog covering the evolution of web design over the past two decades. Go take a look!
3. Replacing the sun... With a smartphone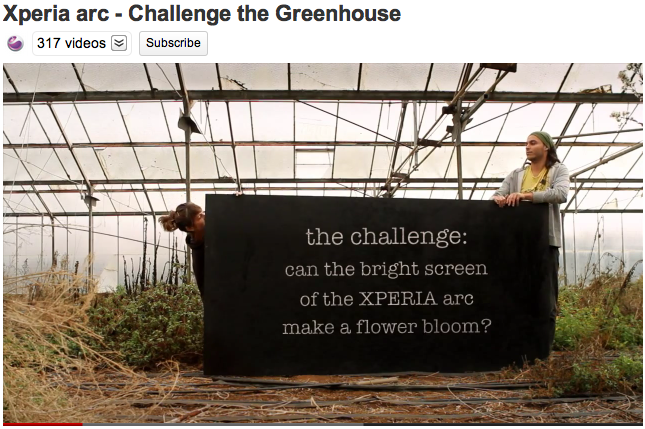 If you've not noticed already, we keen champions of mobile devices here at UXB. We were astonished when we heard about Sony Ericsson's latest challenge; seeing if their new Xperia arc handset's screen could make a flower bloom. You can see the outcome on YouTube - but we were definitely impressed!
4. Mark Zuckerberg and his blooming Facebook

Whilst we're on the topic of flowers blooming, and continuing with a rather ropey simile, we spotted this (fairly ancient but still interesting) interview this morning. Facebook's CEO sat down with The New Yorker to discuss pretty much everything. Read the full interview here.
5. #UKriots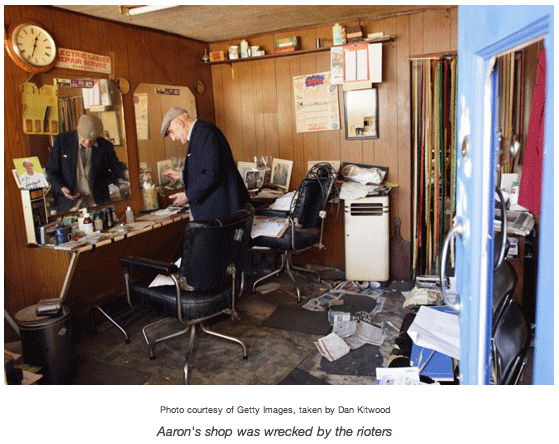 This week has been a pretty messy and scary one for those of us living in London - or any of the other cities where riots have broken out.
89 year old Aaron Biber has been a Tottenham resident for 41 years where he ran his barber shop. On Saturday night, his shop was destroyed and then looted during the riots. Without insurance, he was facing closure.
But then social media and some internet savvy interns over at BBH stepped in and set up Keep Aaron Cutting. The site has acted as a crowd sourcing platform to help donate money to get Aaron's shop open again. And in just two days, they've raised over £25,000. A truly heartwarming story!