1. The world's largest stop motion animation, shot entirely on a mobile phone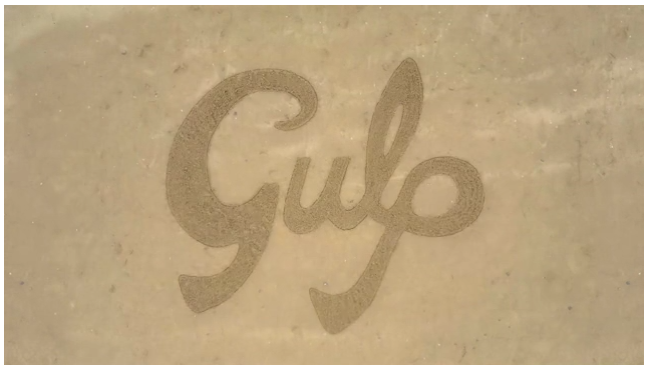 Do you remember Dot? We wrote about her a few months back, and today her makers are again getting some love on the UXB blog. Aardman and Nokia again join forces to produce the world's largest stop motion animation, "Gulp", shot over five days on the Welsh coast using the Nokia N8. You can see the video here but it's the "Making of" that really blows us away. Superb stuff.
2. An insightful editorial on web design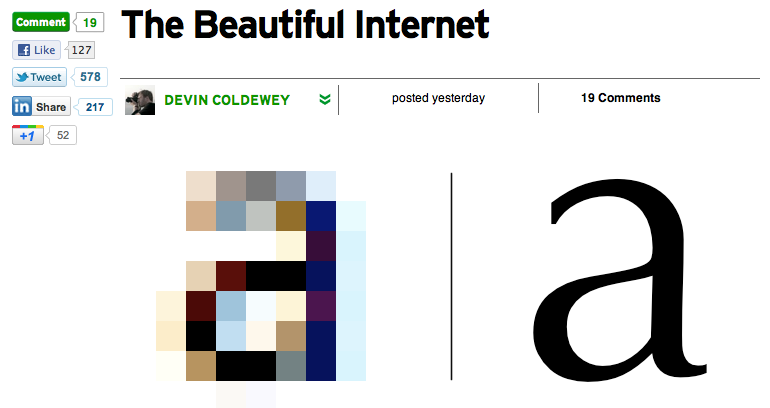 We were impressed by this TechCrunch article, entitled "The Beautiful Internet". Whilst we agree with most of what Devin Coldewey (rather brilliantly says), we were a little concerned about his point about getting "the great unwashed" from their older browser versions. Which was wonderfully summarised in this piece from Isolani.
Web development isn't about getting everyone on the newest browser iteration, it's about catering to your target audiences' needs.
3. Apple has more money than the US Government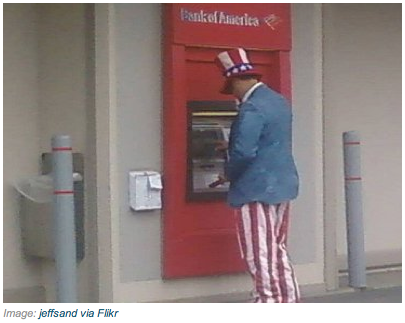 We followed the US Government's wheeling and dealing to raise the debt ceiling with baited breath last week. When it was announced that Apple had more cash in the bank than the 50 states of America, our jaws hit the floor.
But we knew things were really bad when the US Government gave us a ring and asked for our money.
4. Bamboo bikes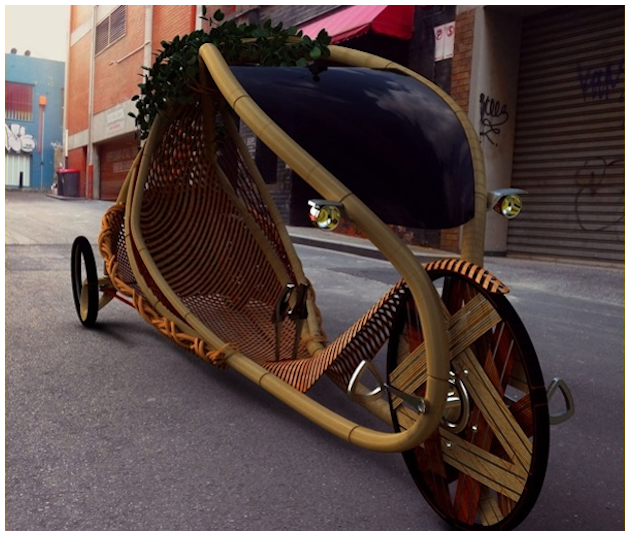 We've featured wooden bikes on the UXB blog before, but none as innovative as this one. The above trike wasn't built into the above shape, the bamboo was grown (yes grown!) by its builder Alexander Vittouris as an entry for a competition run by Good Design Australia. Amazing!
5. Google, hire m.e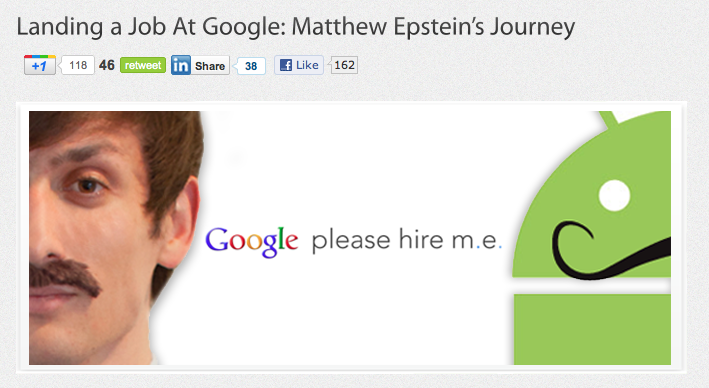 We've all been there, finding the perfect job but not quite knowing how to apply. If you're Matthew Epstein, you spend $1,200 on a moustache, a website and a video and you end up getting phonecalls from Microsoft, Google and Amazon three days after launching your "employ me please, Google" marketing strategy. Kudos to the guy, we're impressed!