These amazing patterns are the inspiration behind a creative solution we are developing for a client. Although still in the development stage, we thought we'd share these because they are simply stunning.
With distinct cultural origins, each pattern represents our client's diverse customers, many of whom come would recognise these visual motifs from their own heritage.
Can you identify their origin?


1.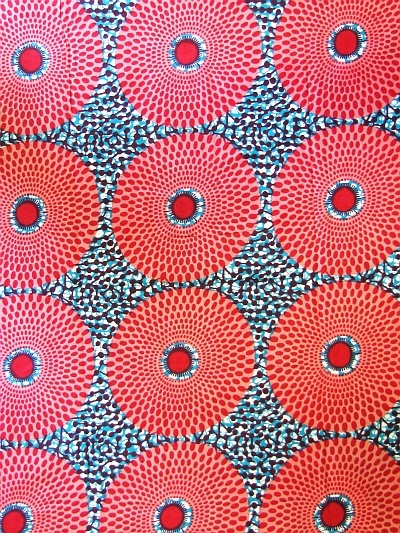 2.
.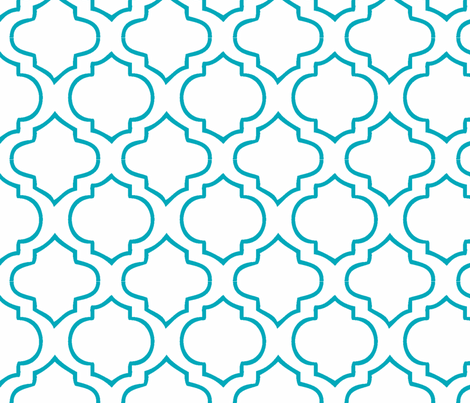 3.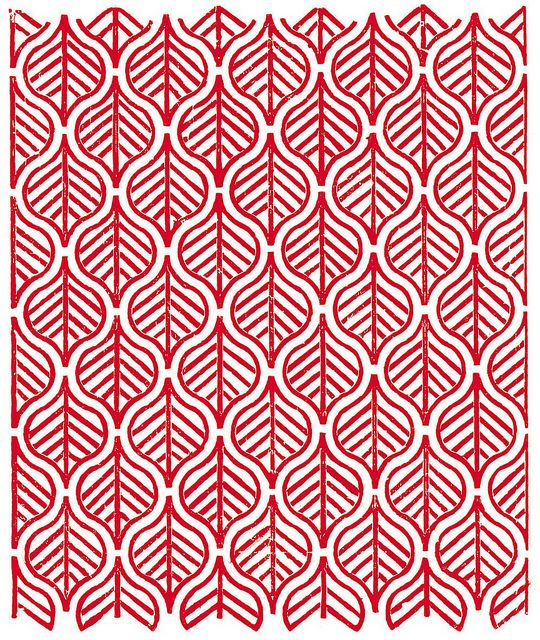 4.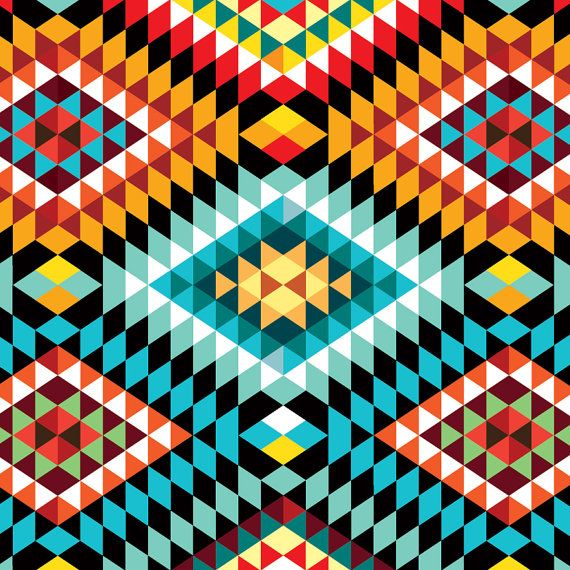 5.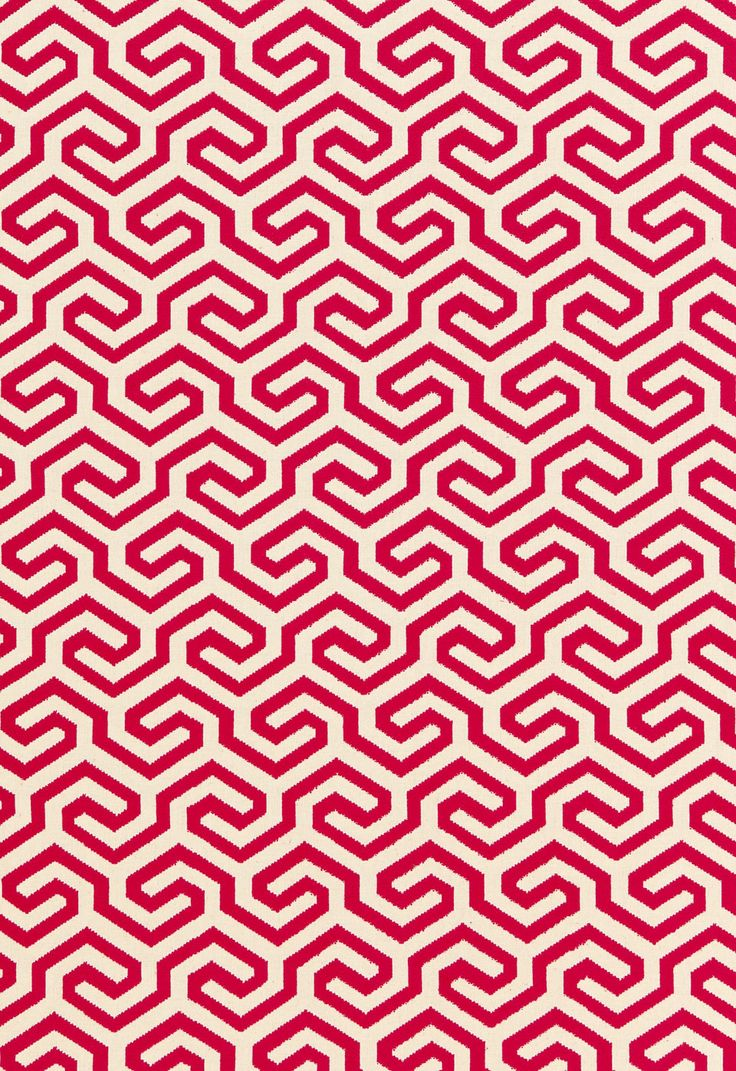 6.