1. Behind the scenes with the Old Spice Guy.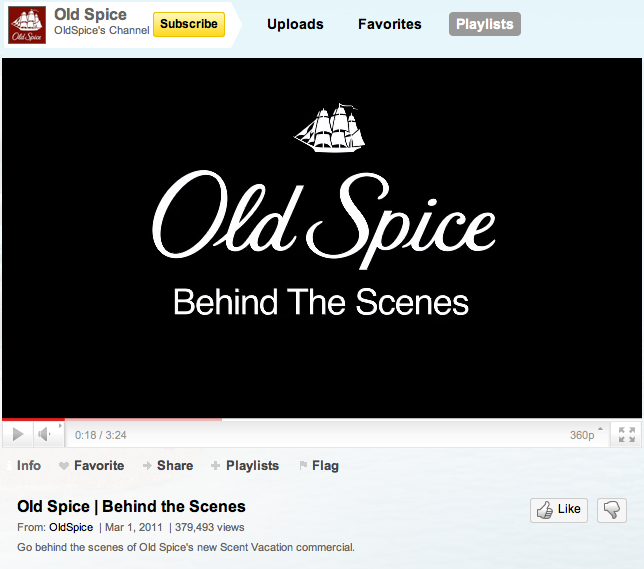 The Old Spice social media advertising campaign is a force to be reckoned with; clocking up almost 200million YouTube channel views and 120,000 followers on Twitter. The behind the scenes video shows the considerable effort that goes into producing their popular videos - well worth a watch!
See more on YouTube.
2. Appreciating Google.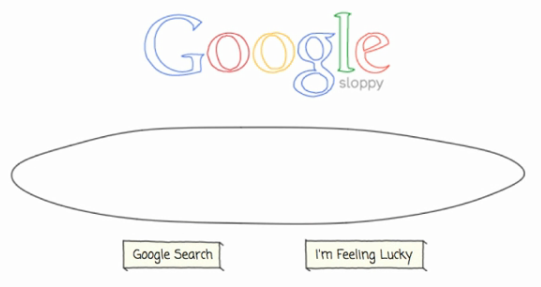 Ever wondered what a less-than-perfect Google would be like? The Search Operators let you find out.
"The Search Operators" is the sloppy twin of Google search. By reversing the passive roles of UI elements, we want to expand the traditional notion of user interfaces. We hope this sloppy twin helps you switch mind set from everyday web routines and open up new perspectives.
See more at Google Sloppy.
3. 7up has a rebrand.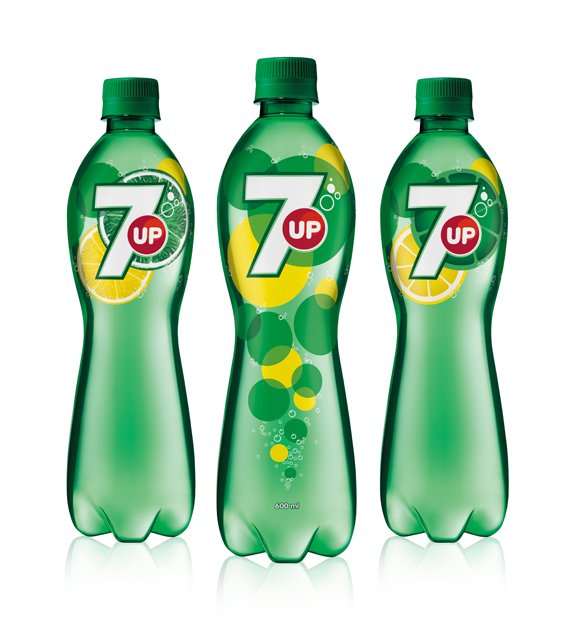 Our friends over at PepsiCo Global, in association with Tracey Locke, are in the process of rolling out a rebrand for 7up. We thoroughly approve. Creative Review also showcase the brand's visual history with logos from 1929 right up to present day. Lovely stuff.
See more at Creative Review.
4. Shapes and typography for vintage LP sleeves.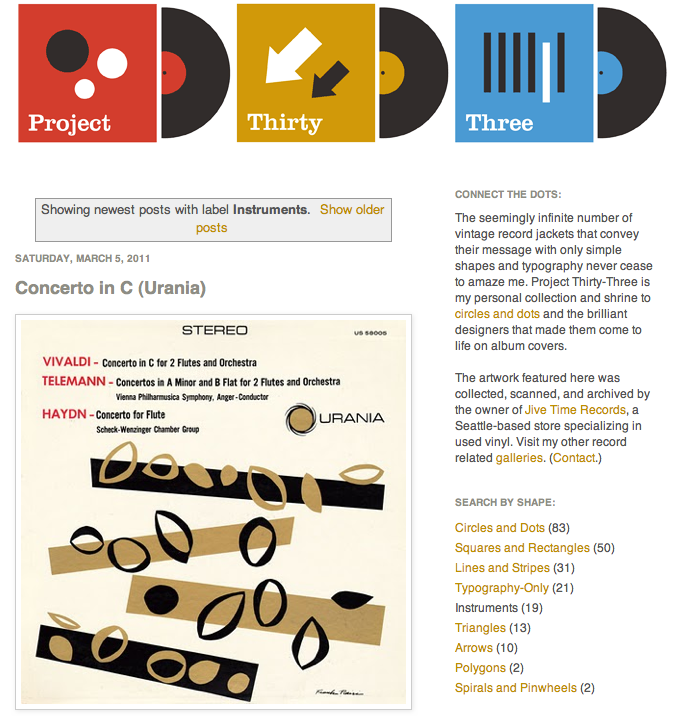 Kate draws your attention to Project Thirty Three – a fab collection of vintage record sleeves that show musical instruments using simple shapes, type and colour.
See more at Project Thirty Three.
5. Hugh's Fish Fight reaches milestone.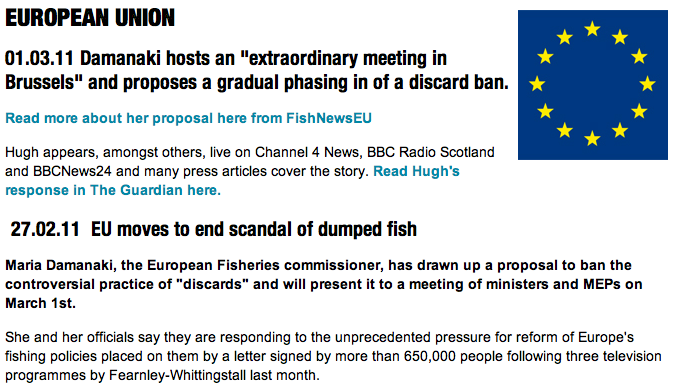 Three shows on the telly, 657,000 petition signatures, 210,000 Facebook fans and almost 17,000 followers on Twitter later; Hugh Fearnley-Whittingstall's social media campaign reaches a milestone with the European Fisheries Commissioner tabling a plan to phase in a discard ban.