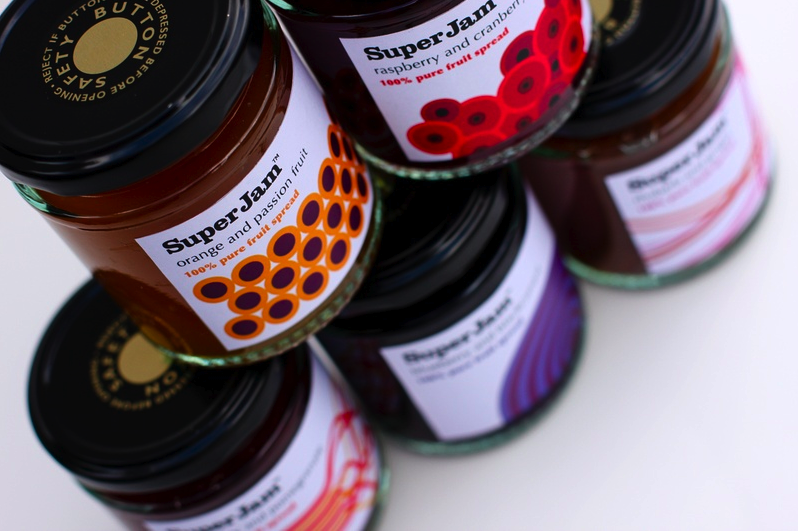 Westminster eForum held a seminar about education in IT on Wednesday 9 February and some of our development team managed to make it along. The event examined issues affecting the UK's IT industry. A major talking point was the UK's current IT shortages; of skills in the industry and of people pursuing IT as a career.
This week has also seen Social Media Week sparking off discussions across nine cities across the world. UXB's social media team attended the 'Inspiring Entrepreneurs' event at the British Library's BIPC. The event focused on how businesses can harness the power of social media to reach new markets, rejuvenate marketing and enable deeper engagement with customers.
The panel featured BBC's technology correspondent Rory Cellan-Jones and Mumsnet co-founder Justine Roberts, who were joined by Scottish entrepreneur Fraser Doherty (founder of Superjam) and Ian Hogarth from Songkick. All four shared stories of their successes (and failures) with social media and imparted some very useful advice for businesses looking to use social media tools. Business Zone published a live blog of the evening which you can read here.
Many busineeses stumble into the social sphere without really knowing how to make best use of the power of the network. If you're gingerly stepping out on the road to market, why not try Free Fridays and come in for a chat about social media?