People told us in a user survey that they can't always find basic information such as contact details. The negative experience of poor communications channels shows that perhaps it does pay to keep in touch.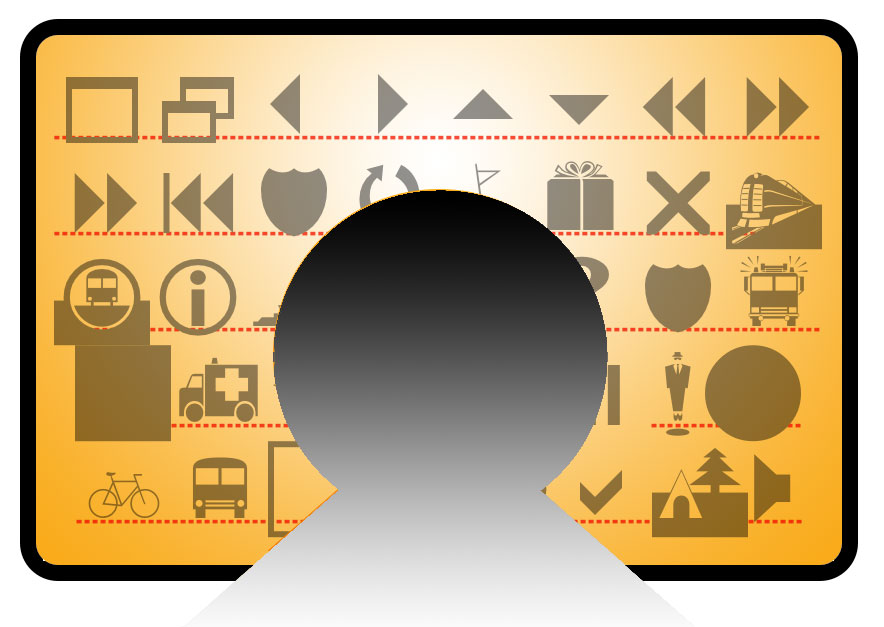 Here's what they said...
Contact details not prominent enough on first page, over complex layout.
Sites that do not encourage phone calls but expect you to be content to email - that really really annoys me.
Again, response time to queries is important particularly if I'm last-minute shopping.
Failure to provide easily accessible contact details, in particular a telephone number.
Not being able to easily find contact details. There should be a clear link to this on every page so wherever you are on the site you don't have to navigate back to the start to find it.
Response times to queries is a big one for me, and where images are concerned slow loading.
Response times to queries should obviously be as fast as possible. It must be clear that I am waiting for something to be processed.
Response time to queries.
Response times, accessibility to communication methods with website owners, trust.
Response time to queries are very important - even if you can't help the customer this time, be honest and say so, they may come back again especially if they felt you gave them good service last time.
I like to be able to find contact details easily.