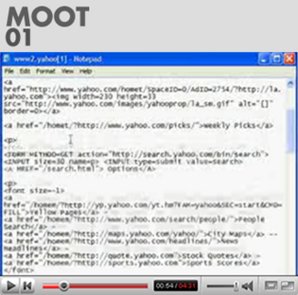 Thinking about 2.0 and text being a navigation system, we intended to write something pithy, inspirational and, above all, useful.
Thing is, these two films from Mike Wesch at Kansas State University do it so sublimely well. Watch and wonder.
Web2.0…The Machine is US/ing Us
This article appeared in Moot 01, June 2008.