1. Warning! Blowing your nose can scare small children.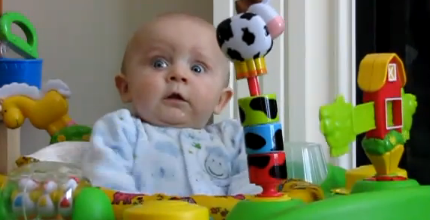 Cute baby videos have always done well on Youtube - 'Charlie bit my finger - again' currently sits at 293,773,335 views but there's a new kid on the block. The latest cute baby video doing the rounds features 5-month old Emerson who alternates between complete terror and utter delight as he listens to his mum blow her nose.
2. Mahogany Bikes.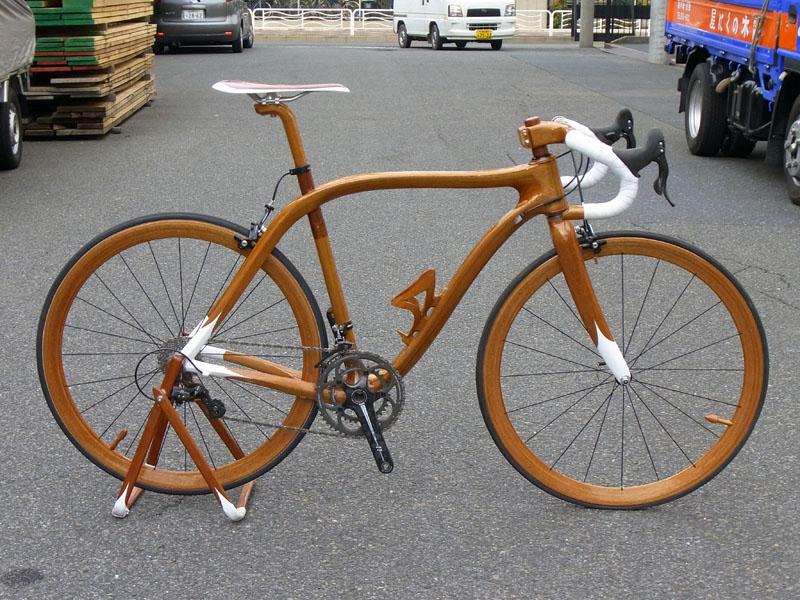 We're big fans of beautiful bicycles here at UXB. When we saw ninth-generation shipbuilder Sueshiro Sano's hand-carved mahogany racer we literally had to stop and stare. Sanomagic has built 10 of these beauties over the past three years, using layering techniques employed in shipbuilding to make the wood stronger and more durable. Everything (apart from the brakes and gears) on these bikes is hand-carved mahogany - even the tire valve cap!
See more on the Sanomagic Mahogany Bike website.
3. Shortened logos.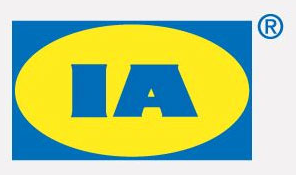 Rob draws your attention to these shortened logos from a TVN channel advertising campaign. Each of the logos (from Coca-Cola, Ikea and Heineken) are still instantly recognisable - which shows the power of good branding!
See more on Logo Design Love.
4. Over-branding in London City.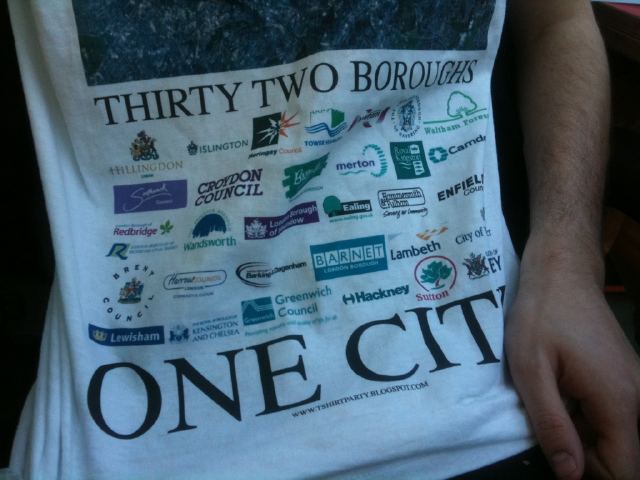 It's not often you find branding guidelines from a t-shirt design. This t-shirt from the T-Shirt Party shows the discourse and the lack of clear cohesive branding throughout the 32 London city boroughs. It makes a great t-shirt though!
See more on the T-Shirt Party website.
5. Happy birthday Twitter and the power of Twitpic
5 years ago today, social blogging/ networking/ messaging (or whatever the title you want to bestow on Twitter is) changed forever when Twitter co-founder Jack Dorsey sent the first tweet - "just setting up my twttr" for those of you interested.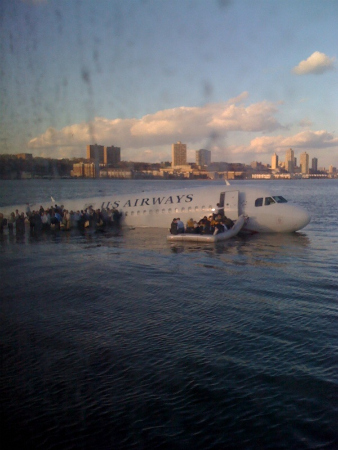 [Janis Krums' photo of the downed Hudson plane on January 15 2009 has been viewed over 665,000 times]
The platform has changed the way we are able to share news in realtime. Photo-sharing platform Twitpic exemplifies this power with Mashable today compiling nine of the most impressive newsworthy Twitpics.
Follow UXB on Twitter here and see the eight other amazing Twitpics on Mashable here.