1. Don't you wish you had one of these?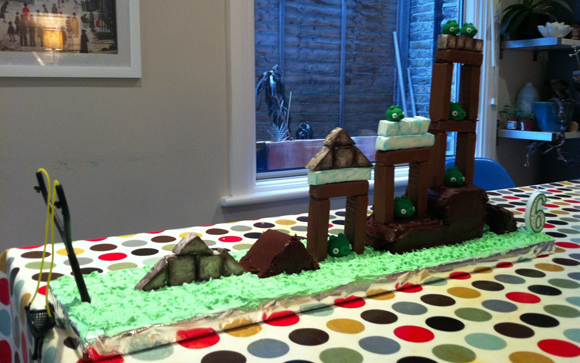 Quite possibly the best (and maybe geekiest) birthday cake a 6 year old could ask for.
And yes, that's a fully interactive Angry Birds cake.
See more at Electric Pig.
2. Social Media Strategy in 60 Seconds
Nice post on NextWeb on how to get out of the blocks with social media. It's more execution than strategy but it's got some useful tips nevertheless.
Read Social Media Strategy in 60 Seconds.
3. Screen printing - remember that?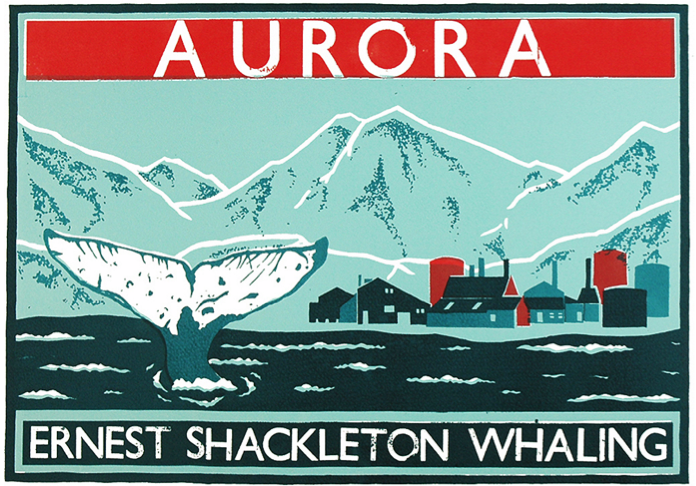 Kate draws your attention to these fab, old school, screen prints from 2 sources. First from Thomas Boswell.
The second from Sroop Sunar Illustration. Lovely stuff.
4. Fancy advising the White House?
Keeping up his reputation for digital know-how, Obama goes all crowd sourcey.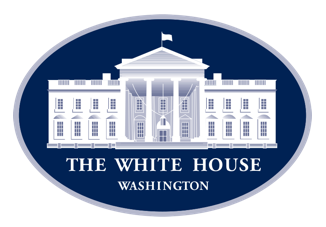 Read more at Fast Company.
5. Mobile network on the Underground?
Don't you wish you could pick up mobile signal on the London Underground - like they can in cities like Copenhagen? Chinese telecoms giant Huawei are offering to change that.
Read more at Wired.co.uk.