1. Struggling with your social media strategy?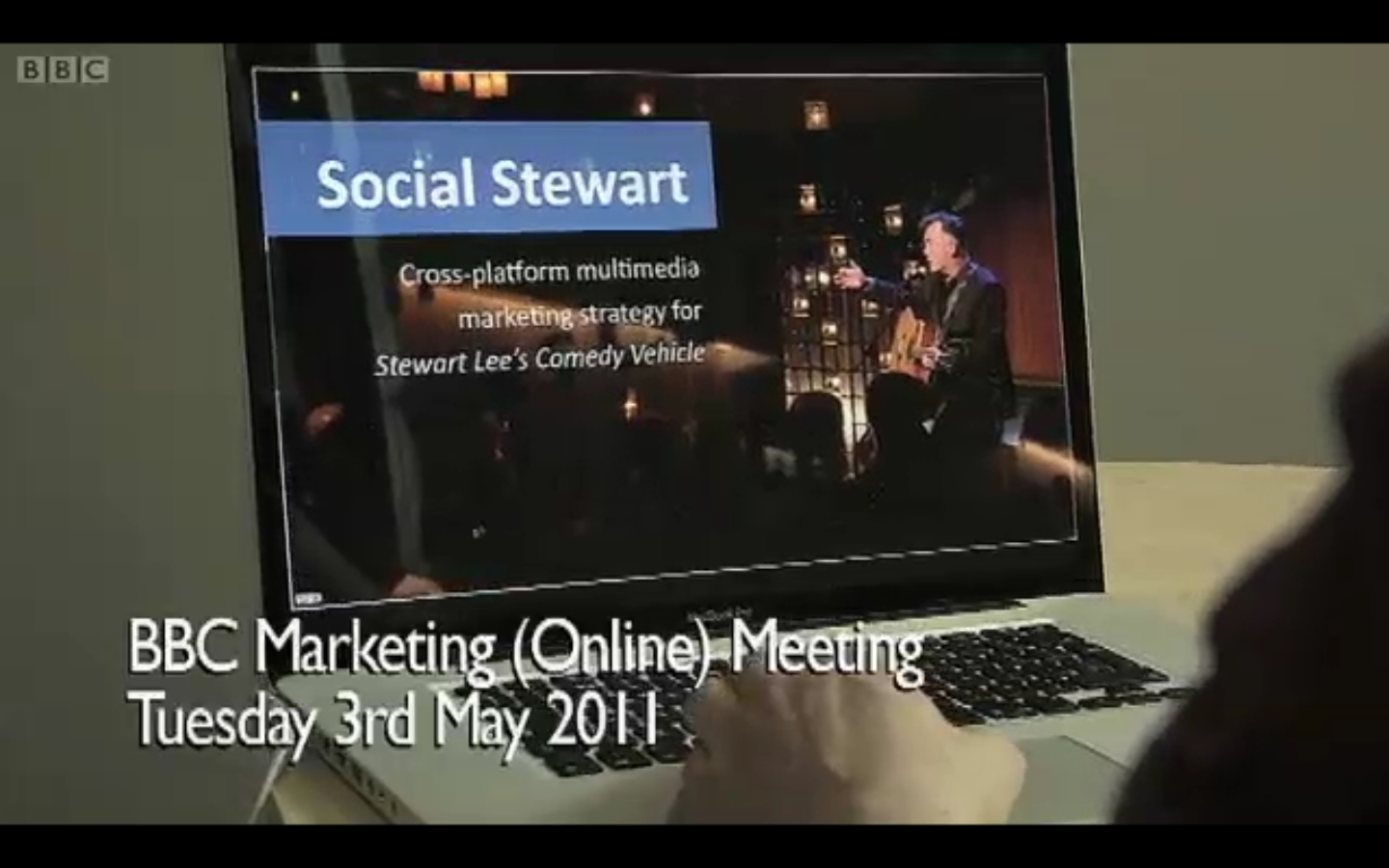 So is comedian Stewart Lee in this latest BBC skit.
On a more serious note, if you've got problems with social media why not get in touch and see if we can help? We promise we won't morph your head onto Rasta Mouse.
Watch "Social Stewart" on the BBC here.
2. A very large, ambitious and expensive model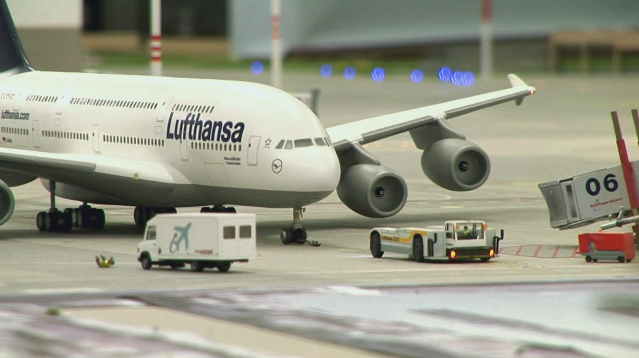 Ever wondered what the world's largest model of landscapes and landmarks that took 11 years to build, cost around $15 million and covers over 16,000 square feet looks like?
Hamburg's Miniatur Wunderland have recently completed the latest section, a fully functioning model airport - complete with operational aircraft and other vehicles. It's a mini marvel!
You can watch the airport in action here and get an idea of how big this model actually is here.
3. "Evidence of the true cost of educational funding cuts"

We've all been there; sitting an exam and your mind goes blank. Usually, you can remember a suitable response to the question you're struggling with but sometimes you're not so lucky. We spotted an amusing collection of quotes from students who've not been so lucky and have been chuckling all week.
Read 'Sh*t my students write' here.
4. Applying a brand on a massive scale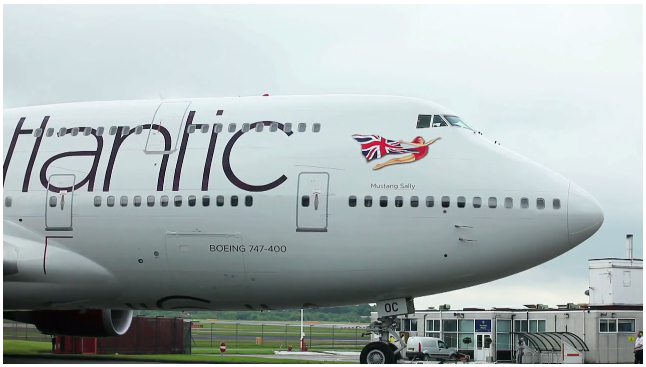 Rob draws your attention to this cool time lapse video of the effort (and time) that goes into applying branding to a Boeing 747-400. It took 15 days, using multiple cameras shooting 50,000 frames to record the re-branding of Virgin Atlantic's 'Mustang Sally'. Well worth a watch!
Watch 'Virgin Atlantic New Livery Time-Lapse' here.
5. Hugh Laurie does the blues
We're big fans of Hugh Laurie's work - back from his Fry and Laurie days, to appearing in Blackadder and finally him cracking America and becoming the highest paid TV actor in the US.
He recently released his debut album on Warner Bros Records. 'Let Them Talk' is a wonderful tribute to New Orleans rhythm and blues and features covers of classics such as 'St James Infirmary' and 'John Henry'. We were a bit surprised to hear him singing in an American accent - but that's the only downside we've found so far!
Watch the preview video to 'Let Them Talk' here.