1. Dear John

Our friend Katie a.k.a. RecruitGal, UK Recruitment Manager over at PepsiCo UK, recently wrote an open letter to recruitment agencies after missing 26 sales calls whilst on holiday. The letter's been causing quite a stir, with almost 12,000 views since it was posted 10 days ago.
Katie's also written a follow up post on how she thinks agencies can improve their tactics - which also makes for extremely interesting reading.
Read 'Dear John...' here and 'Dear John... Part 2' here.
2. Social media monitoring tools
We're always on the hunt for good social media monitoring tools. oneforty and KISSmetrics recently produced an infographic after surveying 150 social media professionals 'to learn about what their main concerns were when it came to social media monitoring'. You can download the infographic as a PDF here or see it online here.
3. Addicted to Digital

We read an interesting piece in the Observer by Jemima Kiss yesterday. In an increasingly technological age, we often wonder what it'd be like taking a step back and walking away from our smartphones, laptops, Twitter profiles etc.
Jemima wrote her attempt at kicking her 'digital habit'. It's a good read (even if it has caused a bit of disquiet in the comments).
Read 'How I kicked my digital habit' here.
4. Life Times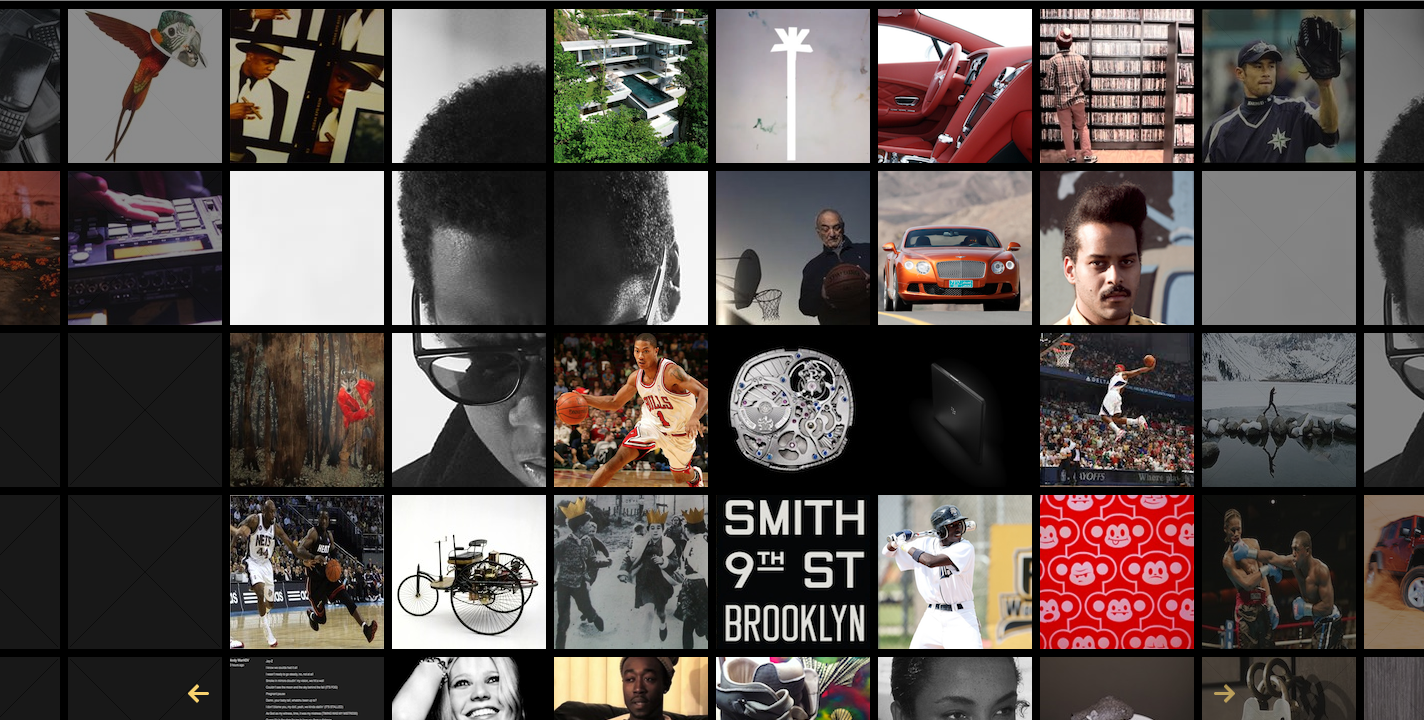 Jay-Z has many strings to his business venture bow. There's not much the guy can't do. It seems he wants to add 'website editor' to his CV with the recent launch of his new site, 'Life Times' ("just a bit of inspiration" according to the man himself). The site seems pretty good so far, head over and take a look!
Visit Life Times here.
5. 12 year old twins tear it up.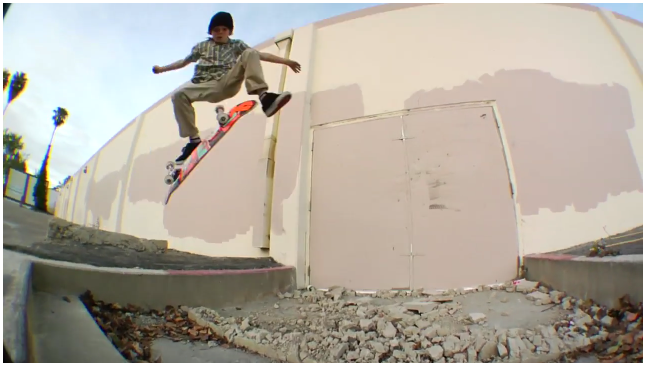 It's not often we're wowed by a 12 year old on a skateboard. It's even less often when there are two of them! This edit from Ty Evans features the insanely talented Pierce and Chris Brunner, who appear to have been born with some serious skating skills. Well worth a watch!
Watch 'The Twins' here.