1. Band logo designs
Some bands have such an impact on our daily lives and culture, they become brands. Of course, every brand news a good logo and Creative Bloq collected 20 of the best.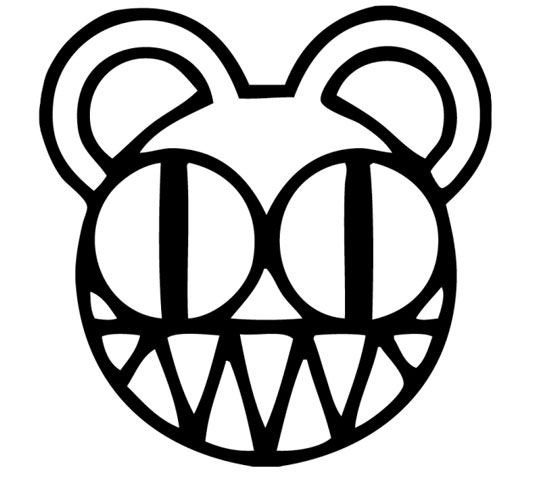 From the iconic (The Rolling Stones), the modern (The XX) to the slightly more quirky (Death From Above 1979), these logos have ended up on albums, posters, t-shirts and evenskin!
2. Warner sign £1 fish man
Yes... Warner Brother Records have signed Nazir, the musical talent behind "£1 fish." After racking up over 2million views in four days, you can't help but feel the X Factor judges missed out here.
Having been discovered singing the anthem to sell his very cheap seafood, Nazir now has his own o-fish-al music video. However, while this is hilarious, his price of fish is unsustainable.
3. Messi breaks another football record - or does he?
Lionel Messi breaks a lot of records but this could have been his greatest, had Brazil and Zambia not challenged the claim. Originally, it was thought that Germany's Gerd Muller held the record for most goals scored in an anual year with 85 - Messi currently is on 88 with two games left before 2013.
However, Brazil argue that Zico scored 89 in 1979, whilst Zambia claim Kabwe Warriors striker Godfrey Chitalu had scored an incredible 107 goals in 1972. So if it appears that Messi hasn't broken the record, you still have to admit he is one of the greatest of all time.
4. Another incredible skate video
At UXB, we like skateboarding. Ok, we might not all like skateboarding but I do and I write the blog, so I will go a bit power-mad and put one up.
This time, we have William Spencer at the Berrics. Not a traditional run from the young skater as his innovative tricks make us rethink what is possible with a deck and four wheels.
5. Ugly Christmas jumpers
I want a Christmas jumper. So bad, I am even tempted by one of these, which Mashable has boldly claimed are ugly!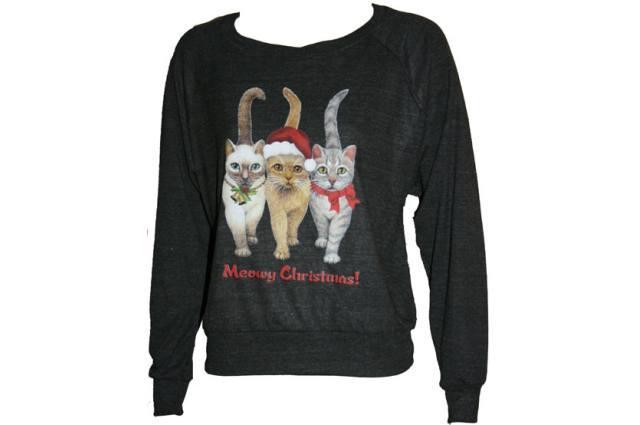 Now, I can't agree. Some of these are just fantastic. The cat one would probably sell for around £80 in Urban Outfitters!